Getting kids to live a healthy lifestyle and have a healthy relationship with food is priority 1 for most moms which is why we are proud to be part of the #ChobaniKids Project!
As a mom and a nutritionist, there's nothing more important to me than my children's health. Getting your children to eat healthy and be active isn't always an easy task, but it's TOTALLY worth it! Here's what we do as a family to live a healthy lifestyle: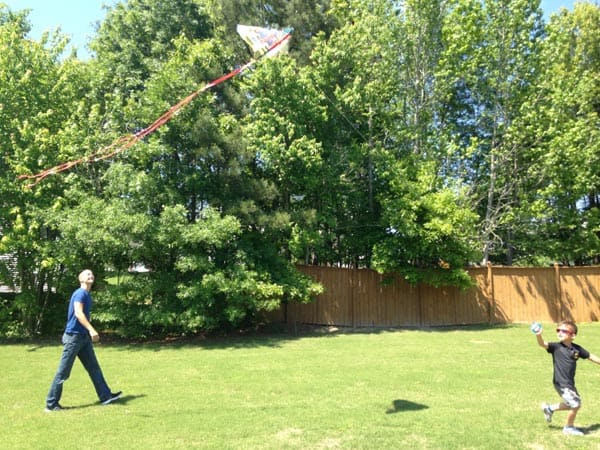 Make exercise fun!
The word 'exercise' seems a bit boring at any age, so we replace it with 'activities'. Fun activity ideas for our 4 year old include:
Tag
Hide & Seek
Superhero Costume Play
Swimming
Ball Sports
Playground Time
Kite Flying
Yoga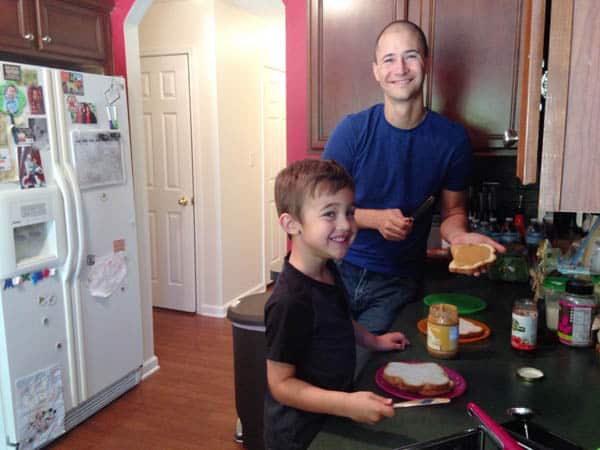 Cook together in the kitchen!
Once a week we make cooking a family affair! We pick a dish together and then we all do our part to prep, assemble, cook, and plate the meal. Not only does our son have a lot of fun, he also takes great pride in what he's created with us. (Food fights are optional) 😉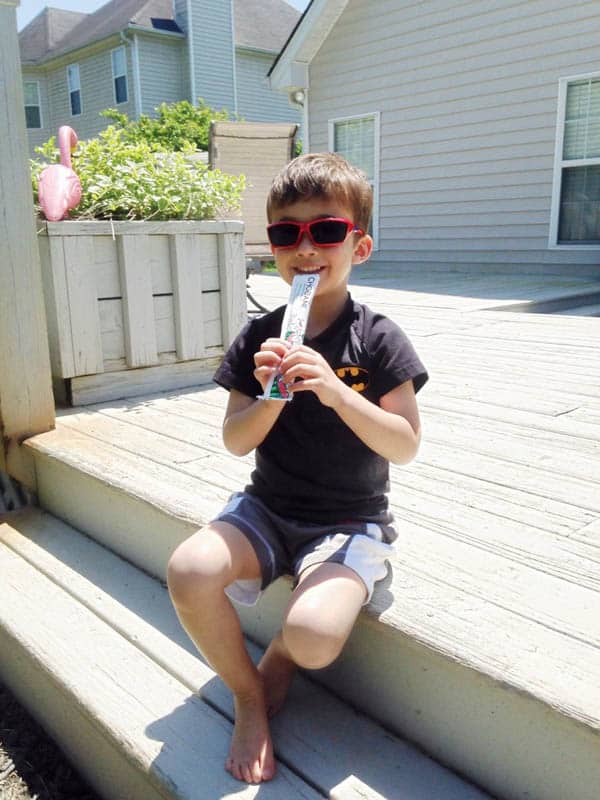 Making healthy snacks accessible!
Snacking is definitely a must with little ones, but teaching them to choose healthy snacks over sugary ones will set them up for a lifetime of healthy eating! We have a few favorites that we like and thanks to Chobani Kids, have a new one that we've just added to our list! Here's a few of our go-to snack options:
air-popped popcorn
quinoa crackers
low-fat organic string cheese
fresh fruit
fresh veggies
hummus
raw nuts

Chobani Kids
Chobani is on a mission to provide better food for more people and we couldn't be more excited to learn about their two newest products: Chobani Tots & Chobani Kids!
We are huge fans of Chobani for 3 reasons:
Chobani uses real milk from real cows not treated with added growth hormones like rBST.
Chobani uses natural, real ingredients that are GMO-free.
Chobani uses no preservatives.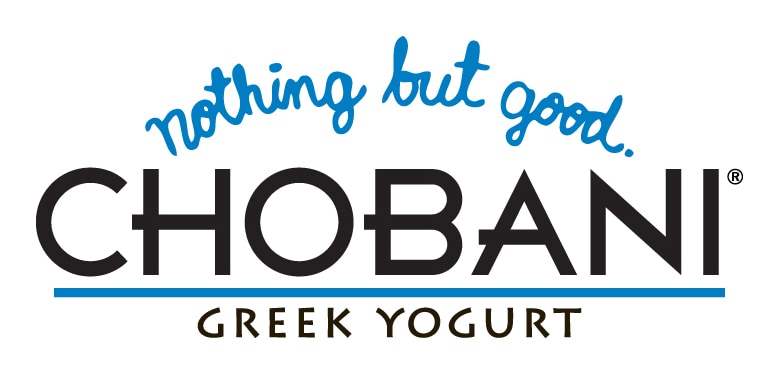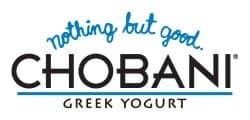 If you'd like to learn more about the #ChobaniKids Project please visit www.chobani.com.