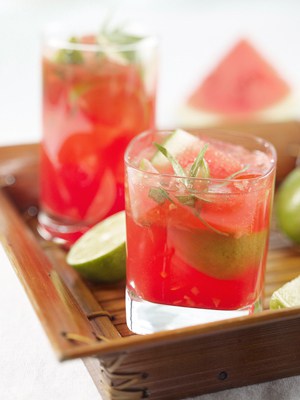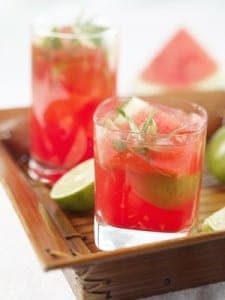 Going gluten-free definitely has it's challenges – especially when it comes to nights out on the town.  But have no fear – your gluten-free liquor list is finally here!
Cheers!
Gluten Free Liquor List
Vodka:
Other Liquors:
Tequila

– Jose Cuervo –

"

Being straight distilled spirits, all Jose Cuervo Tequilas are gluten free. In addition, Jose Cuervo Authentic Cuervo Margaritas, Margarita Minis, and Golden Margaritas are also gluten-free." – Jose

Tequila

– Skinnygirl Margaritas – "The ingredients in Skinnygirl Margarita are not produced from cereals containing gluten and do not contain gluten." – SM

Rum

– Most rum is gluten-free but be cautious of rums with 'fancy natural flavors'.
Gluten-Free Cocktails:

French Kiss – Mix champagne, vodka, and raspberry puree together and serve in a sugar rimmed glass!
GF Maui Sunrise – GF Vodka, OJ, Sprite, Grenadine, and a splash of cream.
Mimosa Twist – 2/3 champagne mixed with 1/3 passion fruit juice.