2009 Edna Valley Chardonnay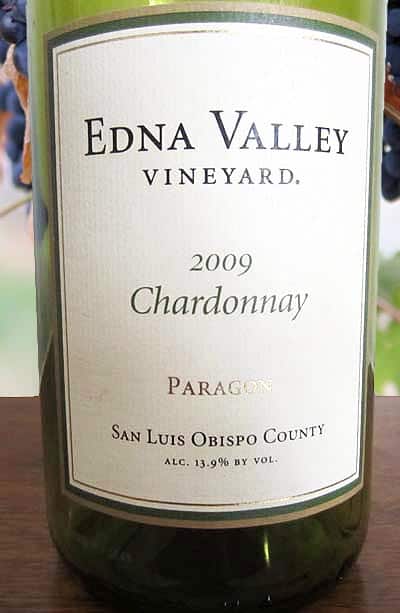 A wonderfully balanced, medium-bodied Chardonnay from San Luis Obispo County, part of California's Central Coast. This area has more than 200 wineries that produce some of the best rich and buttery Chardonnay grapes in all of California.
This particular golden- colored Chardonnay has a nice, fresh mix of flavors combining peaches, lemons, pears and pineapple with a subtle minerality and underlying notes of vanilla and cinnamon. I love the smooth, fresh finish of this white along with the buttery kiss of oak.
Food Pairing: The oak flavoring in this white makes it perfect for pairing with any chicken, salmon or pasta dishes.
Price: $12.49

Rating: 3.5/5
Note: Just recently tried the 2012 vintage and it is just as delicious as the 2009 featured here.