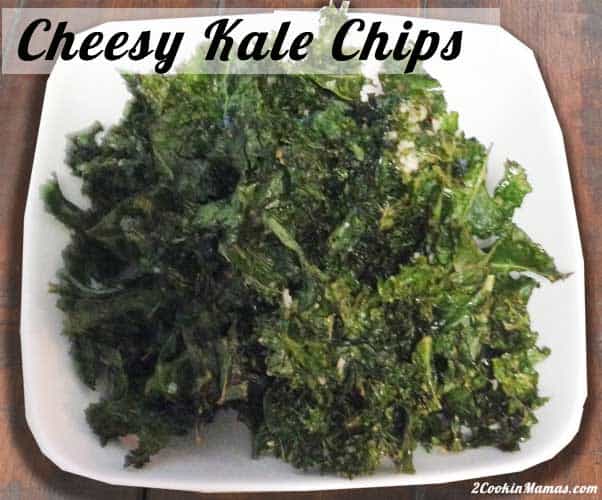 Make this year the year that you start eating healthier and substitute healthy alternatives for those saturated fatty foods. Kale is king this year, along with quinoa, adding important dietary fiber, Vitamins K, A and C, calcium and antioxidants to your diet. These, in turn, help lower bad cholesterol, reduce the risk of heart disease and aid in the prevention of certain cancers. What more could you ask of a vegetable?
Baking the kale gives it a crunch akin to potato chips and the saltiness mimics that of the chips. It might not be exactly the same as potato chips but it is delicious and will surely help you feel better about yourself when you finish eating them. Yay, no more guilt!
Kale Chips
Ingredients:
12-oz fresh kale, stems removed
1 Tablespoon light olive oil
1 Tablespoon Pecorino Romano cheese, grated
1 teaspoon minced garlic
salt & pepper, to taste
1/4 lemon, juiced
Directions:
Preheat oven to 300 degrees. Prepare a cookie sheet by lining with aluminum foil and placing a wire rack on top of cookie sheet.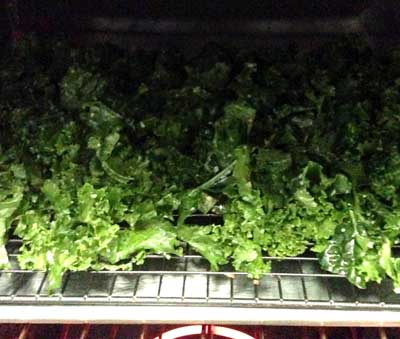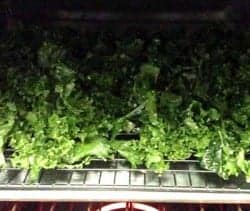 Wash and dry kale, removing stems and tearing into bite-sized pieces. Place in medium-sized bowl. Mix olive oil, cheese and garlic together then pour over kale. Toss until well-coated then lay on prepared wire rack. Sprinkle with salt & pepper to taste.
Bake for 15-20 minutes, checking occasionally to make sure it doesn't burn. Remove from oven and sprinkle with lemon juice.
Can serve immediately or store in air-tight container for later.
Tip: Like it spicier? Add a dash of chili powder when they come out of the oven.
Don't feel like making them yourself – check out Amazon.com's amazing selection like these  "Naked" Kale – Plain Vegan Cheese Flavor – Famous Brads Raw Foods – Vegan, Gluten Free, Natural, Healthy Snack
.
Want more healthy alternatives? Try our Zucchini Chips  for a fun change of pace.