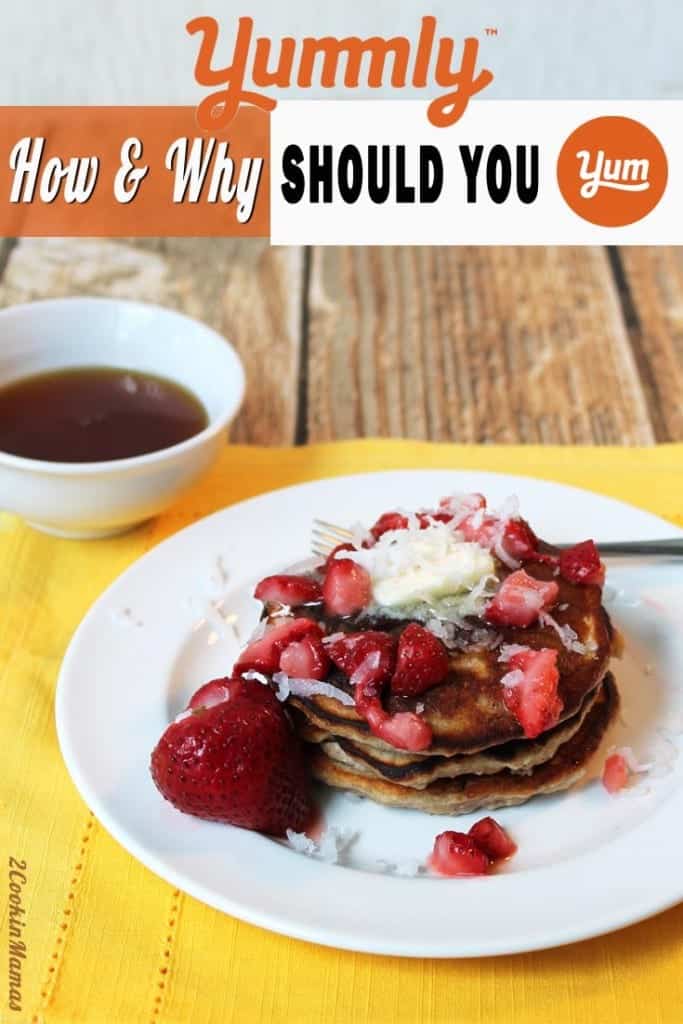 As you may have noticed, we now have a big orange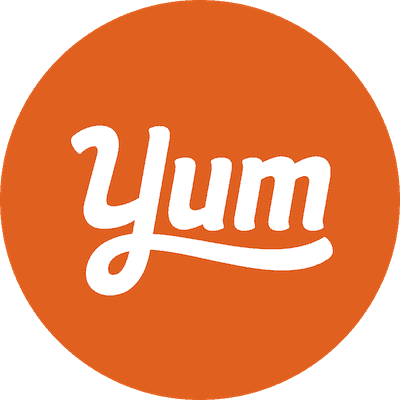 button alongside our other social media links. What does it mean? Well, it means 2 Cookin' Mamas' recipes can now be saved to your personal Yum page! And you can follow us & keep adding delicious recipes to your feed too! Check out our most yummed recipe above, Healthy Banana Pancakes.

Now you are probably wondering exactly what Yummly is and why do I need it. Well, I'm super excited to tell you why. Yummly is a site where every recipe you can imagine is available and right at your fingertips. It's kind of like a digital recipe box where you can store all your favorites and those that might become your favorites.
You can search by category or ingredients, diet, allergies, ask cooking questions and even get nutritional information. They also send you recipe suggestions based on your likes and a smart shopping list to help you whip up that something special.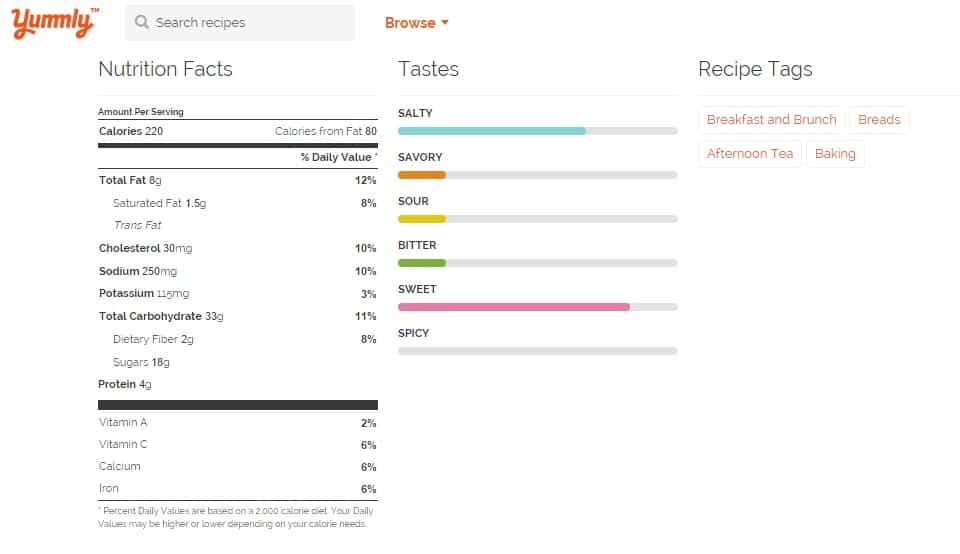 Yummly has over 15 million monthly users and is a fantastic resource for every chief cook & bottle washer out there and a fantastic tool for food bloggers to help drive more traffic to their site. In fact, it's driven so much more traffic than Pinterest to our site since we joined 2 months ago that we are over the moon happy with it.
Now let me show you how simple it is to join and use.
HOW TO USE YUMMLY
First things first, it's super simple to sign up and get an account. Just go to yummly.com and click on the "Create An Account" button. You can sign up with Facebook, email or Google+.
Now add the bookmarklet to your toolbar so you can yum any recipe anywhere you find it on the web.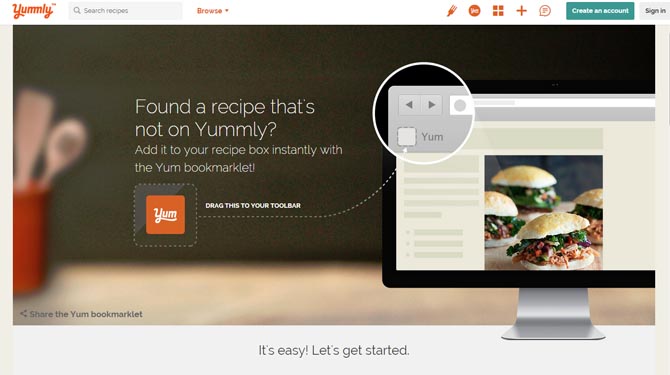 When you have yummed your first recipe it will be added to your recipe box. Once in your recipe box they can be organized by category or what they call collections to make them more easy to find in the future.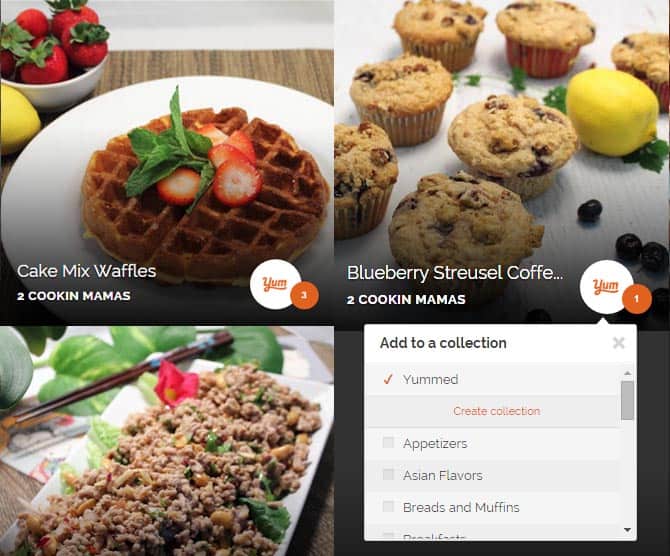 It's so simple and such an easy way to find new recipes and to share with family and friends!
FOR ALL FOOD BLOGGERS – HOW TO BOOST YOUR TRAFFIC
If you have a food blog, make sure to get the Yummly Button for your blog and then add it to your social share buttons. This makes it easy for your followers to save your delicious recipe.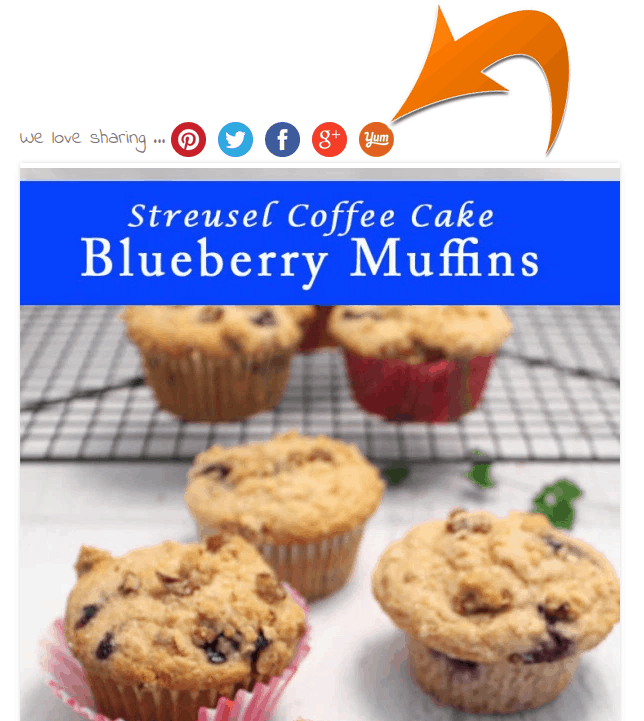 To take advantage of Yummly's large readership base, tell your readers about Yummly then fill out this form to become an official publisher. You can then be featured on their social channels, Facebook, Twitter and Instagram, emails, website and apps!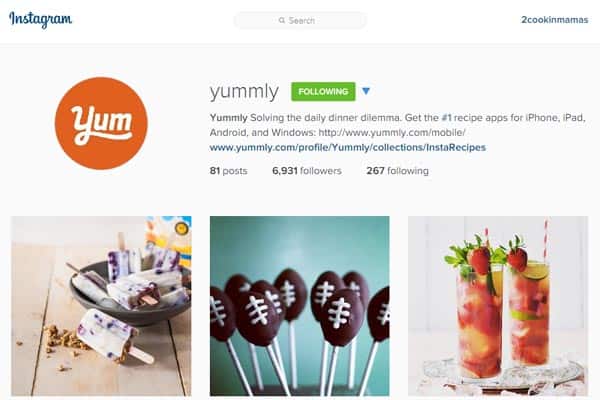 So what are you waiting for? Check out all the yummy recipes on our 2 Cookin' Mamas' site and start yumming all the recipes you are dying to try or click on over to our 2 Cookin' Mamas Yummly page , follow us, and yum all your favorites from there too!