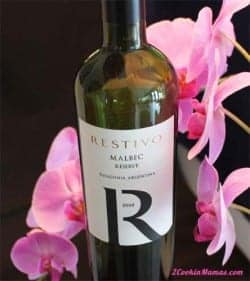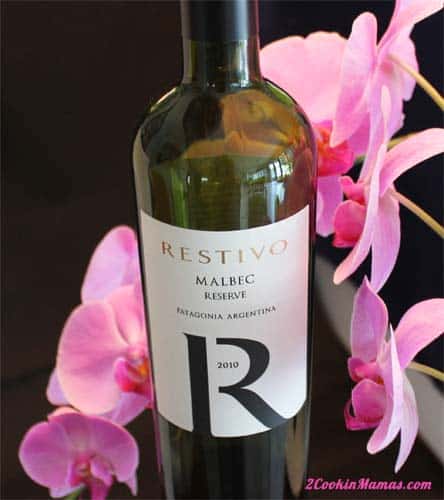 I love this holiday! Wine is one of my favorite drinks to share with friends or with a nice dinner. And it doesn't have to be expensive to be good. I have tried so many wines from $7 a bottle to over $100 a bottle and believe that you can enjoy the less expensive wines just as much and you won't break the bank. If you want to try a new wine tonight, check out several of the under $20 bottles below.
2011 Dancing Coyote Pinot Grigio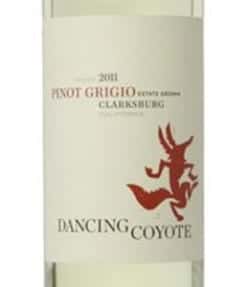 On the light side is a well-balanced crisp and aromatic white wine from Dancing Coyote winery. The story goes that coyotes would get into the vineyard at night and chew on the irrigation lines then dance and howl under the moon all night, hence the name. It is an easy drinking wine with flavors of green apples, pears and honeydew melon and offers a smooth, slightly mineral, finish. Serve cold with mild cheeses, grilled chicken, pasta dishes and fruit. (They say their Albarino is very nice as well)
Price: $14 Rating: 4/5
This medium-bodied white wine has bold fruity flavors of peach and melon as well as subtle notes of flowers, apple, lemon and toasty oak. It has a nice balance, smooth finish and is an easy drinking and food friendly wine. Serve chilled with fish, chicken and creamy pasta dishes.
Price: $11 Rating: 4/5
A medium-bodied inviting wine with fruit-forward flavors of red berries and sweet cherries accompanied by notes of spice and vanilla oak. Very well balanced and inviting. Pairs well with grilled meats, lamb, chicken, salmon and light pasta dishes.
Price: $10 Rating: 3.5/5
2010 Restivo Malbec Reserve
Argentina is the world's top producers of Malbec wines and this wine is an excellent example of a what a medium-bodied Malbec should be. With its cool, yet dry, climate, Argentina produces wines that are juicy with dark fruits and full of spice – just like this one. A wonderfully enjoyable wine with notes of blackberry, plum, a trace of vanilla and smoke and a smooth finish with a peppery pop at the end. Pair with leaner cuts of meat, grilled lamb and pork chops, fajitas, burgers and light pastas.
Price: $12 Rating: 4/5
Sign up today for 2 Cookin' Mamas' newsletter featuring exclusive content, great recipes and tips.