Our Top 10 Recipes of 2016 are both delicious and fun including cocktails, quick and easy casseroles and a few favorite sweets. Which are your favorites?

I hope everyone had a fantastic Christmas and New Year celebration! Are you as ready as I am to tackle the new year? I'm so excited to get busy fixing some healthier meal options to make up for all those delicious over indulgences I enjoyed during the holidays.  I feel so full of optimism and energy and know that 2017 will be a great year!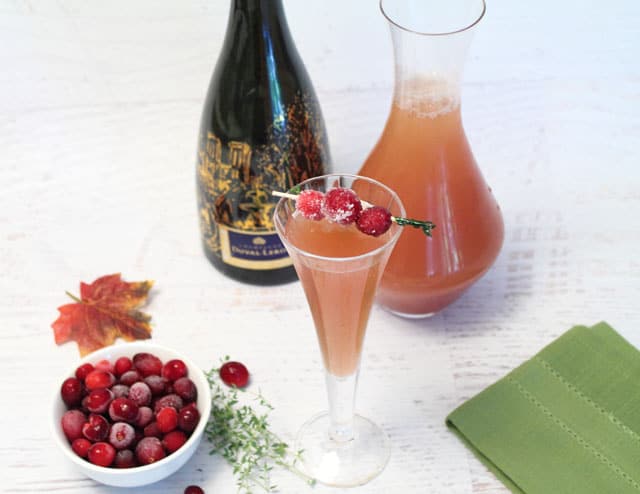 Of course, I have to finish 2016 right by sharing with you the 10 most popular recipes of the year. I was surprised at how many people really loved my innovative cocktails, which were 3 of the top 10. That means I'm going to have to experiment and come up with a few more new ones this year (no hardship on my end - lol).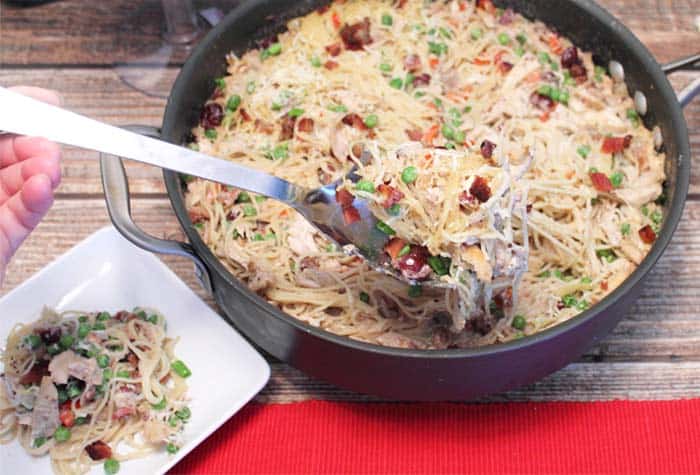 Quick & easy took second place with turkey pasta skillet, easy chicken casserole and how to cook a London broil. Take a look and see if you agree and, if you have a minute, I would love for you to comment and let me know what you would like to see in 2017.
Enjoy!
#10 - Almond Flour Waffles
The perfect breakfast for gluten-free and paleo diets. Made with almond flour, eggs and sweetened with honey, they are one delicious and good for you breakfast.

#9 - Green Bean Casserole
Simply put, a crunchy, creamy, easy to throw together, green bean dish that is a great accompaniment to any meal.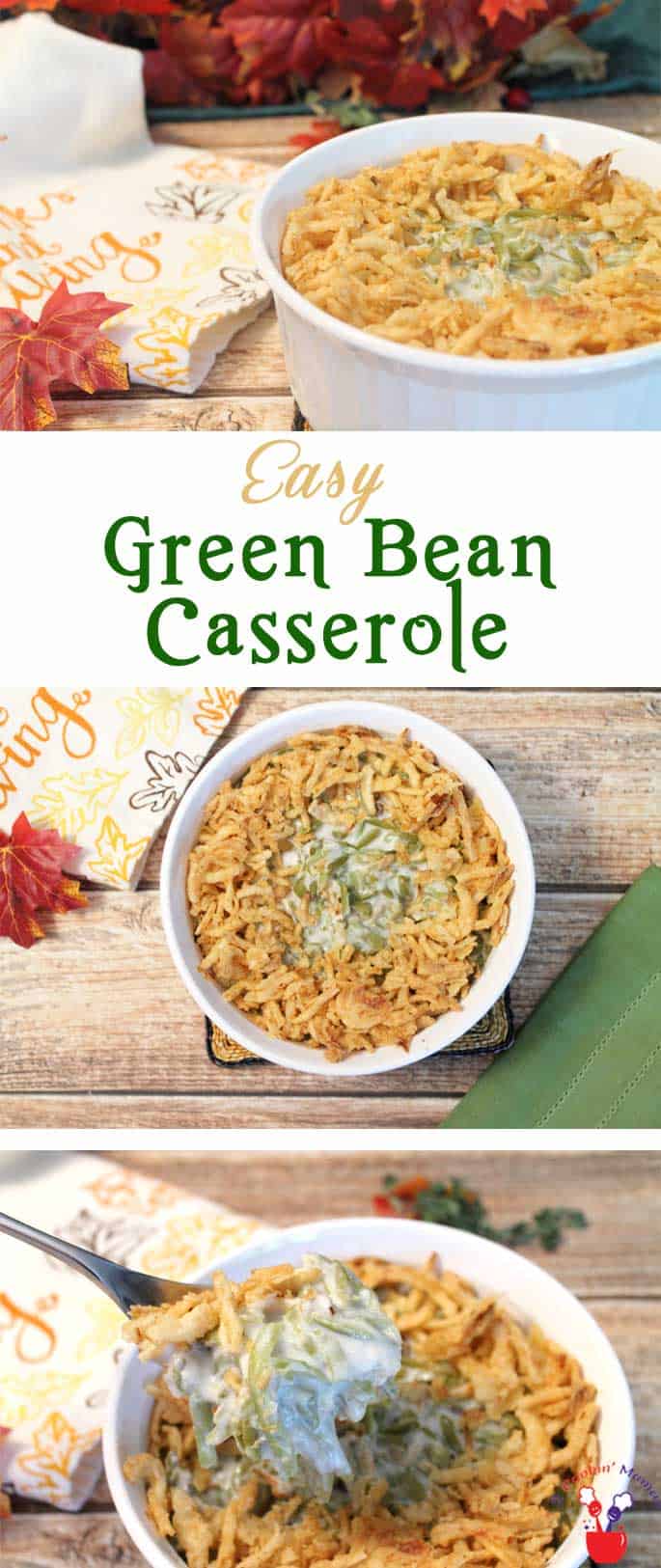 #8 - White Chocolate Peppermint Kiss Cookies
One of the favorites at our house this holiday season, a buttery, white chocolate cookie with a peppermint kiss on top. And don't forget the sprinkles!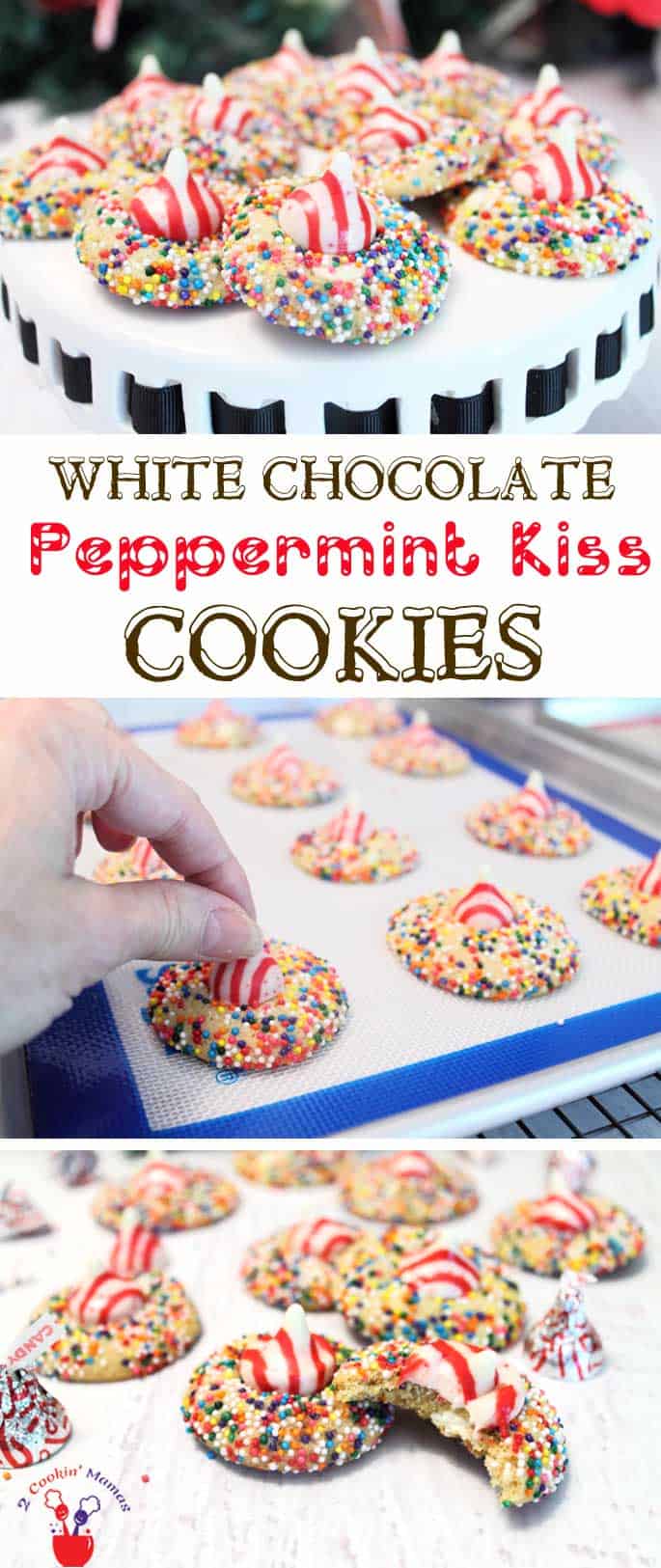 One of our earliest posts, this easy & decadent mug cake has now made the top 10 two years in a row!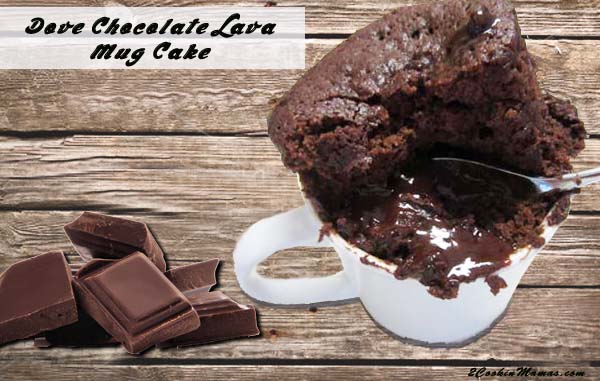 #6 - Easy Chicken Broccoli Casserole
Creamy, delicious and all-in-one dinner that can be on the table in 30 minutes.
#5 - Vodka Sunrise
Nothing is better to cool you off than a combination of Italian sparkling lemon soda touched with a little cherry juice and spiked with vodka.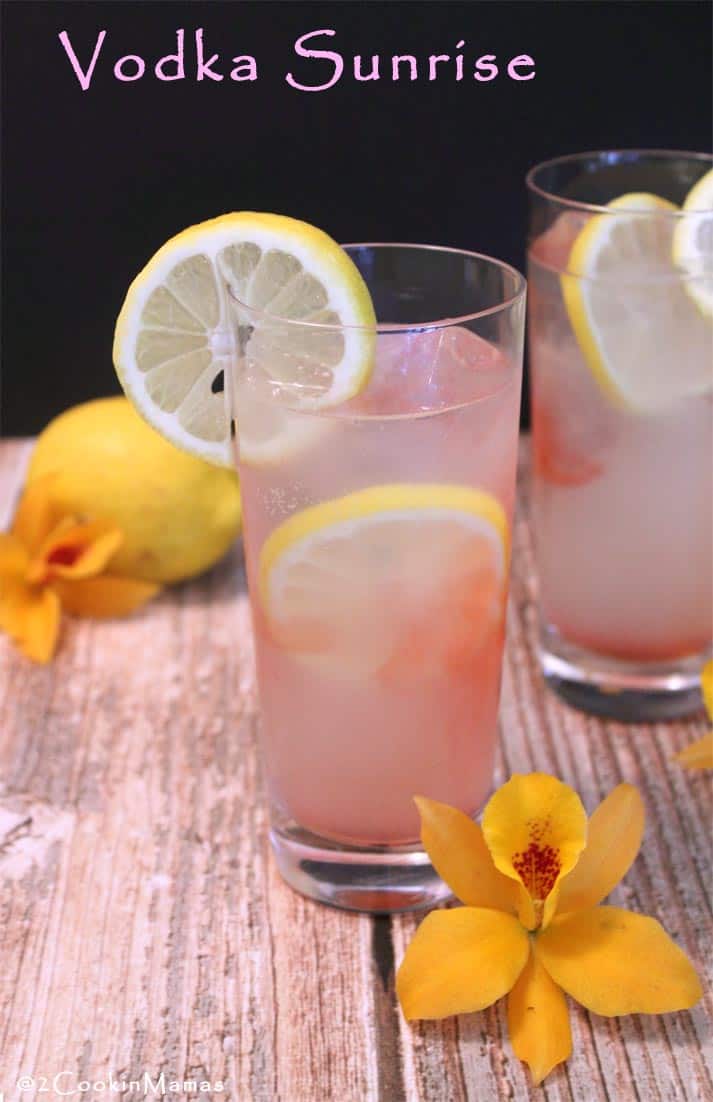 #4 - How to Cook the Perfect London Broil
Never worry about your grilling technique with this easy recipe. Marinate overnight & dinner can be on the table in about 20 minutes.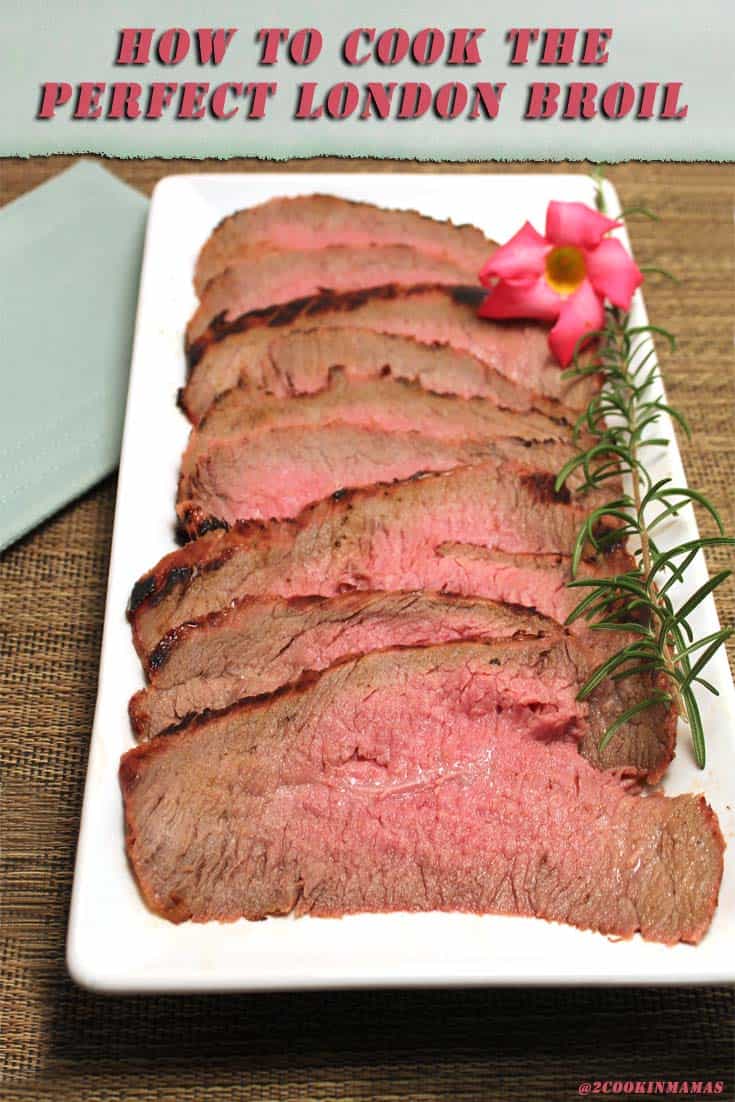 We put the lime in the coconut, added a little pineapple juice and sparkling water to give the mojito a little island feel.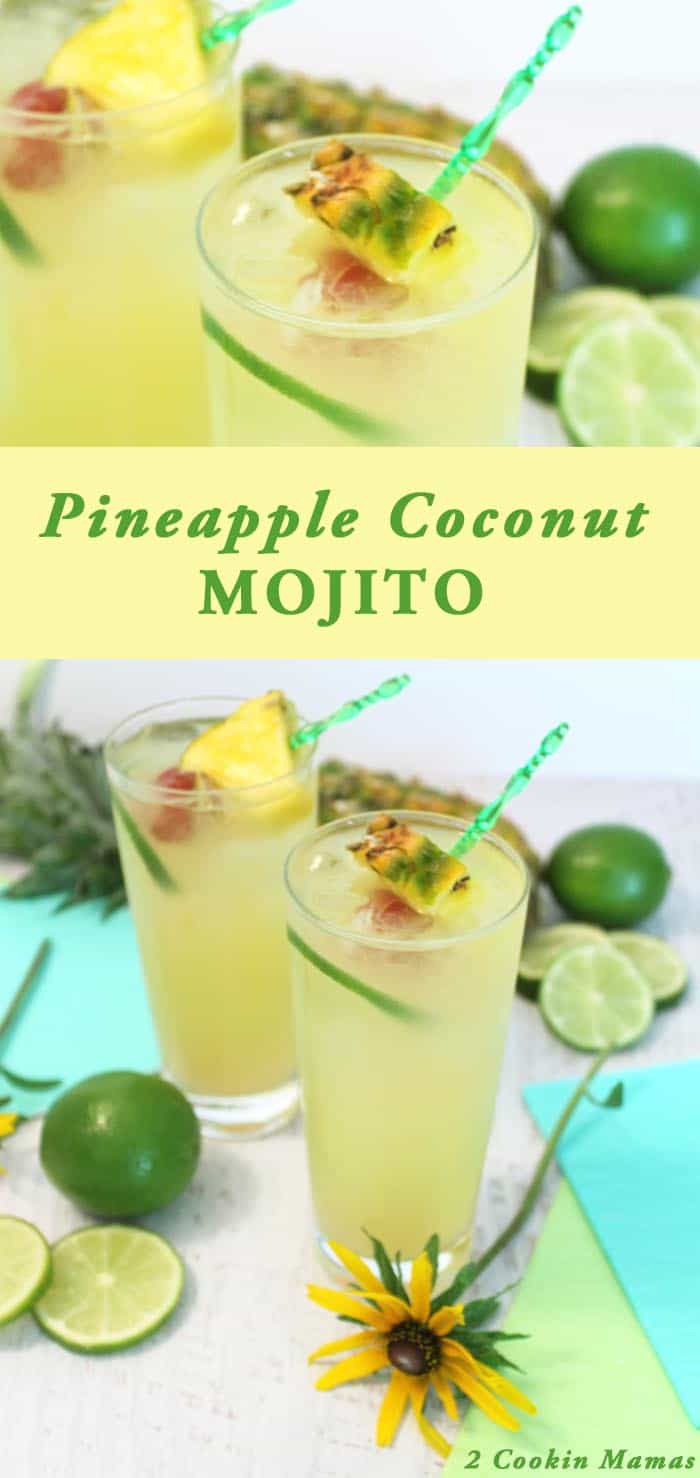 #2 - Cranberry Mimosa
This sparkling champagne cocktail is not just for the holidays. Light, refreshing and delicious, it's perfect any time of year.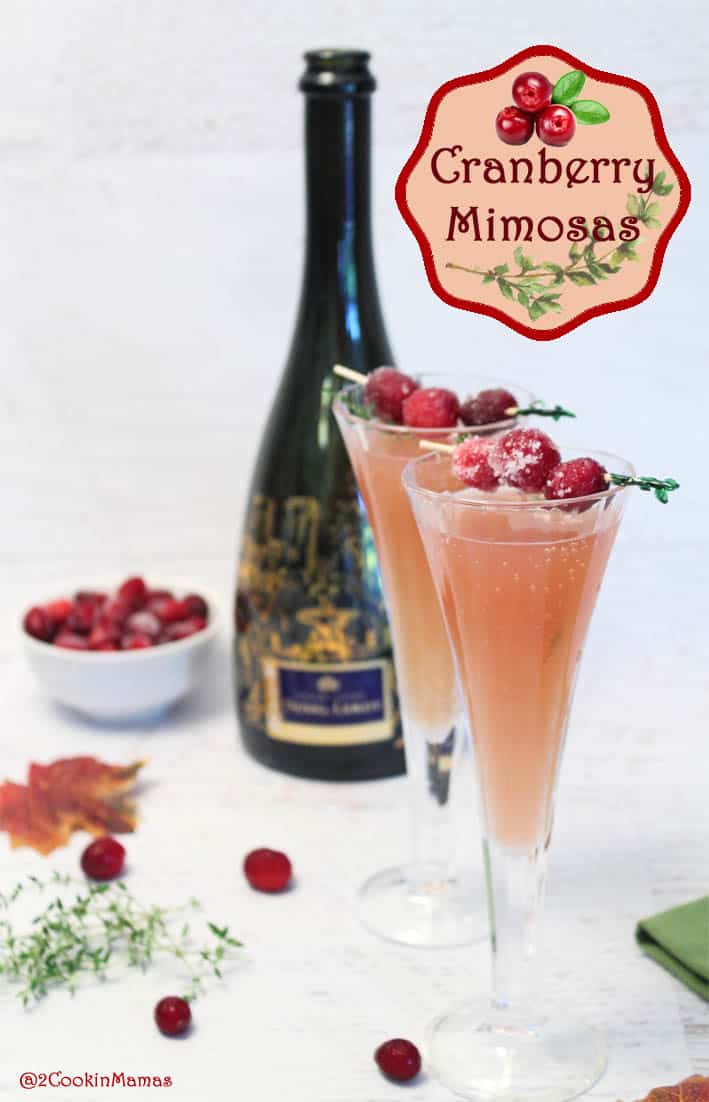 #1 - Turkey Pasta Skillet with Cranberry Cream Sauce
A light, skillet dinner that can be made with holiday leftovers or any time with a rotisserie chicken. Deliciously creamy & since it's made in one pan, clean-up is simple.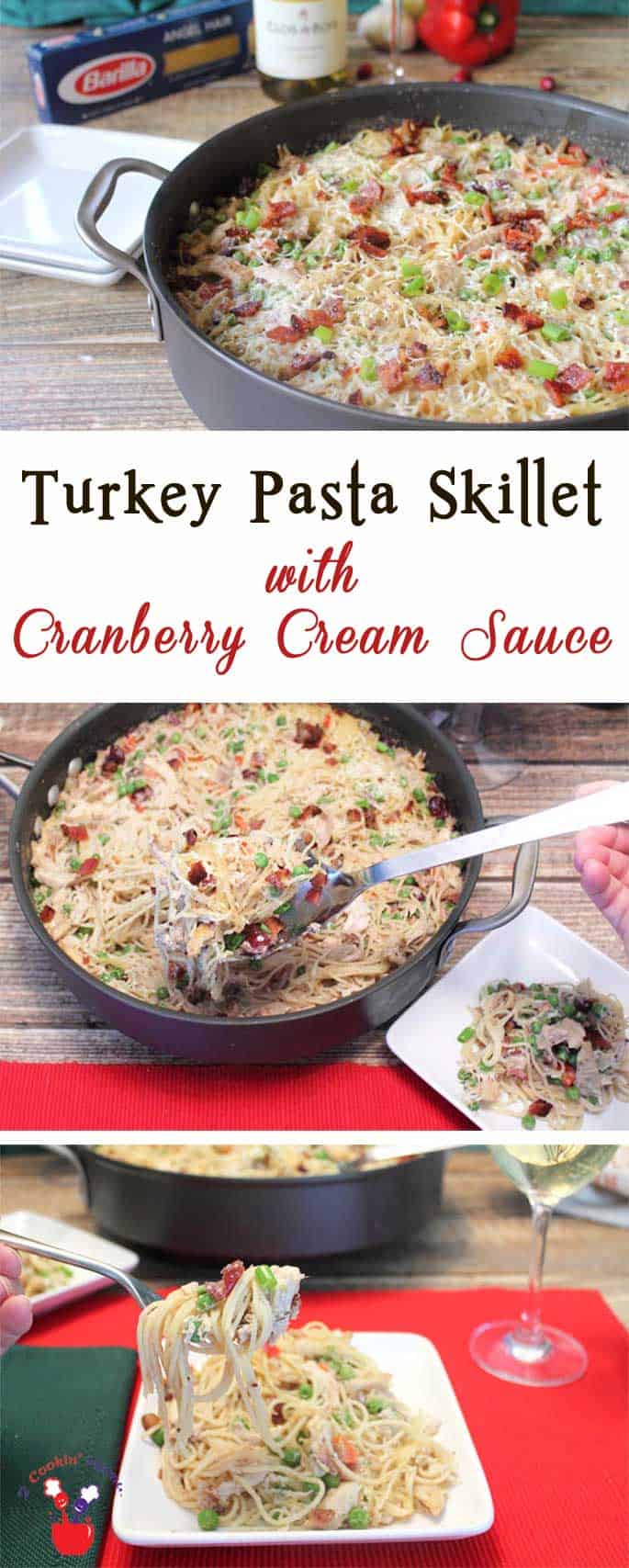 DON'T MISS A RECIPE!