2011 Nicky Hahn Cabernet Sauvignon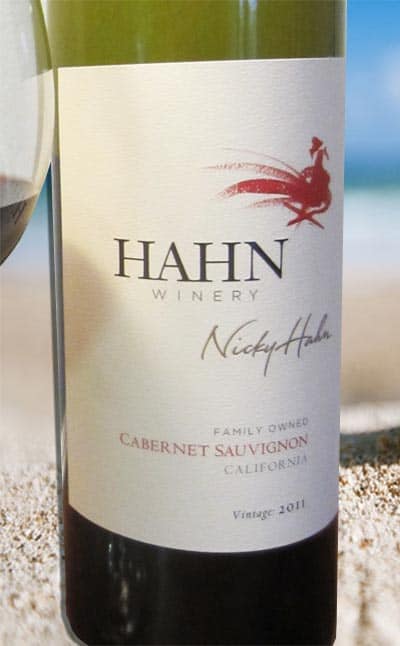 A California wine that is both bold and complex! Located in the Santa Lucia Highlands of Monterey County in Southern California, this family owned winery produces a wonderful wine that is full of the flavors of dark fruits and berries with just a hint of spice and combines that with enticing aromas of plums and rich coffee. This Cabernet has a well-balanced acidity and a smooth finish that suggests romantic interludes and days of relaxation.
Food Pairing: Made of 80% Cabernet Sauvignon and 20% Merlot grapes it is the perfect pairing for just about any cut of beef from filet mignon to hamburgers. Try it with venison or lamb or any meal that is heavy on the meat. Its full body will complement the flavors of the meat and its subtle dryness will enrich its taste. Can't ask more of your wine choice than that!
Price Range: $9.99-$14.99 (a real bargain at these prices)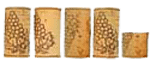 Rating: 4.5/5 corks
Love wine? Check out these natural stone wine label coasters on eBay.