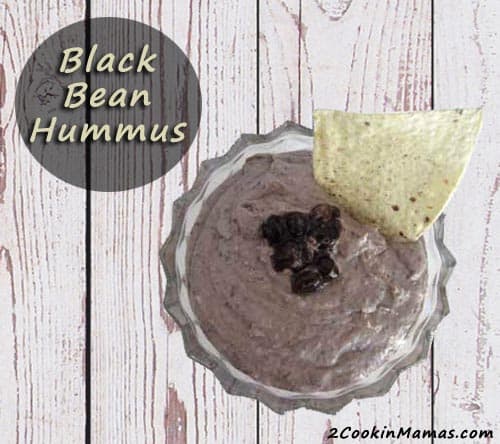 Every year we take several trips to Key West and sail out with Danger Charters on their snorkel/kayak trip. The crew is fantastic and we always have a great time. On the way back into port they break out the wine, beer and snacks and serve up this great black bean hummus. Unfortunately, we found out on this last trip that the waterfront market had closed and they couldn't get the hummus any longer. Hence my search for a black bean hummus recipe that would taste as good as that one. The following recipe is pretty close to the Danger version, and very good as is, but I think it needs a little more spice to match up. So next time I will add either 3 chopped jalapeno peppers or ¾ teaspoon of cayenne pepper and see where that leads me.
Black Bean Hummus
Ingredients:
2 cups canned black beans, drained (I used the seasoned ones)
1 cup canned cooked chick peas, drained
2 Tablespoons tahini (sesame seed paste)
½ red bell pepper, chopped (optional)
1 Tablespoon minced garlic
1 teaspoon ground cumin
1 Tablespoon lemon juice
¼ cup olive oil
salt & pepper to taste
Directions:
Add all ingredients in blender or food processor and puree until smooth. Chill. Serve hummus with tortilla or pita chips.
Makes 4-6 servings.
Wine Pairings: Try a fruity white wine such as a Sauvignon Blanc, a spicy medium bodied red wine such as a California Syrah or a Lambrusco, a lighter red sparkling wine and enjoy!