The top 10 recipes of 2017 are our readers' favorites on 2 Cookin' Mamas for the past year. Everything from cocktails to chili, mug cakes to waffles are included. Did your favorite make the list?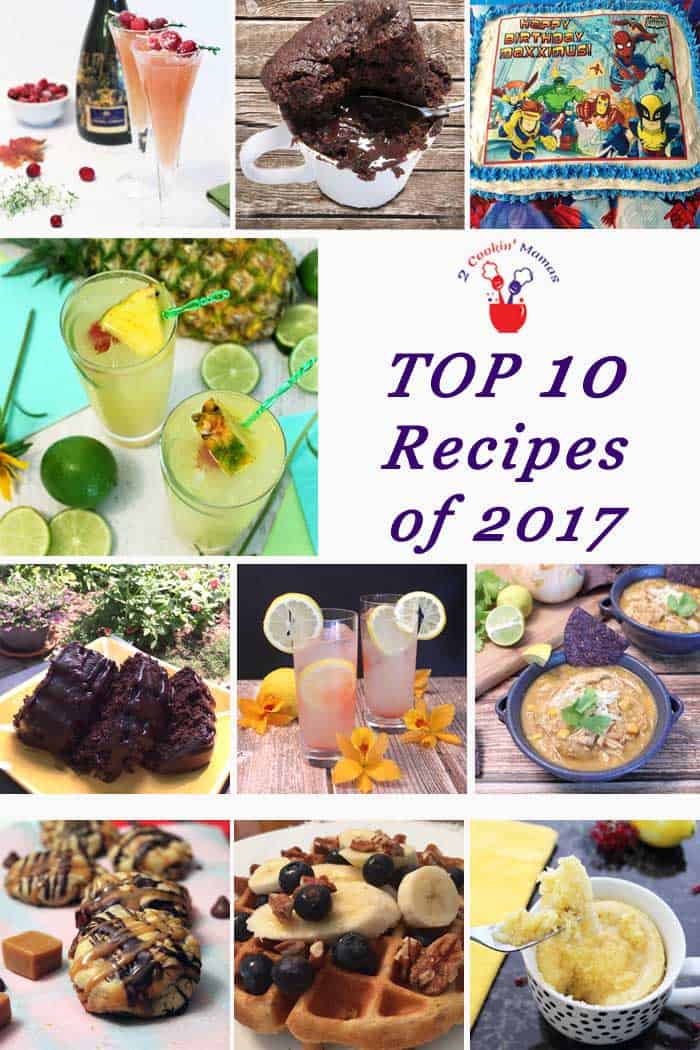 Happy New Year! I hope everyone had a safe and happy one. We did the quiet evening at home thing with a few appetizers and then spent the next day catching up with work after being away for the holidays as well as taking in all the college football games.
So here we are in 2018! Can you believe it? The start of a new year is always exciting, a time to think of all the possibilities and new beginnings. It's also a time of reflection on what was accomplished in the previous year and the precious new memories that were made.
So I thought I would put together a compilation of the 10 most favorite posts of 2017 from 2 Cookin' Mamas. It seems the cocktails had the upper hand as 3 of the 10 were delicious libations but the sweet tooths had their say too with everything from mug cakes, to pound cake to cookies making the grade. And for those interested in meals, we actually had our 2 favorites make the list, gluten-free almond flour waffles and crockpot white chicken chili. How could you go wrong with either?
Lastly, our How to Throw a Super Hero Party is still going strong. I guess as long as Hollywood keeps putting out the super hero movies the kids will keep eating it up. I have to say my grandson's favorite is still Batman even though this post is several years old.
Hope you enjoy these recipes and keep coming back for more. Look for more healthy recipes to start the year as I need help making those unwanted pounds from Christmas disappear. And if there are any particular types of recipes you would like to see, just leave me a comment below and I will do my best to whip them up.
TOP 10 RECIPES OF 2017
#10 - Cranberry Mimosas
I mean, with Christmas just a week past, mimosas were bound to be at the top of the list. This cranberry mimosa combines all the tart flavors of this seasonal berry with the effervescence of champagne. Yum! If you like this one, our Sparkling Pomegranate Cocktail is worth a try.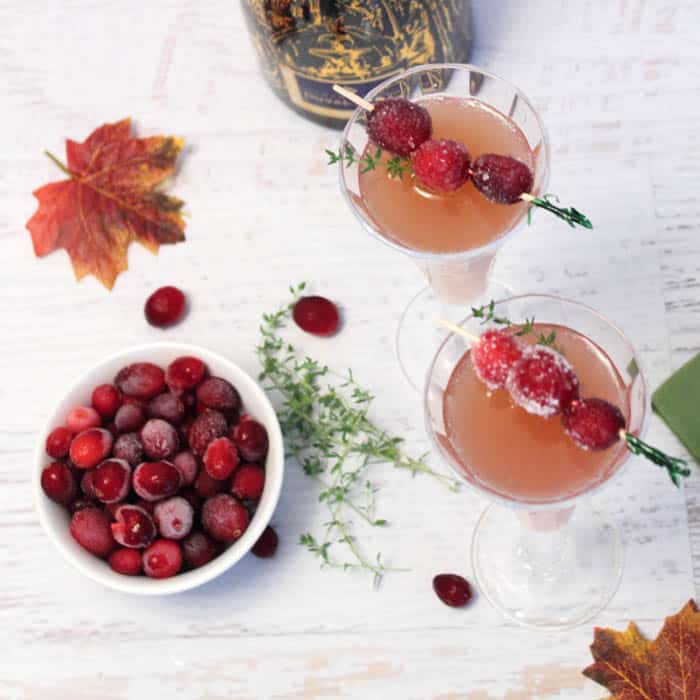 #9 - Turtle Cheesecake Cookies
Oh, these were one of my downfalls this holiday season. I mean, it's hard to pass up the delicious flavors of turtle candy, like chocolate, caramel and pecans, all wrapped up in a soft cheesecake cookie. My mouth is watering just thinking of them!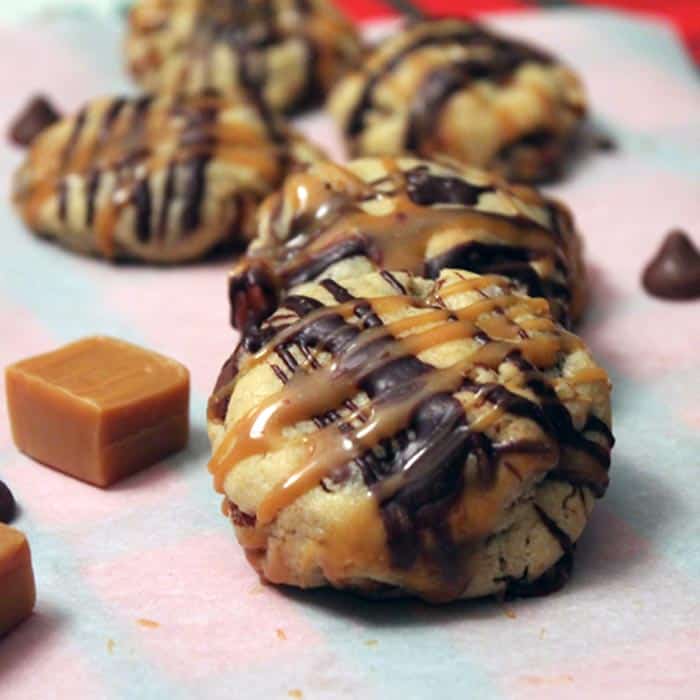 #8 - Easy Microwave Lemon Mug Cake with Lemon Glaze
Sometimes you just feel like something sweet but don't want to make a whole cake or pie (that you know you'll eat), enter the lifesaving microwave mug cakes. And from the look of it, I have plenty of sweet tooth lover company. I'm glad so many of you loved this recipe!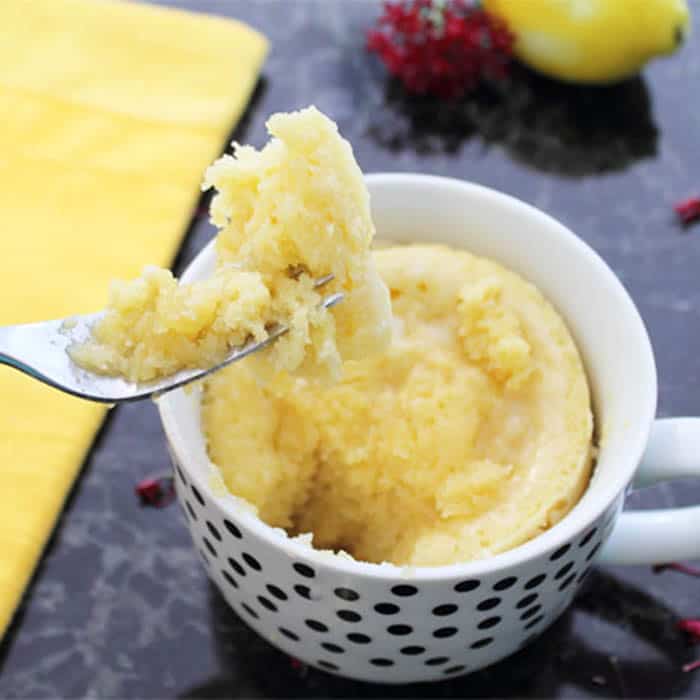 #7 - Crockpot White Chicken Chili
So you're just as busy as I am! Aren't crockpots one of the best things on earth?! With the cold temps all across the country and over 42% of the US with snow cover, what better dinner than a warm & comforting chicken chili.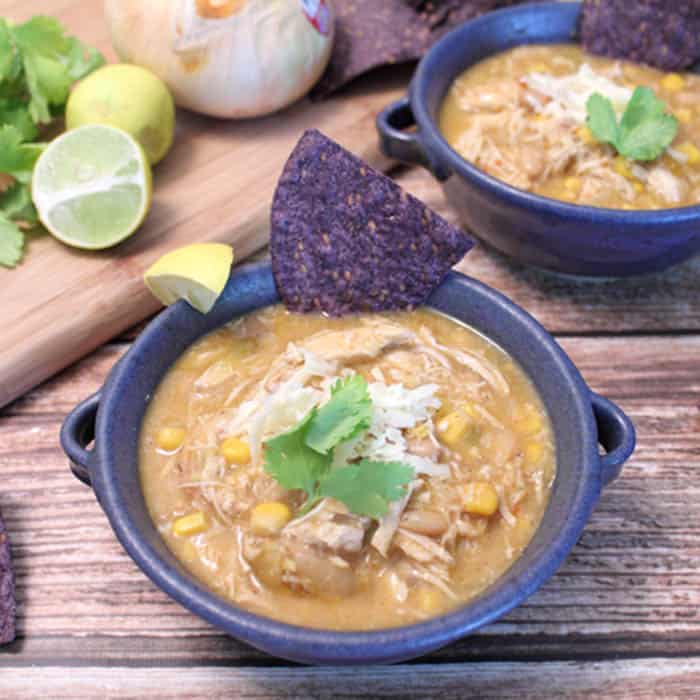 #6 - Super Hero Party
It seems the super heroes are still hitting the box office and still popular with the kids. This post, from several years ago, is still one of our most popular ones. The little tricks to pull off the party are simple and inexpensive. Go Batman!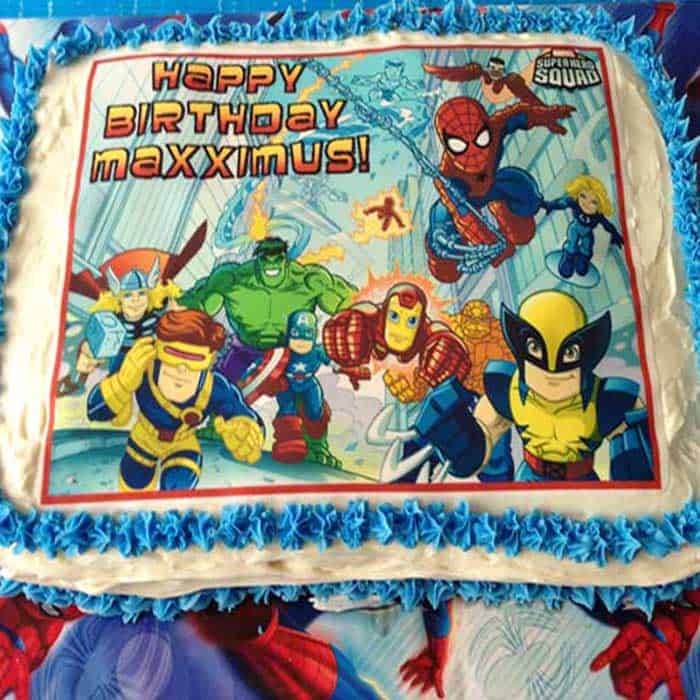 #5 - Vodka Sunrise
It may be winter but tasty cocktails like our Vodka Sunrise will just get you thinking of warm beaches and beautiful sunrises, no matter what the weather outside. It is one of our favorites too, right behind the #1 pick. (now I've got you curious right?)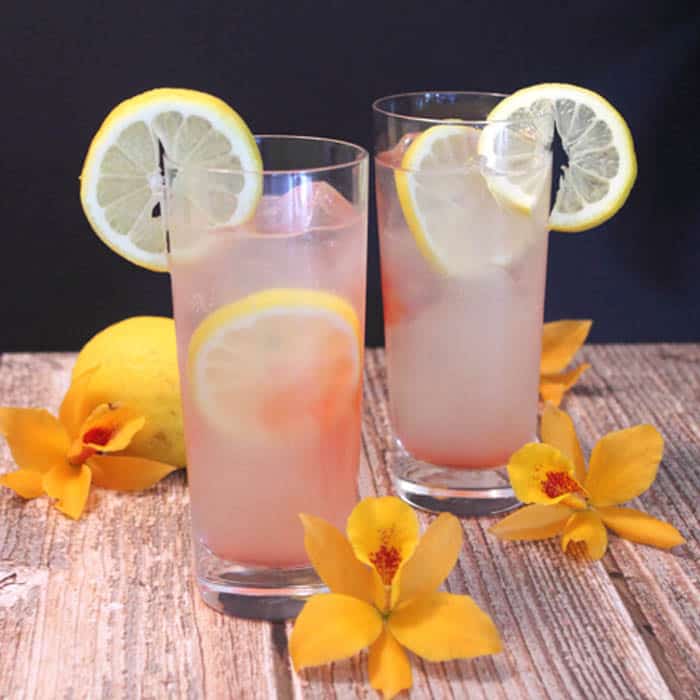 #4 - Gluten-free Almond Flour Waffles
I must make these at least twice a month, with a few pecans scattered in, we love them so much. And I guess you guys do too! They're easy to make and, once I figured out that putting them in a low oven while I cooked the rest, they've become a favorite for company too.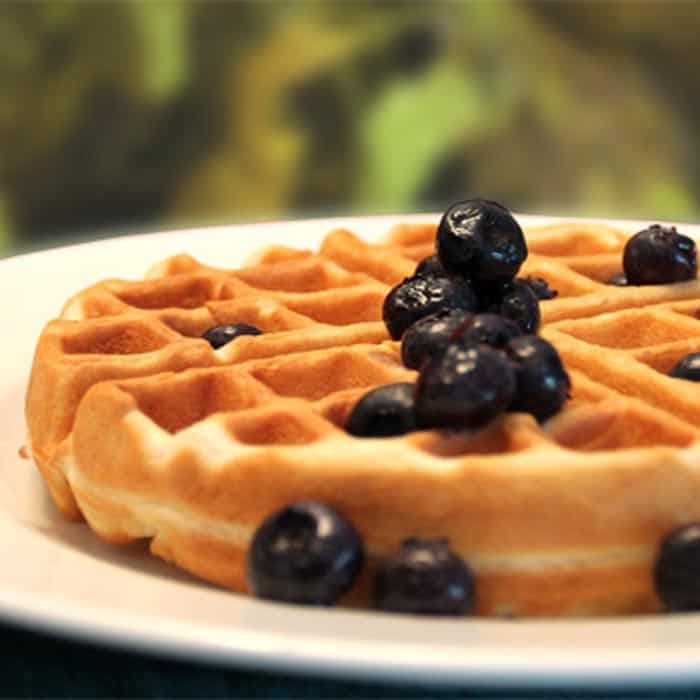 Yep, you guys are my kind of people! Two mug cakes in the top 10 that will knock your socks off! This one is a chocolate lovers dream with plenty of chocolate in the cake and a liquid chocolate center too! And all ready in just a couple of minutes. OK, now I want one! lol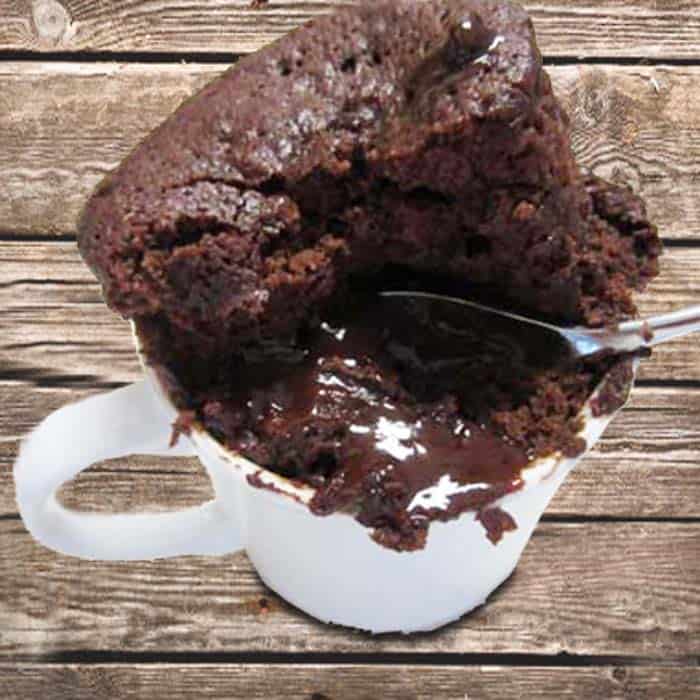 #2 - Chocolate Pound Cake
Now I have to say that this one surprised me. This is one delicious cake that my sister made for me and can't be beat if you like moist chocolaty goodness. Thank you all my dessert lovers for all the love.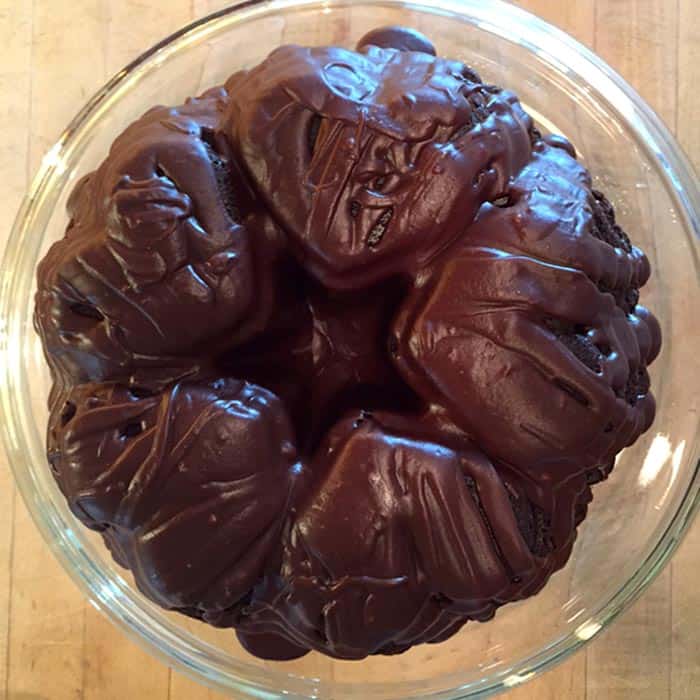 DRUM ROLL PLEASE! AND THE #1 MOST LOVED POST ......
With almost 100,000 shares this cocktail has got to be on everyone's list to make. Whether it's summer or winter this one will have you feelin' tropical. 'Cause we put the lime in the coconut, added some pineapple and sparkling water and shook it all up. Ahhh!  Cheers to 2018!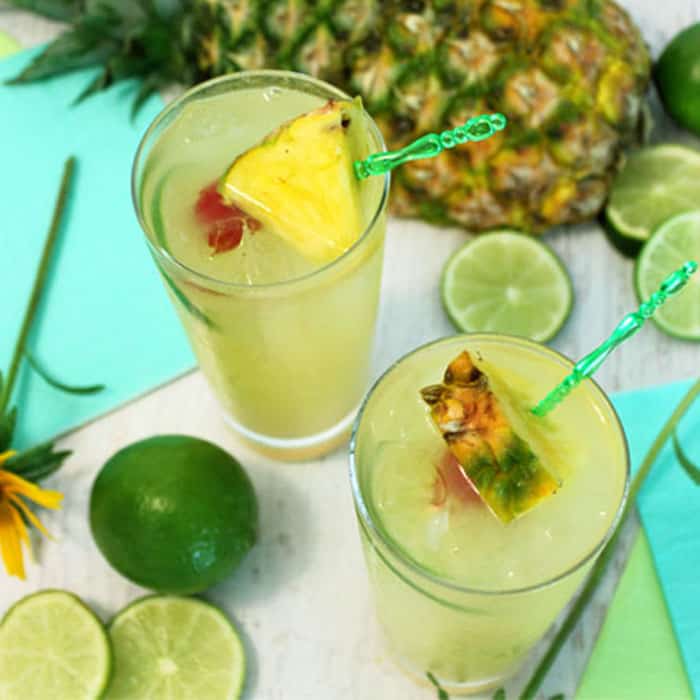 Thank you all for enjoying my kitchen adventures and following along. I love you all! Watch for new recipes every Wednesday and Sunday as we get it together for the new year. Have a great one!
DON'T MISS A RECIPE!