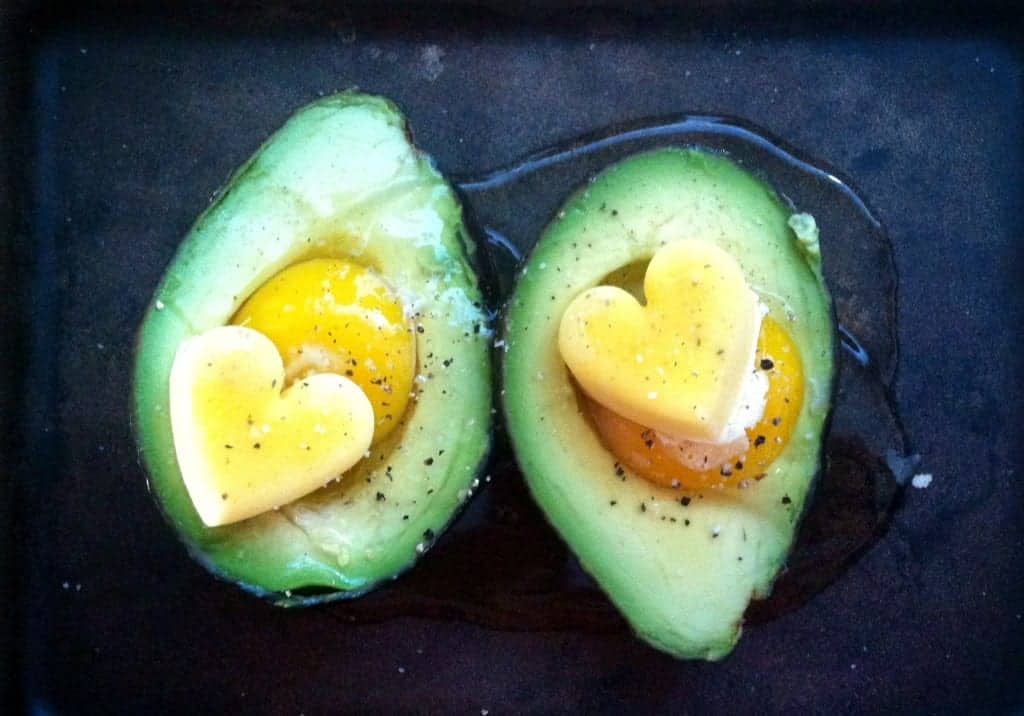 2013 has been the year of the avocado for my family. Not only has it been in our daily breakfasts, but we've had it in numerous guacamole recipes, BBQ's and even in our ice cream! Although I can eat an avocado, as is, every day for the rest of my life – others may want a little variety. Here are 5 great ways to upgrade your avocado for a healthy afternoon snack!
Avocado 5 Ways
Balsamic Strawberries

– Dice up strawberries and place in the center of 1/2 of an avocado and drizzle balsamic vinegar on top!

Sweet & Sour

– In 1/2 avocado, mix light brown sugar, sherry vinegar, and fresh-cracked pepper.

Sunflower Crunch

– Fill 1/2 avocado with sunflower seeds. The salty crunch of the seeds compliment the slight sweetness of the avocado.

De-constructed Guacamole

– Fill 1/2 avocado with fresh pico de gallo and serve with a side of tortilla chips.
Traditional – Fill 1/2 avocado with lemon juice, olive oil, and fresh-cracked pepper.