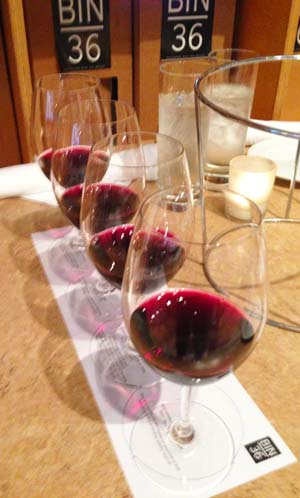 Last week I took a trip up to Chicago to visit my sister and we wined and dined ourselves at some interesting and tasty restaurants. And one of the most fun adventures was our wine and cheese tasting at Bin 36.
Bin 36 is just a little off Michigan Avenue and is a popular place for early evening get-togethers. The restaurant is very spacious with tables for dining, at least 2 bars and a private party area upstairs. They have a menu which groups both cheeses and wines into regions where you can pair the wines with similar area cheeses or just order individually. We decided on a flight of wines, each to our particular tastes, and shared a cheese flight as well.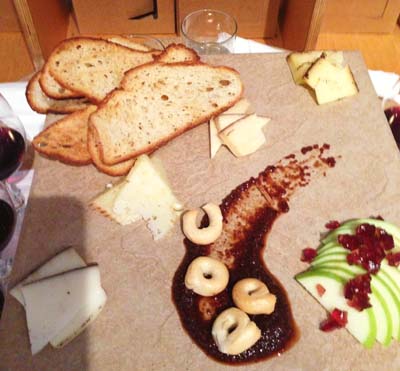 Our cheese flight, better known as Positive Algebra, consisted of 4 cheeses, Cocoa Cardona from Wisconsin, a creamy, mild goat cheese dusted with cocoa powder (excellent), Bella Vitano, also from Wisconsin, with a nutty flavor and bathed in balsamic vinegar (oh so excellent), a Spanish manchego marinated in olive oil and rosemary (again an excellent choice) and lastly Barely Buzzed from Utah, a heartier cheese with an expresso crust. All this is served with green apple slices and wonderfully crisp crostini.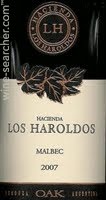 My wine flight consisted of 4 red wines from Argentina & Chile. I have to say that the first wine was really the best of the four. The first was a
2011 Malbec from Hacienda Los Haroldos
. The bouquet was not as evident as I would like but the fruit forward taste was definitely enjoyable. Flavors of dark cherry and plum were most prominent with balanced tannins and notes of vanilla, chocolate and toasty oak. I would rate this a 3.5/5 and would order again. Purchase at the store for around $9 a bottle.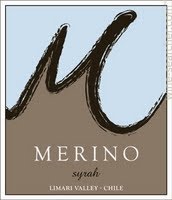 My second wine was a
2012 Merino Syrah
, a medium weight red wine from Chile. This was another fruit forward wine with a nice balance and some acidity. Not as rich in flavor as I would have liked following the Malbec but I could detect tastes of blackberries and raspberries with a long minerality and spiciness at the finish. Rating of 3/5. Purchase for around $17 a bottle.
.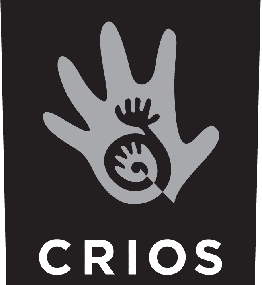 Third was the
2012 Crios Red Blend
from Argentina. A long name for this varietal that encompasses the Malbec plum flavors (40%) with the cherries and raspberries from the Bonarda (40%), the blackberries and blueberries from the Tannat (15%) and spicy black pepper and cloves from the syrah (5%). As you can see it is a veritable fruit cocktail and is slightly different than your average blend, however it does hold its own and the finish is enjoyable. Rated 3/5 or maybe 3.5/5 and averaging about $12 per bottle.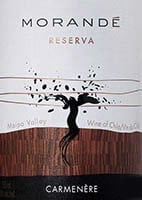 Lastly was a
2010 Morande Carmenere
from Chile. This red was the most complex of the four with flavors of ripe blackberries and hazelnuts and an earthy texture with hints of green peppers and smoke. It had a rounded mouth feel with soft tannins and a somewhat long finish but didn't sit well on my palate. It also seemed out of order with the flight choices. Rated 2.5/5 and runs about $12 per bottle.
Cheers!