Print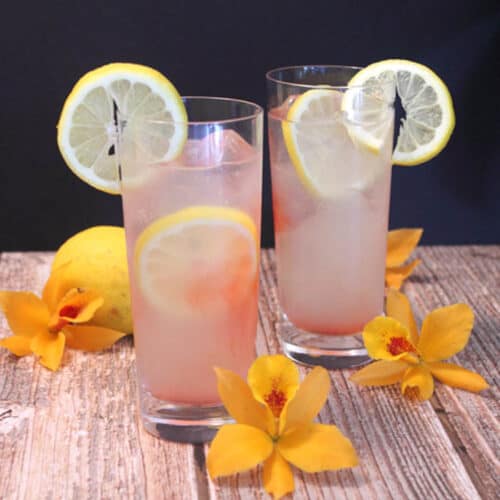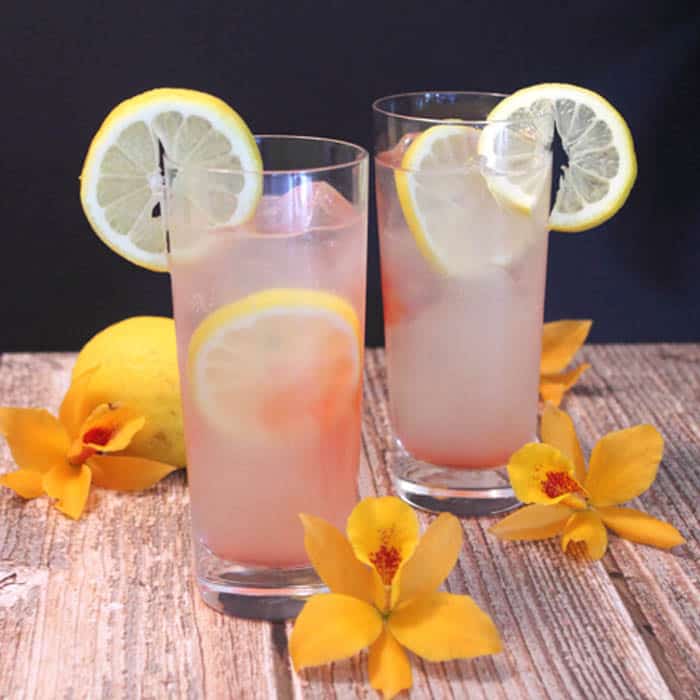 VODKA SUNRISE
A fantastically refreshing cocktail, the Vodka Sunrise combines lemon soda, vodka and a touch of cherry juice to bring you the perfect summer cocktail.
Fill a tall glass with ice and a slice of lemon if desired.

Pour in lemon soda.

Add vodka & lightly stir.

Add a touch of cherry juice for color and garnish edge of glass with lemon slice.