Hey y'all! I'm Linda, a former cardio coach and marketing director turned full-time food blogger. I live in a beautiful, country-like setting in Georgia with my husband, Chuck, who makes the perfect partner for a foodie. He loves food as much as I love making it! I also raised two children and am currently enjoying my four grandchildren.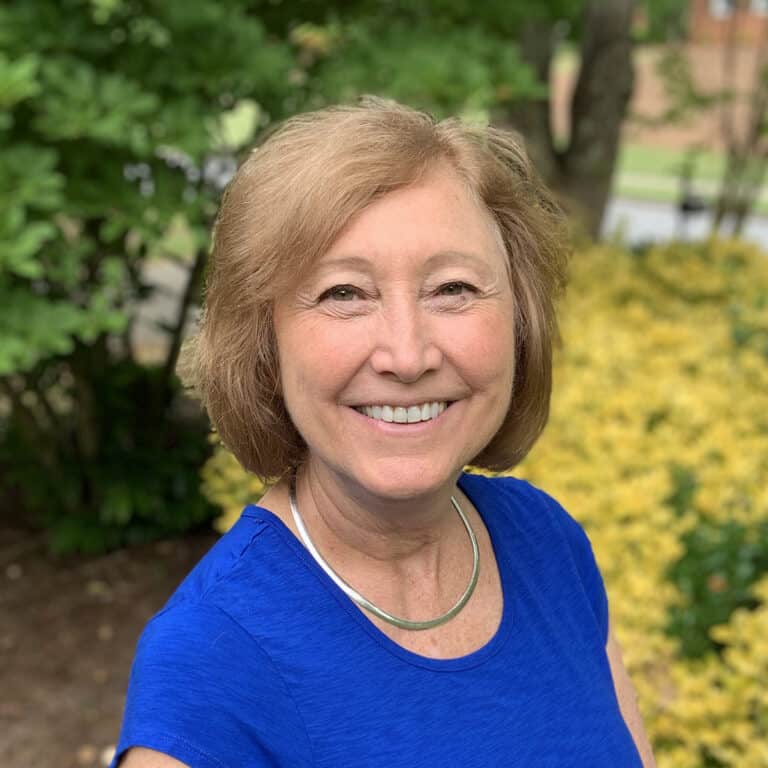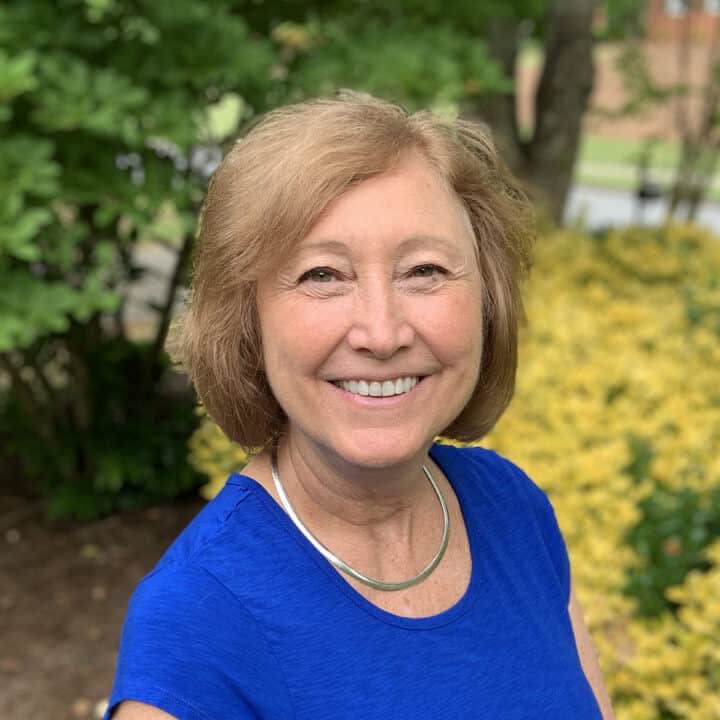 When I'm not in the kitchen, you can usually find me outside gardening, working out, spending time with family, or reading a good book. I love my happy hour cocktail time and definitely have a sweet tooth that I love to indulge. When the opportunity arises, travel is my other love. Going to new places, especially those with beaches, eating local foods, and learning about new cultures brings a balance to my life.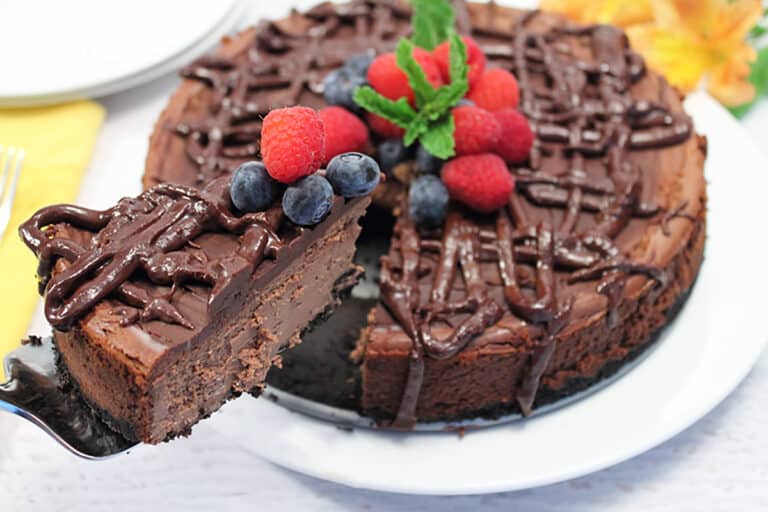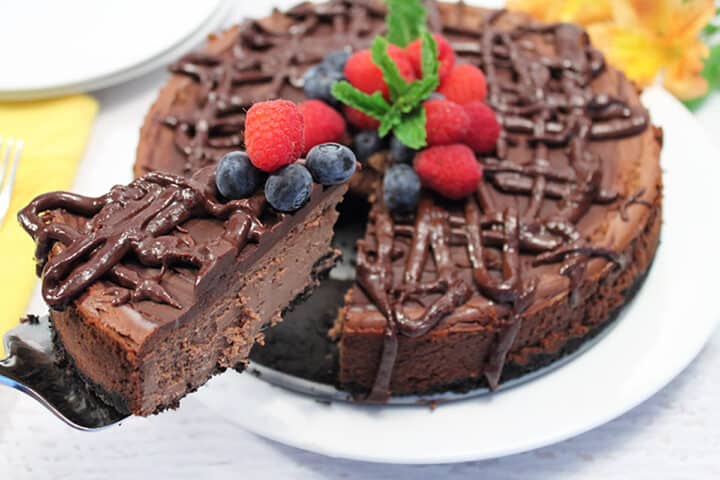 I started this food blog with my daughter, Christina, back in 2013, but she has since gone on to her true passion of helping people take charge of their lives through building self-esteem and fitness coaching. Which left me in charge of 2CM. And I love it! Creating quick and easy recipes for people who are so busy in their everyday lives is my mission.
Cooking has been my passion for over 40 years! (I guess I was an early foodie) My love of cooking started early helping my mother and grandmother in the kitchen. They could always whip up delicious meals in no time and party desserts that would make your mouth water. Luckily, they always let me lend a hand and encouraged me to experiment and develop creations all by myself. I guess that's why the kitchen is such a happy place for me and I can't think of anywhere I'd rather be! And having raised two children and one hungry husband, it certainly came in handy.
What you will find on 2CM
2CM is the space where I have fun sharing my quick and easy creations. With few exceptions, the recipes are simple to whip up, with no hard-to-find ingredients, and always delicious. No need to be a kitchenista (is there such a thing?), just someone that loves to eat good food with minimal fuss.
So what are you waiting for? Bring a little fun and flavor into your kitchen with easy-to-follow, tasty recipes the whole family will love. From breakfast to lunch, dinner to dessert, and appetizers to cocktails, there's something here for everyone.
Hope you enjoy!
Linda
P.S. Have questions? Feel free to either comment below or email me at [email protected] and I'll get back to you as soon as I can.
Love quick & easy recipes? Follow me on Instagram, Facebook and Pinterest for all the latest recipe inspiration! Plus join my

email list

and receive a free e-book.