It's never too late to learn to cook simple & delicious recipes that are gluten-free, cow-dairy free & non-GMO. The perfect cookbook for the entire family.
Hey there!
We're Christina & Linda and we're so happy to announce the release of our Healthy & Free Cookbook; gluten-free, cow-diary free and non-GMO recipes!
We know you don't have all day to spend in the kitchen so we've worked hard to bring you the most colorful recipes with the most amazing taste that's easy and fun to make.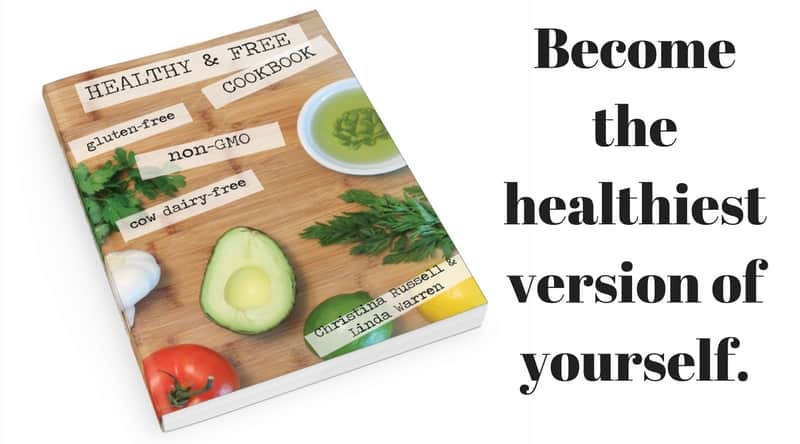 From breakfast burritos to turkey lettuce wraps to creamy chocolate strawberry chia pudding, there's something for everyone in the family!
Each one of our recipes has a full color photo, so you know exactly what your meal is supposed to look like, and is detailed with prep time, directions and servings.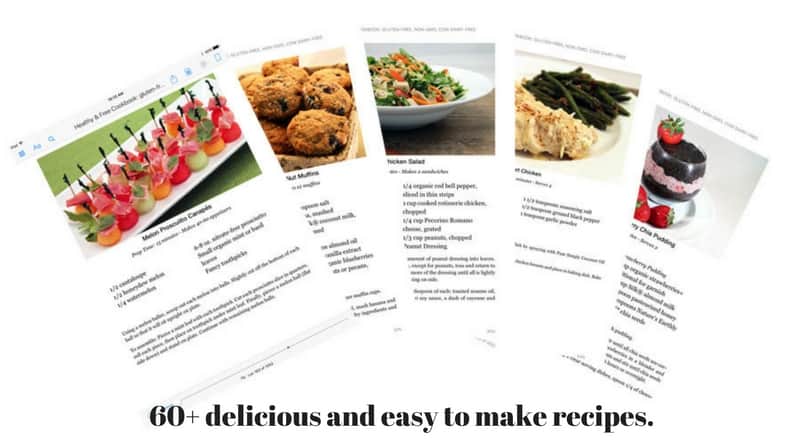 We also have tips sprinkled throughout our cookbook to help you live a healthier lifestyle AND we included a 1-week meal plan to help you get started to a healthier new you!
Love to bake? You're going to love our delicious breads and muffins like our super popular banana bread.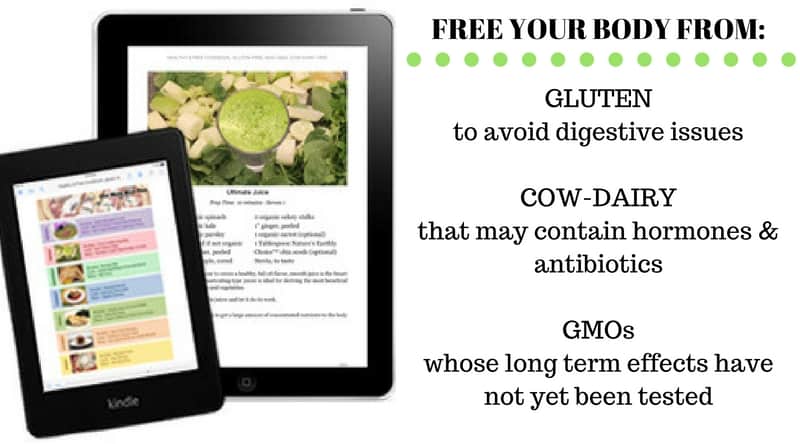 To get your copy of the Healthy & Free Cookbook for just $4.99 click here.
If you love our recipes, we'd love a review on Amazon. Thanks so much for all your support!
xo,
Christina & Linda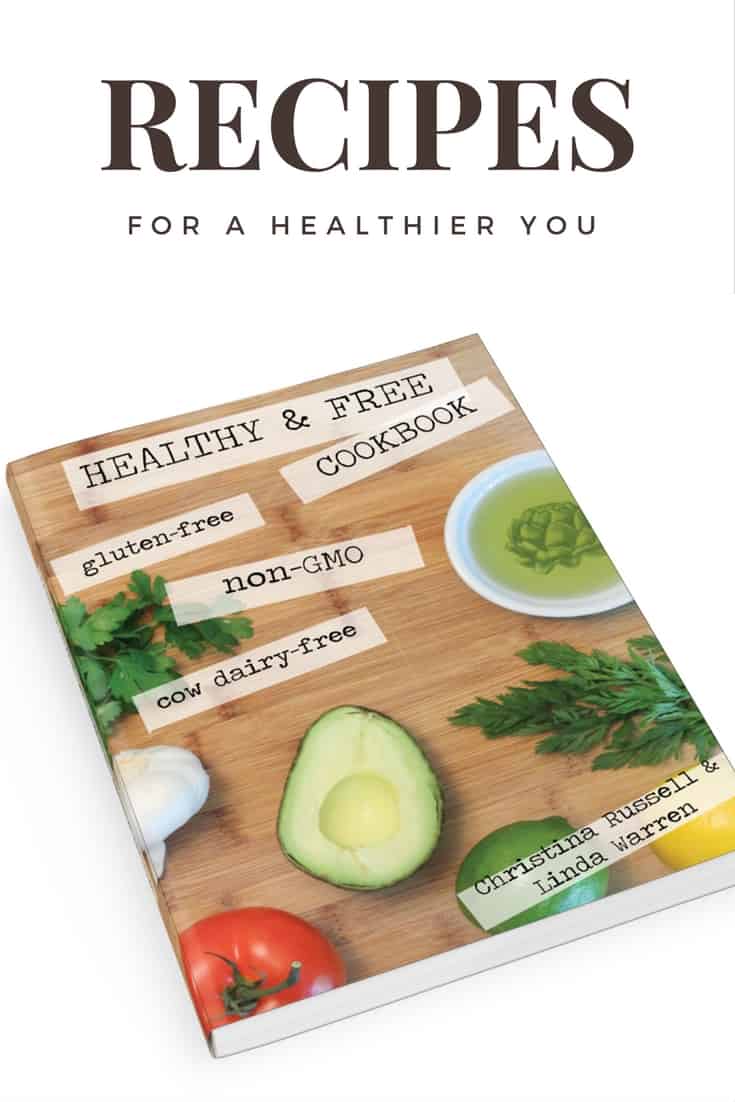 Know someone who's preggo? Have them check out our Pregnancy Cookbook App on Google Play.