Whether it's red wine or white wine, we'll help take the guess work out of your Thanksgiving wine pairings.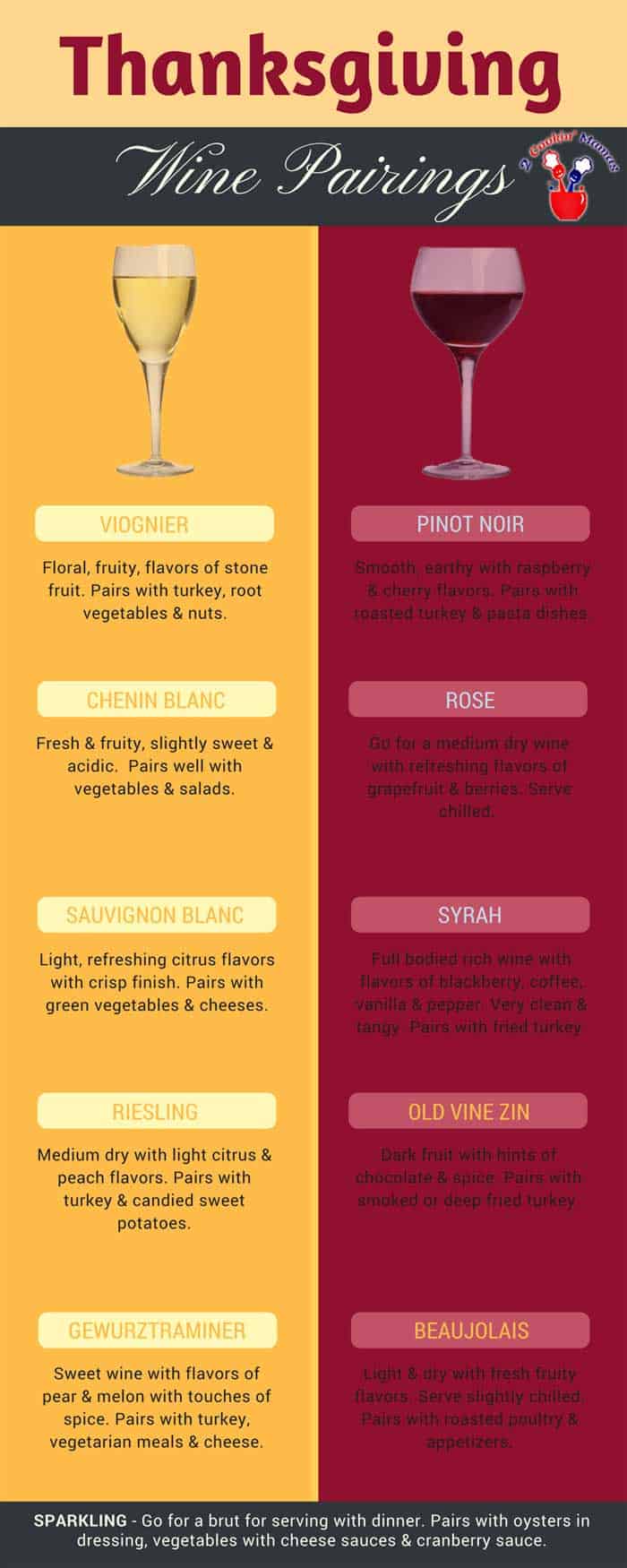 Wondering what wines to pair with your Thanksgiving dinner? Here are a few of the most popular types of wines, both red and white, from which to choose.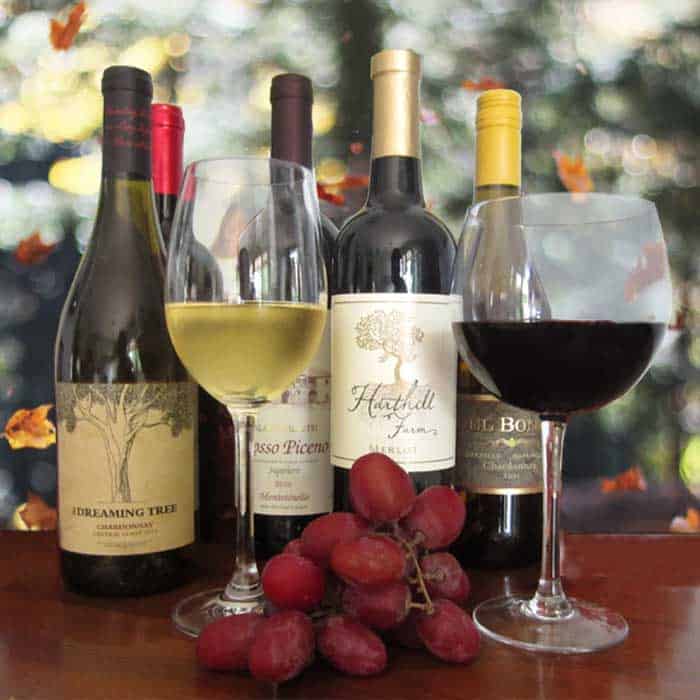 White wines are among the top choices for this holiday meal tending toward the more refreshingly bold and fruity wines, such as Viognier, Sauvignon Blanc, Riesling and Gewurstraminer, that will enhance the meal rather than overpower it. Here are a few selections to share with your family and friends.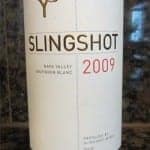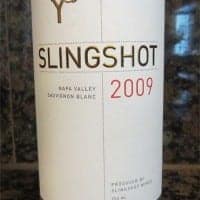 2009 Slingshot Sauvignon Blanc (4/5 rating) – a perfect pairing of refreshing citrus, hints of honeydew and key lime with a crisp fruity finish. $15

2011 Glass Mountain Chardonnay (3.5/5 rating) – a smooth slightly toasty wine with a delicate fruit flavor ad hints of crisp apple and pear. Its creaminess and slight minerality pairs perfectly with roast turkey as well as pre-dinner light appetizers. $9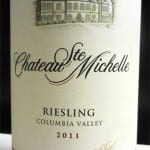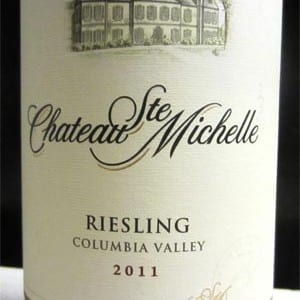 2011 Chateau Ste Michelle Riesling (4/5 rating) – Chateau Ste Michelle is the largest Riesling producer in the world, and this wine is the #1 selling American Riesling. It is a medium-dry wine with peach, pear and light citrus characteristic and finishes well. Perfect pairing with roast turkey and candied yams. Check it out here. $12.99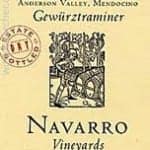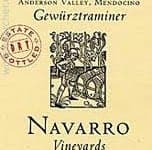 2011 Navarro Gewurztraminer (3/5 rating) – if you like sweet wine this is one to try, especially with a dessert of pumpkin pie. A northern coast California wine that is refreshingly citrusy and with a hint of spice. $19.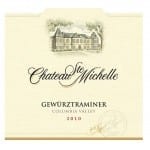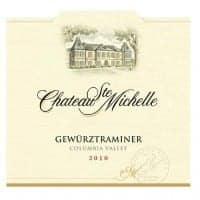 2010 Chateau Ste. Michelle Gewurztraminer (3.5/5 rating) a refreshing slightly sweet wine with moderate acidity and flavors of pear and melon. $10

2010 Casillero del Diablo Viognier (4/5 rating) – A fantastic Chilean medium-bodied wine that has aromas of rose petals and flavors of apricots, apples, stone fruit and a hint of oak and vanilla.  Pairs well with turkey, root vegetables and nuts. $9
Red wines also have a place at the Thanksgiving table but they tend to be the lighter berry flavored reds such as Pinot Noir, Syrah, Zinfandel and Cotes du Rhone and not your very heavy and earthy Cabernets or Merlots.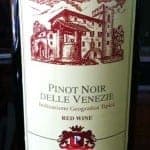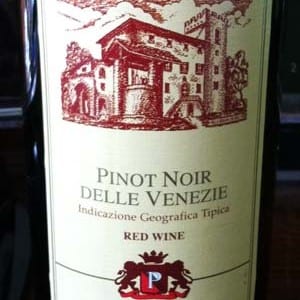 2010 Conte Priola Pinot Noir (4/5 rating) – this smooth and easy to drink wine has a definite earthiness with distinct raspberry and cherry flavors and a nice finish. $8

2011 Bowers Harbor Vineyards Pinot Noir Rosé (rated as one of Gayot's 2012 Top Thanksgiving wines with a 13/20 rating) – I haven't tried this wine but Gayot reported that it is a very dry, low alcohol red wine from Michigan. It has strawberry, cranberry and melon flavors with a nice hint of spice. $15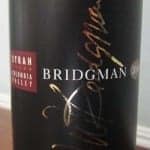 2010 Bridgman Syrah (3.5/5 rating) –  This Syrah from Washington state is a full-bodied, rich wine with a balanced acidity and a long finish. Its flavors boast those of blackberry, boysenberry and plum with notes of coffee, vanilla and pepper and comes across the palate as very clean and tangy. A definite choice for the holidays at $14.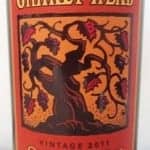 2011 Gnarly Head Old Vine Zin (4/5 rating) –  A smooth tasting red with intense dark fruit flavors with hints of chcolate, spice and toasted oak. Subtle flavors and a peppery finish. Best when paired with a smoked or deep fried turkey. Find it on wine.com. $14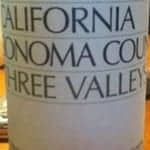 2009 Ridge Three Valleys Zinfandel (3.5/5 rating) – A Sonoma area wine featuring a dark berry flavor with some herbal notes, a hint of chocolate and some definite spiciness. A well-balanced wine with a nice medium finish. $19

2007 Jacques LaGrange Cotes du Rhone Terminus (3/5 rating) – A food-friendly red wine from the Rhone area of France with a ripe fruit flavor of dark cherries and hints of chocolate and spice. It has a bright acidity and a medium body that pairs well with a lavish Thanksgiving dinner. Made of 80% Granache, 15% Syrah and 5% Mouvèdre grapes. $14

Everything You Need for a

NO STRESS THANKSGIVING

DON'T MISS A RECIPE!