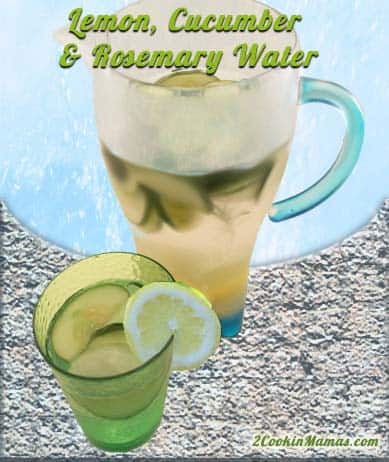 A few months ago I read a fantastic article on why lemon water was so healthy for you. Why you ask? Well here are some of the most important reasons:
IMMUNE SYSTEM BOOSTER - Just ½ lemon (for those under 150 lbs) to 1 lemon (for those over 150 lbs) a day can give a great boost to your immune system due to its Vitamin C. Something that you need more of if you are under a lot of stress.
DIGESTIVE AID - have a glass of lemon water prior to a meal and it will help digestion and make it less likely you will get heartburn or bloating
HEART HEALTH -  Lemon is high in potassium which is excellent for the health of your heart, nerves and brain.
LIVER HEALTH - lemon will help flush out the toxins in the body which helps the liver to function better
GREAT ANTIOXIDANT - Lemon juice is strong in antioxidants and helps decrease blemishes and wrinkles.
REDUCES INFLAMMATION - A steady diet of lemon water will help remove uric acid from your joints reducing inflammation.
GREAT FOR DIETERS - Lemon reduces hunger cravings due to its pectin fiber.
BALANCES MOODS - 

Not only does the scent of lemon calm you but drinking lemon juice can help reduce depression and provide energy.
Drink your weight in ounces of water each day and you will be happier, healthier and radiant. And this recipe is a delicious and easy way to do it.
Lemon, Cucumber & Rosemary Water
Ingredients:
2 lemons
1 cucumber
1 sprig rosemary
Directions:
Scrub your  fruit well, purchase organic if at all possible, then slice. Wash off the sprig of rosemary as well.
Place fruit in bottom of pitcher, gently crush rosemary over the top with your hand, then fill the pitcher with filtered water.
Let steep in your refrigerator overnight for the most flavor. You can also refill with water 2 or 3 times before you will need fresh fruit.