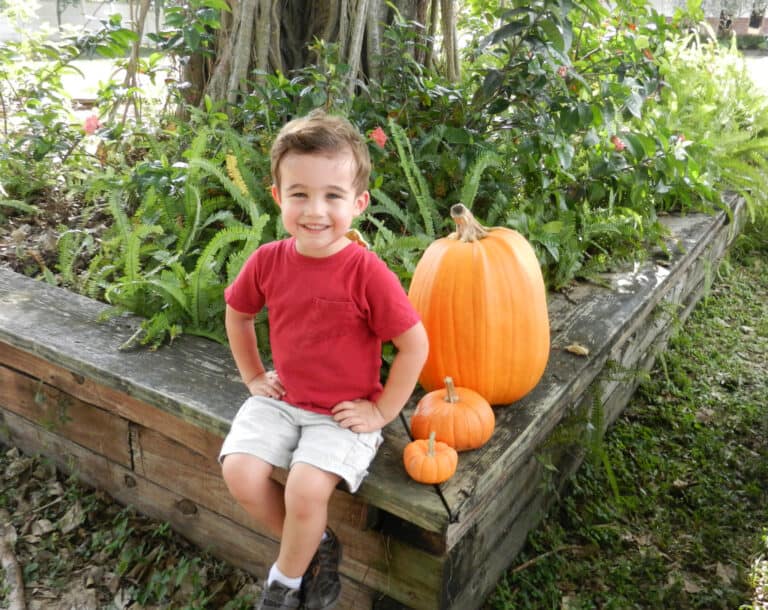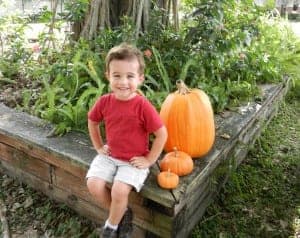 It's a family tradition to head out the Pumpkin Patch every year and pick out the best carving pumpkin we can find. This year was no exception. We arrived and let our little boy run around until he found his favorite (or 3) and then headed home and let the carving begin!
Since he picked out a pumpkin almost ½ his size, there were a LOT of innards. I felt bad just tossing it, so I decided to try my hand at roasting the seeds. If it worked it would be an awesome snack - crunchy, healthy, & delicious. If not, then I wasn't losing out since I was going to toss them anyways. GOOD NEWS - they turned out FANTASTIC and now I have a new recipe to share with you. 🙂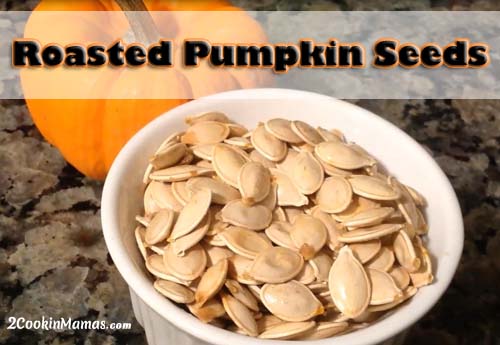 Roasted Pumpkin Seeds
Directions:
Remove all the pump from the seeds and rinse with water. This is a tedious task, but it's totally worth it. Boil seeds in salt water for 10 minutes. While boiling, preheat oven to 325°. Drain seeds and pat dry with paper towel. Spread seeds onto a baking pan in a single layer and coat with 1 tbsp olive oil. Grind fresh sea salt over seeds and roast for 10 minutes. Remove from oven, stir up seeds and return for another 10 minutes. Remove from oven again - top with another round of fresh ground sea salt and voila! Eat to your heart's content!
Notes: You don't have to remove the outer shell to eat these seeds.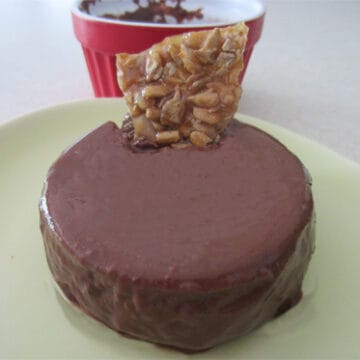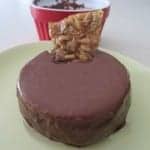 Want another pumpkin seed recipe? Try your hand at this delicious gluten-free chocolate panna cotta with pepita brittle!