Wondering what to do with your leftover ham? Wonder no more! Here are 25 recipes for Easter Ham that don't taste like leftovers. It's easy to reinvent your Easter ham and turn it into new "doesn't taste like leftovers" meals. Everything from breakfast quiches to lunch salads to dinner casseroles. Delicious and hearty recipes that are sure to please the entire family.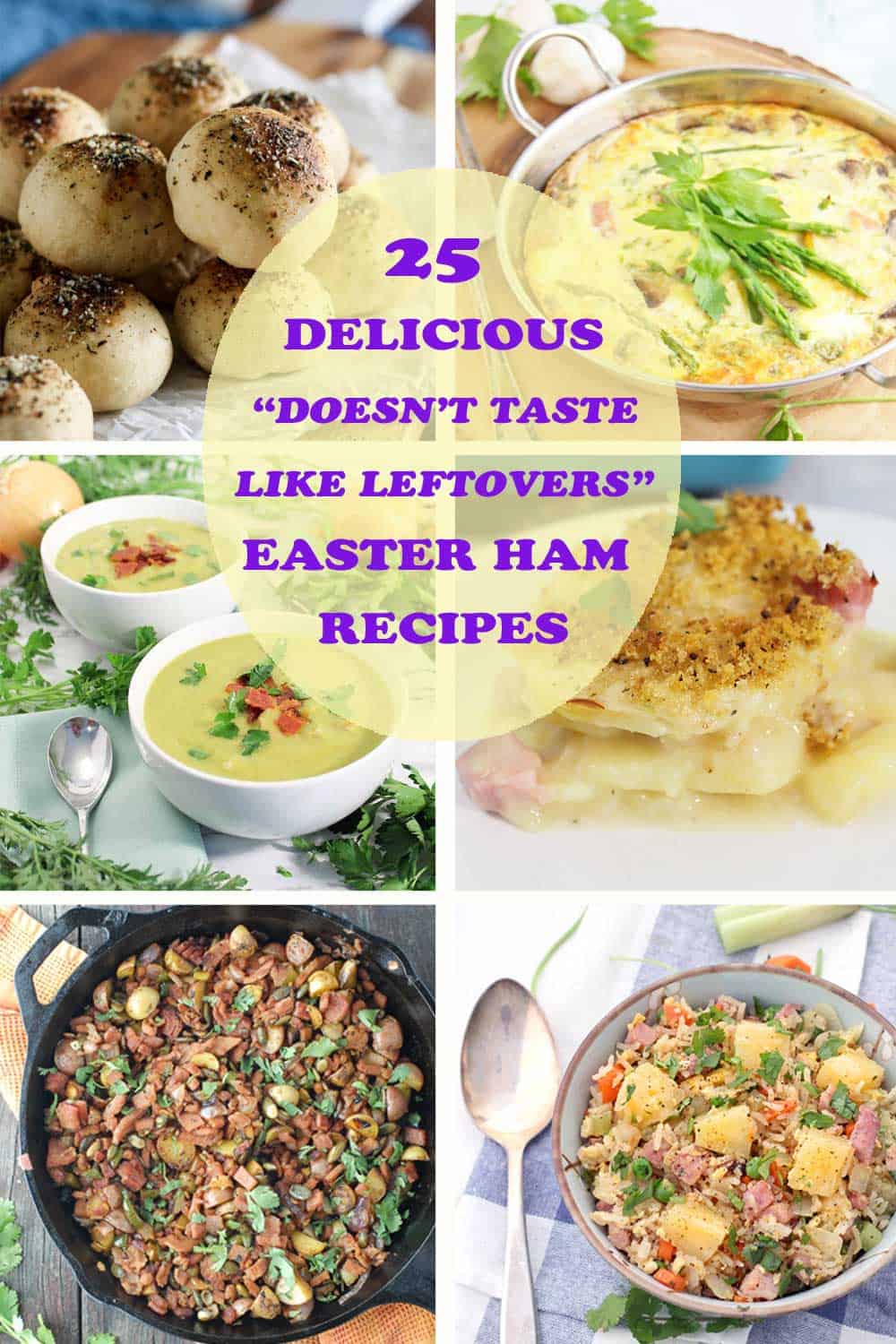 Leftover Ham Recipes
Happy Easter! What a wonderful day and I hope you're getting to spend it with family and friends. This year there'll be no big dinner for our family, spread out as we are, but I'll have a chance to spend some one on one time with my husband. We're actually on our way to Key West to enjoy some R&R. So there may not be a big meal with some delicious ham like this one from Eating Richly but that doesn't mean that I can't pass on some delicious recipes for y'all to gobble up.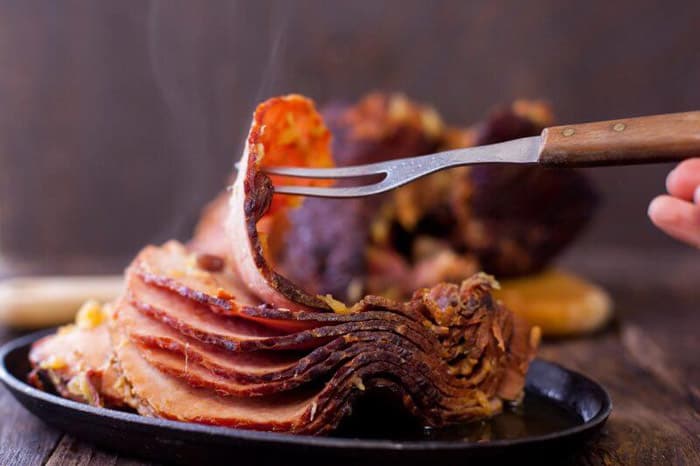 Ham is the traditional and most popular main dish to have at Easter time. Why? It's actually because it's in season! In earlier days, the hams would be cured over the winter and ready to be eaten by the time spring rolled around. Another reason it's popular is because it's easy to cook, delicious to eat and large enough to feed a crowd. And no matter what size the crowd, there always seem to be leftovers.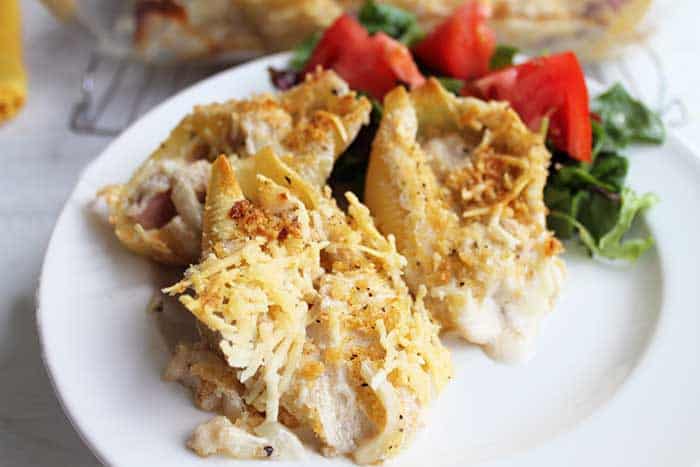 Does your family love leftovers? Mine does, but there are plenty of people out there that hate the thought of eating leftovers. But what if I could convince them they could reinvent their leftovers so they don't taste like leftovers? If anything will convince them, it's these recipes from some of my fellow bloggers. They really know how to take leftovers to the next level. These are the "no one will ever know these are leftovers" winners.
Frequently asked questions on Easter ham:
How long will Easter ham last?
Ham will last 3-4 days in the refrigerator. If you can't eat it that quickly then freeze it in air-tight container or heavy duty freezer bags.
Can I freeze leftover ham?
Yes you can. A cooked cured ham will keep 1-2 months in the freezer while an cooked uncured ham will keep for 3-4 months.
How do I store leftover ham?
Wrap it tightly and place in refrigerator as soon as possible. Do not let it sit at room temperature longer than 2 hours.
Leftover Easter ham can be chopped, shredded and ground and even the bone can be used as a base for soup broth. These recipes will inspire you to surprise your family with a "doesn't taste like leftovers" meal.
Easter Ham Recipes for every meal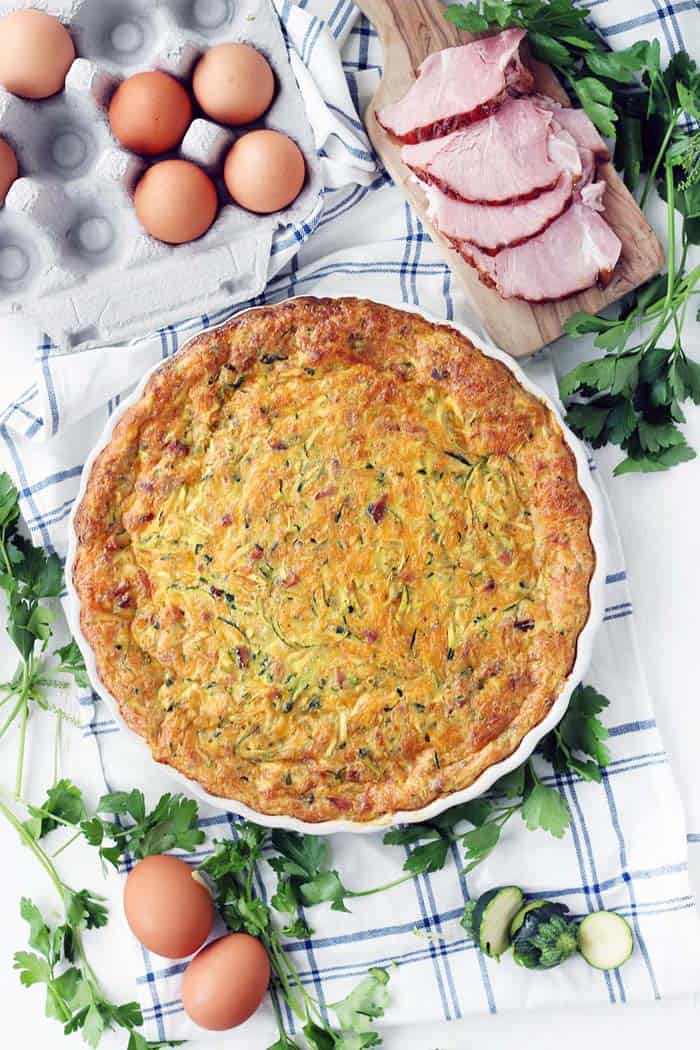 Breakfast Recipes that reinvent your Easter ham
Bacon Ham & Cheese Quiche from 2 Cookin Mamas
Crustless Ham & Zucchini Quiche from Bowl of Delicious (pictured)
Ham & Cheese Breakfast Casserole from 2 Cookin Mamas
Ham & Cheese Waffles from Luci's Morsels
Ham, Mushroom & Asparagus Frittata from Bellalimento
Jalapeno Ham Hash from Boulder Locavore
Make Ahead Mini Ham and Spinach Breakfast Pies from Good Life Eats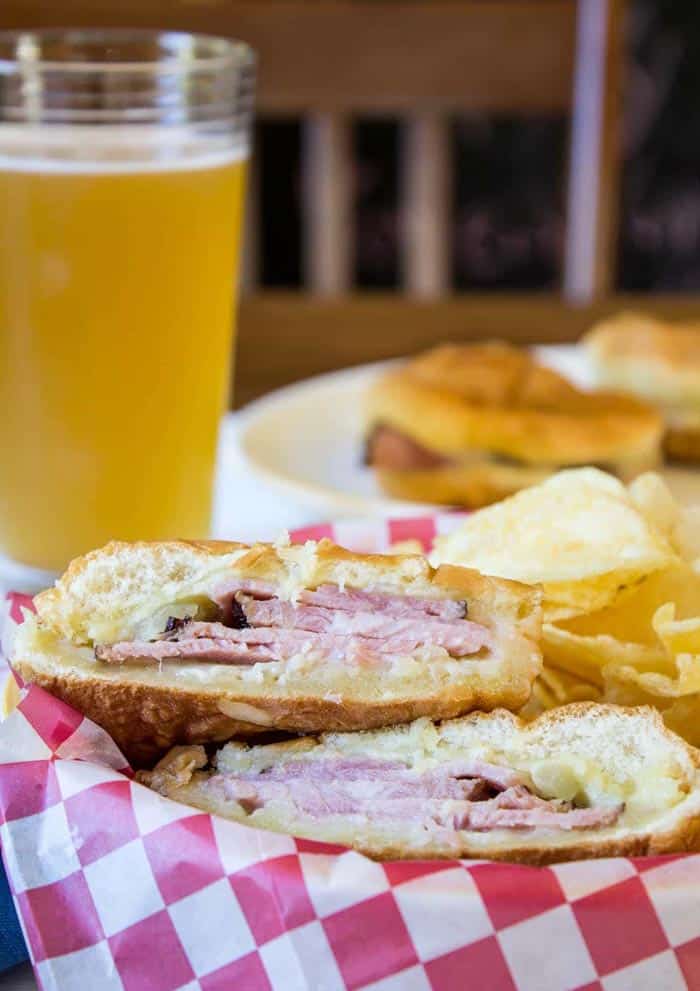 Lunch Ideas for your leftover ham
Baked Ham & Cheese Sandwiches from Beyond the Chicken Coop (pictured)
Favorite Ham Salad Recipe from Renee's Kitchen Adventures
Fresh Garden Tortellini Salad with Ham from 2 Cookin Mamas
Ham & Cheese Bites from Went There 8 This
Ham & Gruyere Sliders from Plating Pixels
Hawaiian Pizza-dilla Recipe from The Dinner Mom
White Bean and Ham Soup from A Cedar Spoon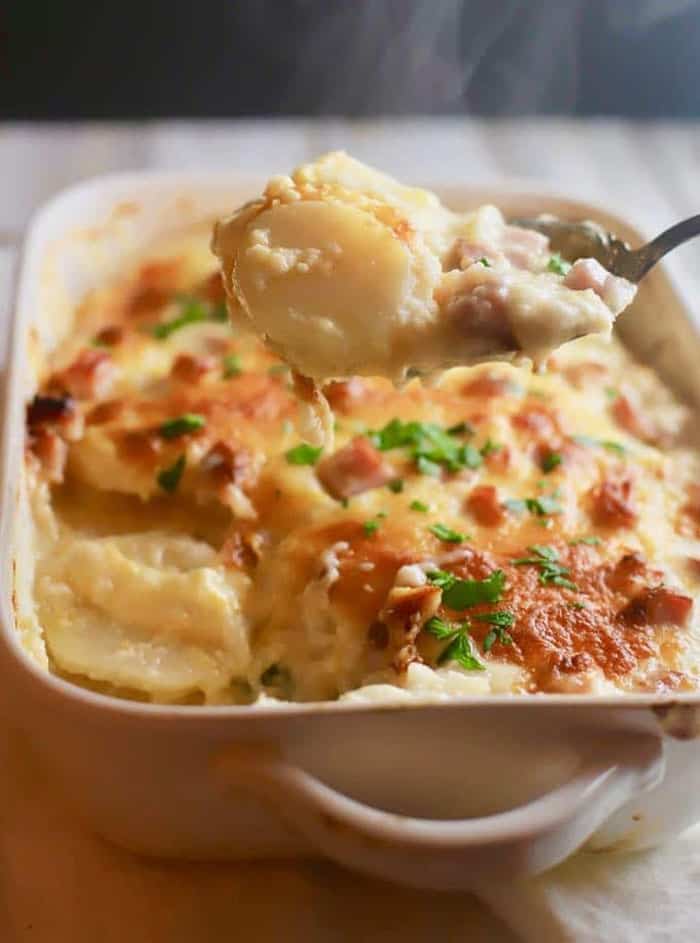 Hearty Dinners with leftover Easter ham
Cheesy Scalloped Potatoes & Ham from 2 Cookin Mamas
Chicken Cordon Bleu Shells from 2 Cookin Mamas
Easy Au Gratin Potatoes and Ham from Grits and Pinecones (pictured)
Ham and Alfredo Spaghetti from Plowing Through Life
Ham and Broccoli Casserole from Blogghetti
Instant Pot Ham and Bean Soup from Sidewalk Shoes
Instant Pot Split Pea Soup with Ham from 2 Cookin Mamas
One Skillet Cheesy Ham Potato Bake from 2 Cookin Mamas
Pineapple and Ham Fried Rice from Bowl of Delicious
Pressure Cooker Ham & Cheddar Risotto from Vals' Kitchen
Skillet Zucchini with Ham in Cream Sauce from 2 Cookin Mamas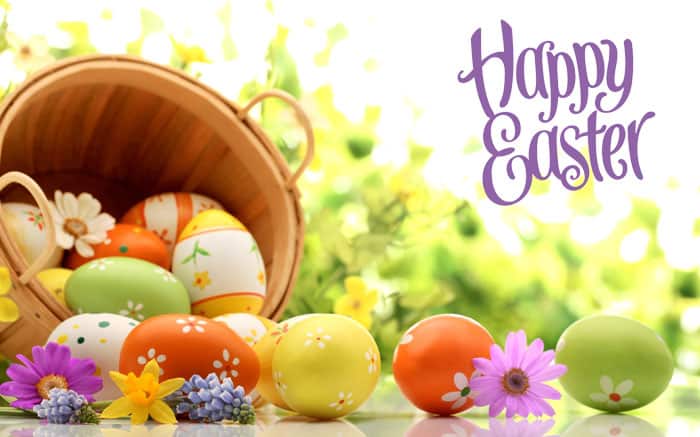 DON'T MISS A RECIPE!