A Key West favorite! Key Lime Pie on a stick has a tart creamy center of the best key lime pie, a sweet graham cracker layer and, to put it over the top, a coating of rich dark chocolate. Just think key lime pie in popsicle form - yum!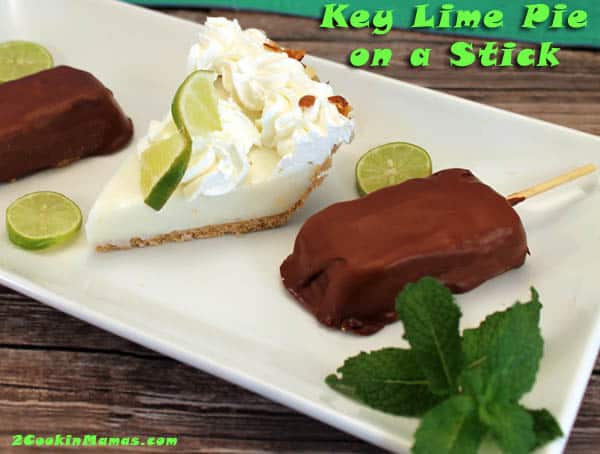 Hey, today we are guest posting over at Simply Sweet Home, Jerri's great blog full of recipes, DIY projects and product reviews. And we made something perfect for summer – Key Lime Pie on a Stick. A frozen dessert, coated with chocolate, and ideal for cooling you off in the hot days ahead.
The first place I tried this pie on a stick was in Key West, our favorite place to vacation near home. It is a heavenly experience – refreshing and decadent all at the same time. The tart creaminess of the pie coupled with a sweet graham cracker crust is the perfect foil for the coating of rich dark chocolate. Now my mouth is watering! Ummm, is there any left in the freezer?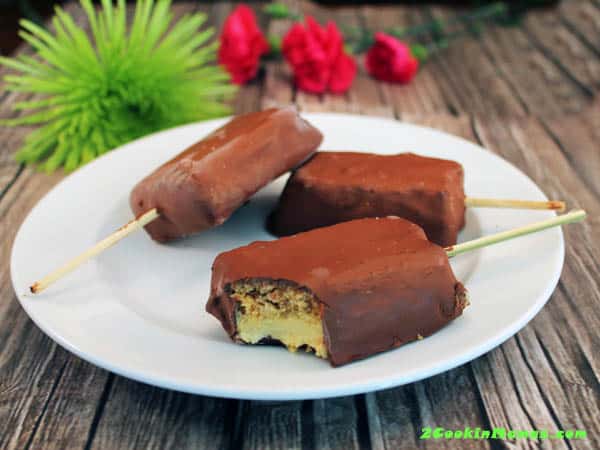 Any way, if you want this delicious, I'm-thinking-of-vacation recipe, click here to grab it and say hi to Jerri and let her know we sent ya!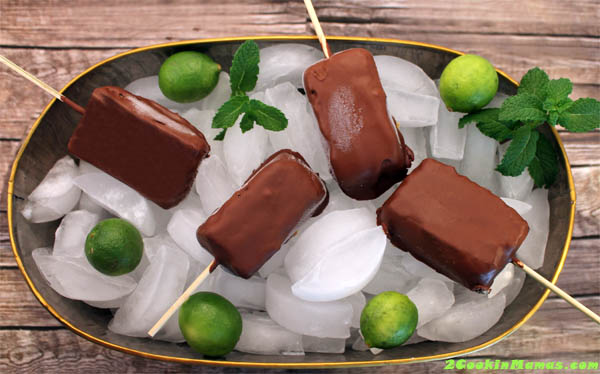 Now, if you love the tart flavor of key lime and want to keep it cool this summer, check out these other great recipes that will help you beat the heat!
DON'T MISS A RECIPE!