A collection of the top 20 summertime drinks from some of my best food blogging friends. Everything from refreshing waters to lemonades to amazing cocktails to help you beat the heat all summer long.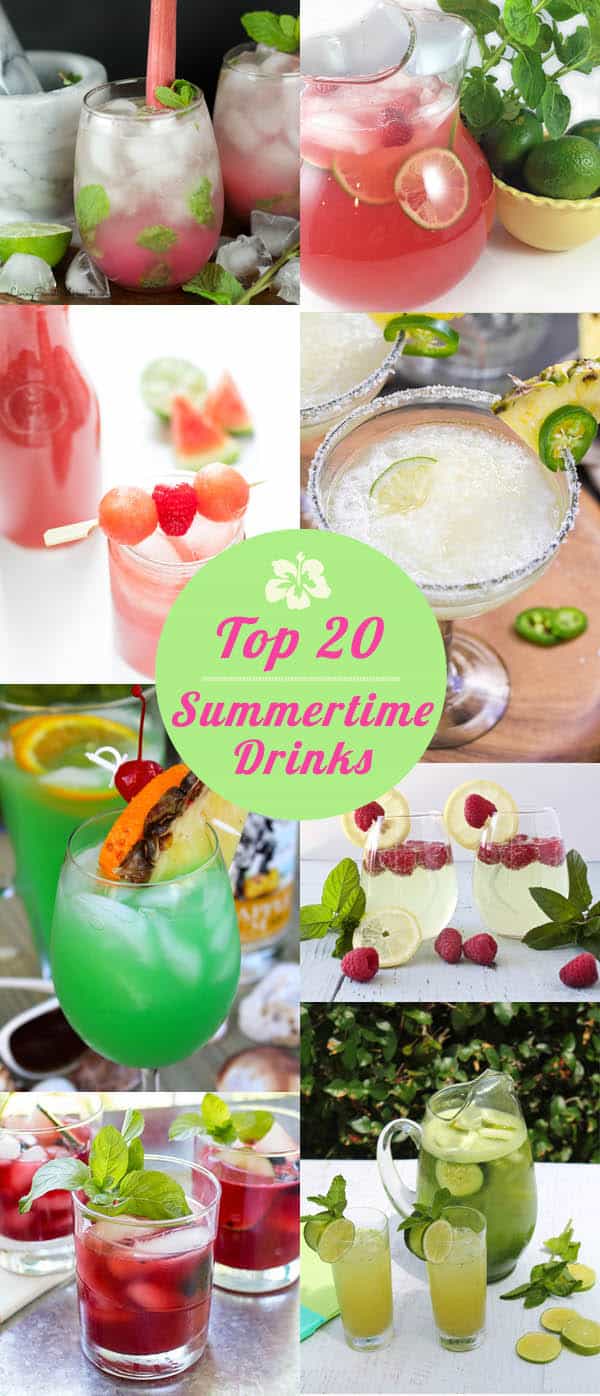 I love the summertime with its warm and sunny days that seem like they'll never end and the plethora of tasty and colorful seasonal fruits and vegetables that will just make you drool. And what tastes better on a hot day than a cool and refreshing ice cold drink? Umm, nothing right?! So I turned to my fellow bloggers at Culinary Content Network and my new friends from The Secret Recipe Club to find the best of the best for your summertime enjoyment.
Enjoy and show these bloggers some love!
1. Sunshine Sangria by 2 Cookin' Mamas – A refreshing mix of your favorite summer fruits, combined with white wine, makes for the perfect party refreshment.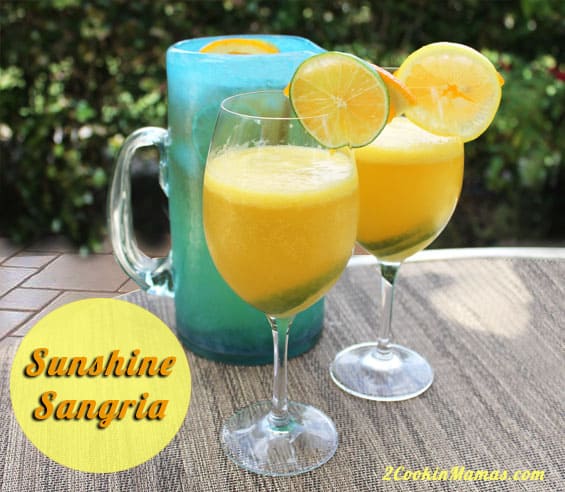 2. Ultimate Rum Punch by Giggles Gobbles and Gulps – a favorite from a fellow Jersey girl. A light and fruity cocktail that brings the Caribbean to you.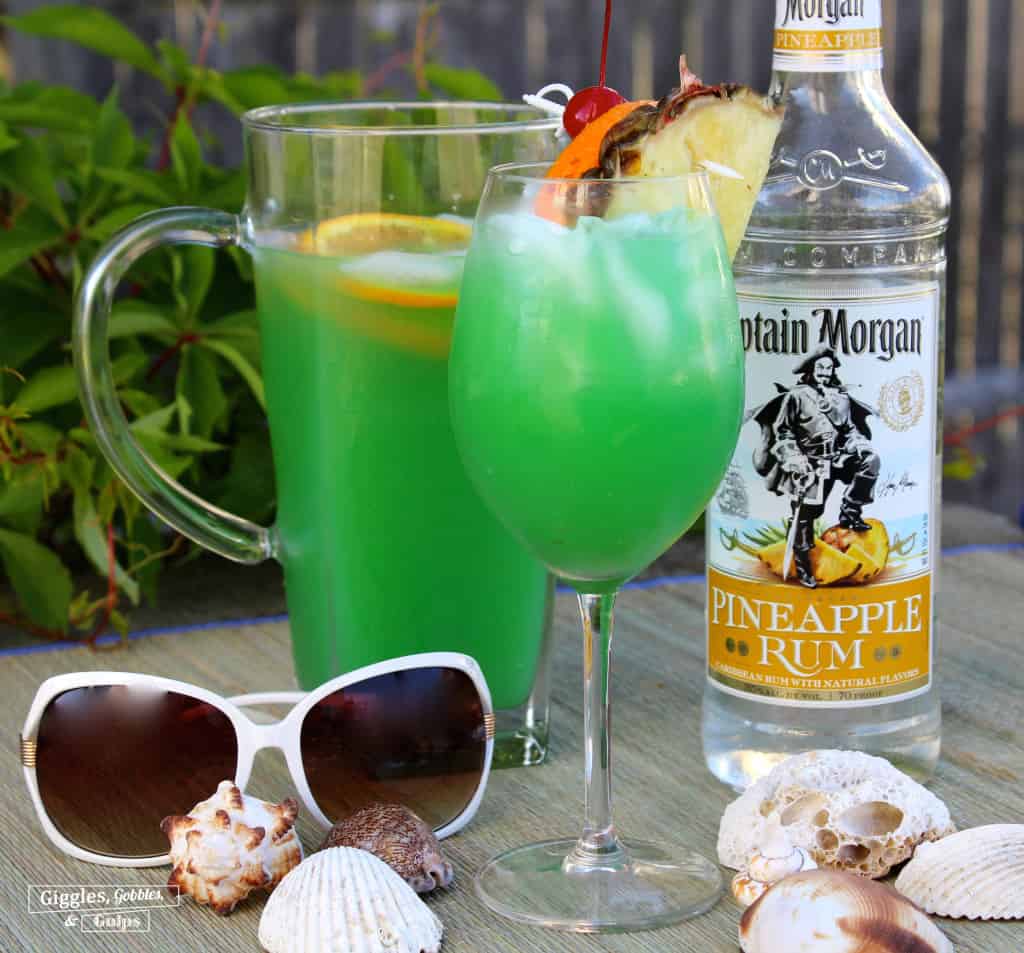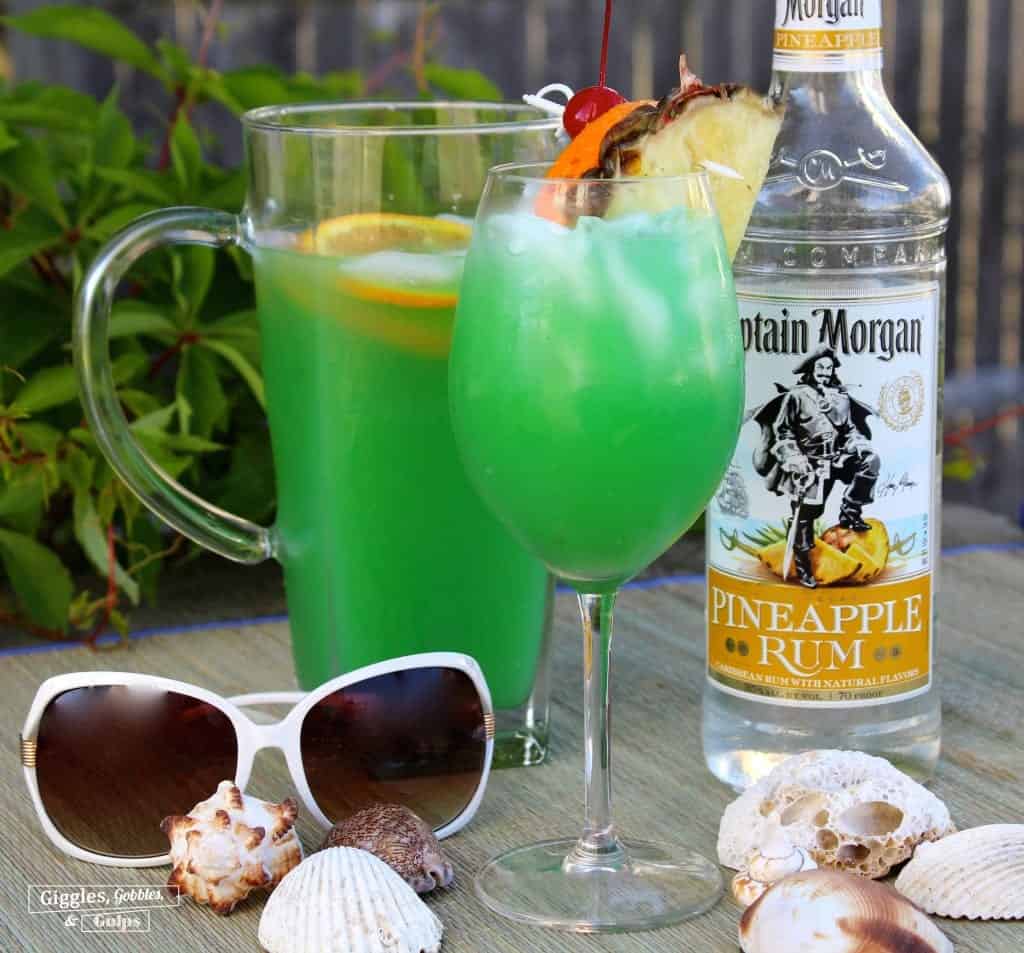 3. Pineapple Jalapeno Margarita Slushie by No Spoon Necessary – A spicy, sweet, refreshing margarita with a base of jalapeno spiked tequila blended with the sweetness of the pineapple.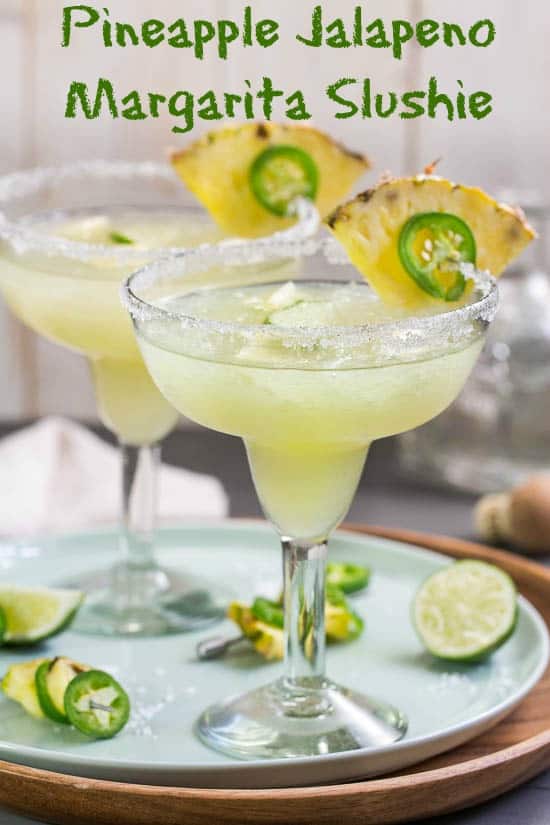 4. Rhubarb Mojito by Living Sweet Moments – A great pitcher drink with the complex flavor of rhubarb combined with fresh mint and lime juice. You can add vodka but it is just as good without.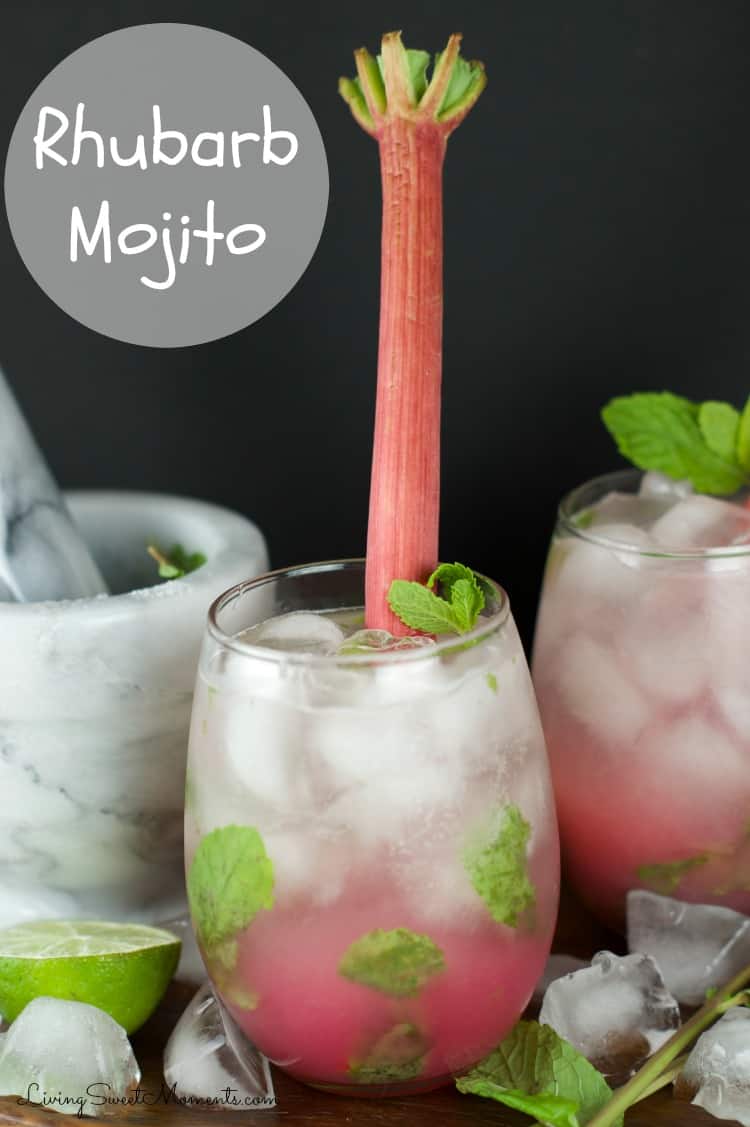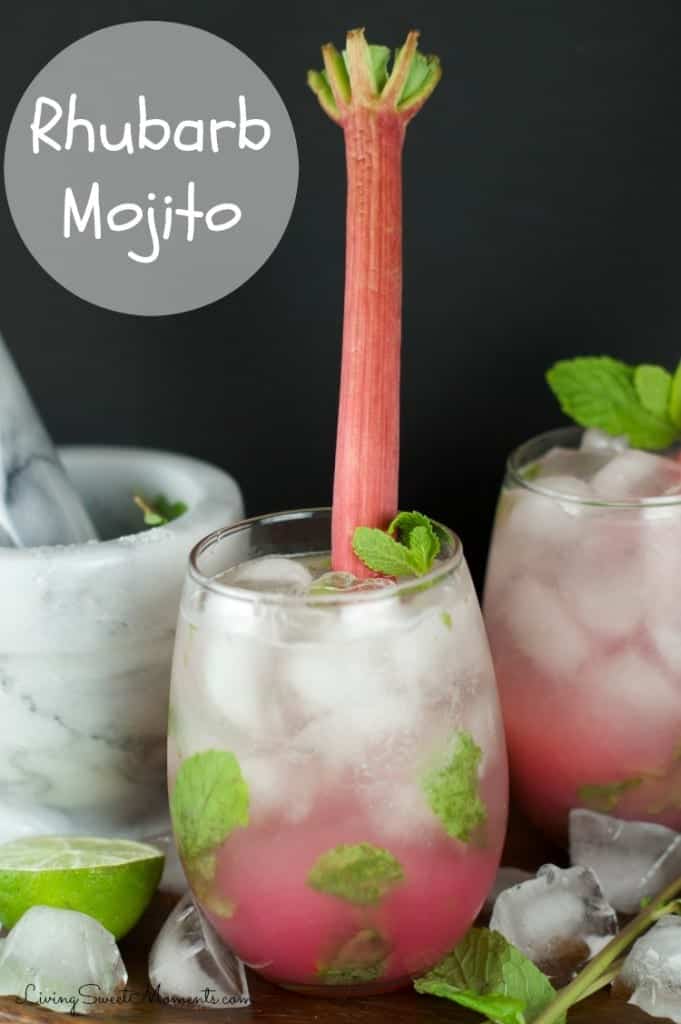 5. Pineapple Kalejitos by Moore or Less Cooking – If you love mojitos you'll love this take on the classic combining pineapple, kale, mint and lime.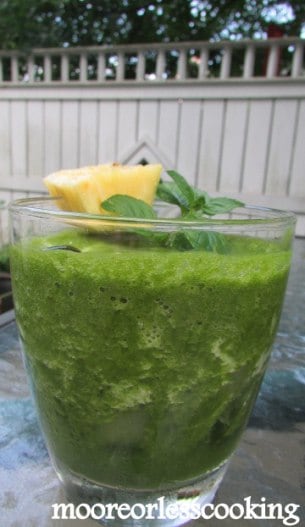 6. Blackberry Cocktail by Grey is the New Black – A sweet, minty cocktail you'll want to sip all summer long with its refreshing mix of blackberries and mint.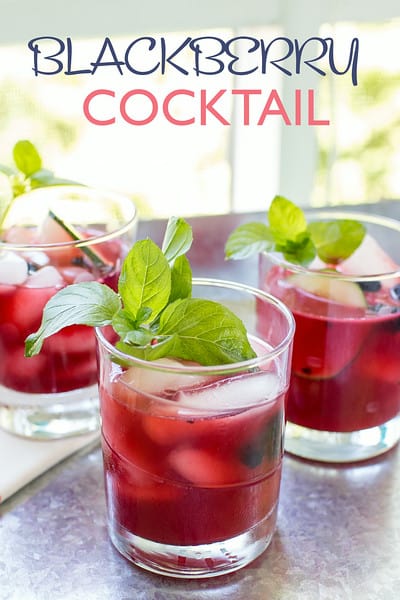 7. Raspberry Limeade by Through Her Looking Glass – A fun and refreshing summer drink that is sweet and tart and full of the fresh fruits of the summer.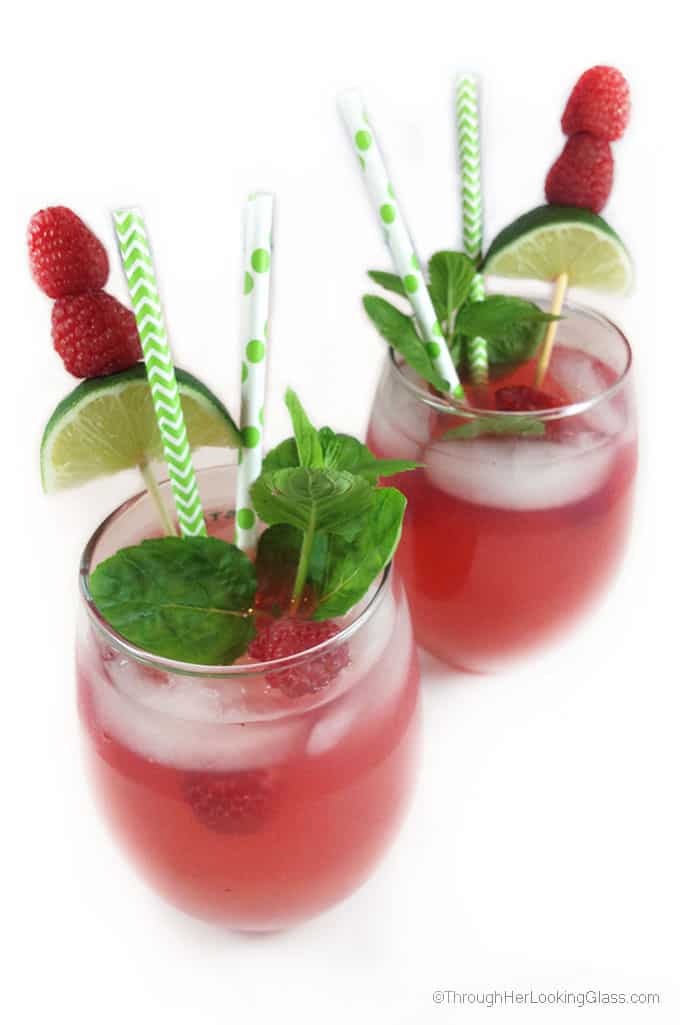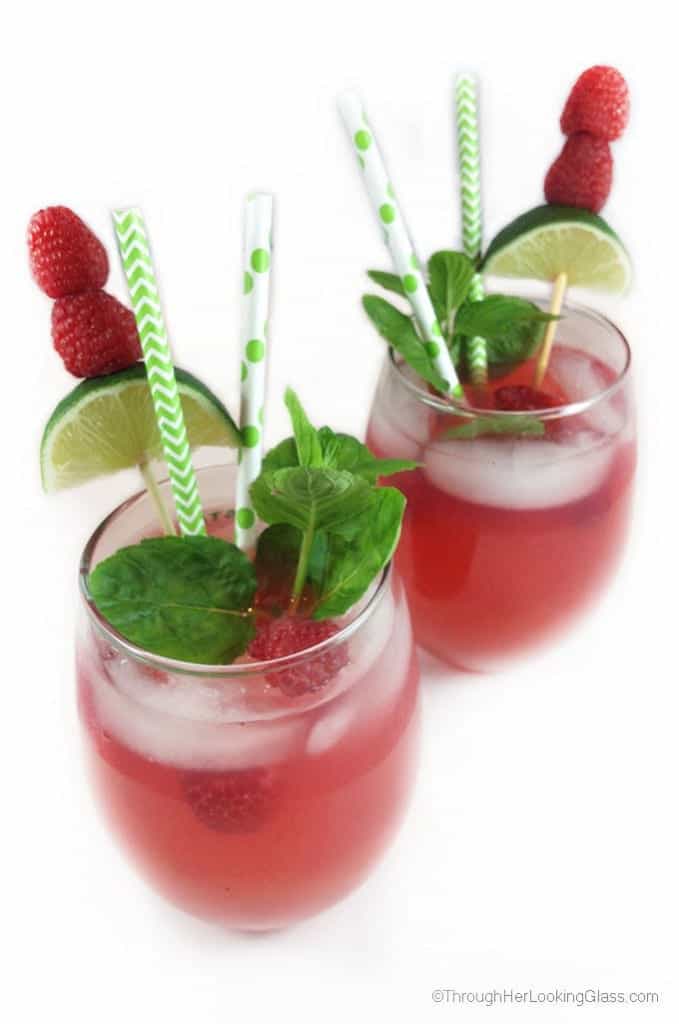 8. Summer Sangria by Take a Bite Out of Boca – A refreshing mix of white wine, vodka with peaches and nectarines that are just like a sip of summer.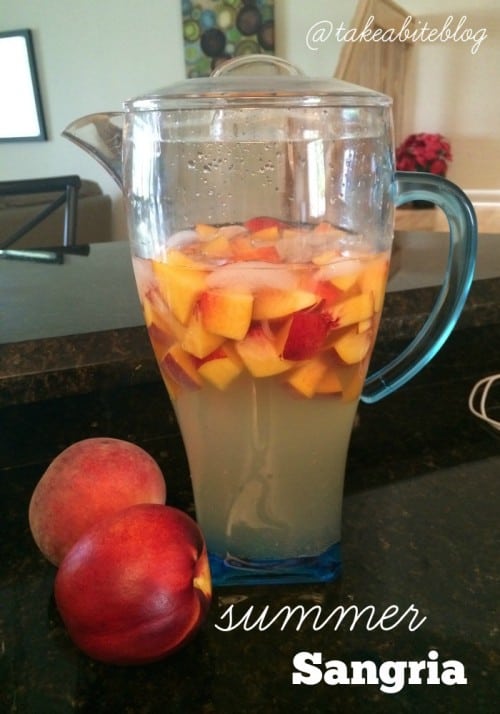 9. Melon Ball Punch by Divas Can Cook – An oh-so-pretty, flavored lemonade, full of colorful melon balls, sparkling grape juice with a touch of mint.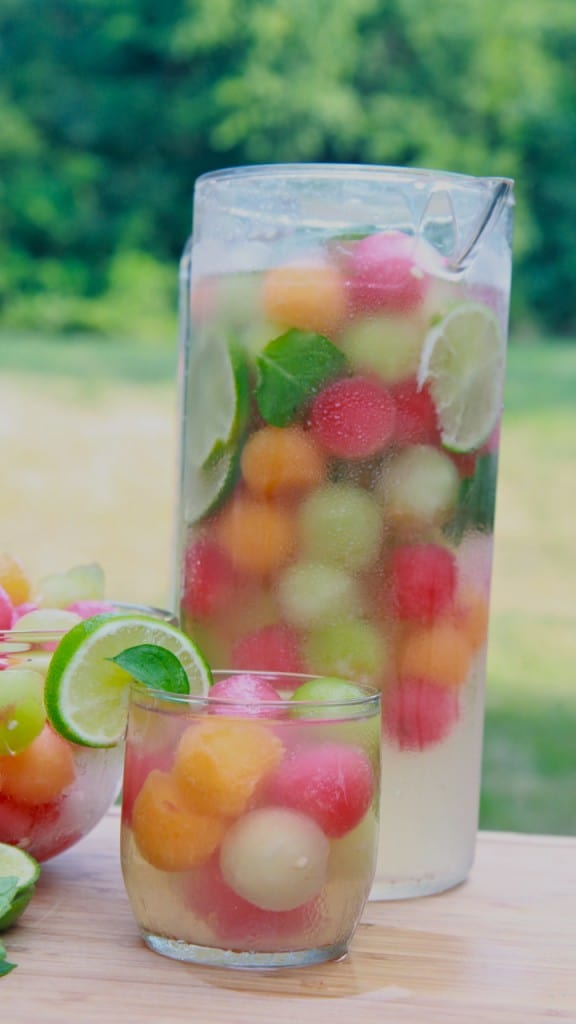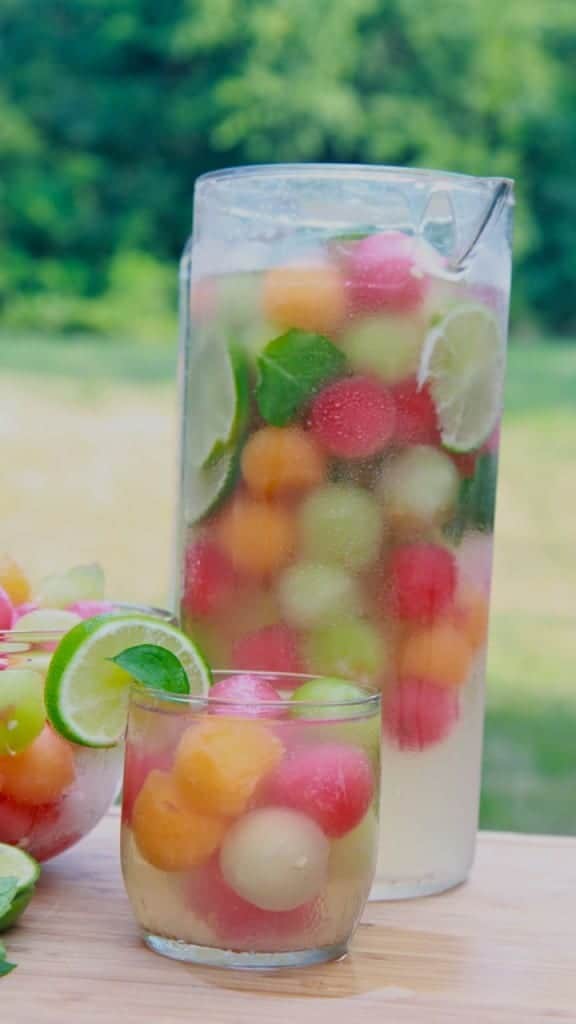 10. Summer Breeze by 2 Cookin' Mamas – A pitcher of summer goodness, cucumbers, mint, cilantro and lime kicked up with vodka and sparkling champagne.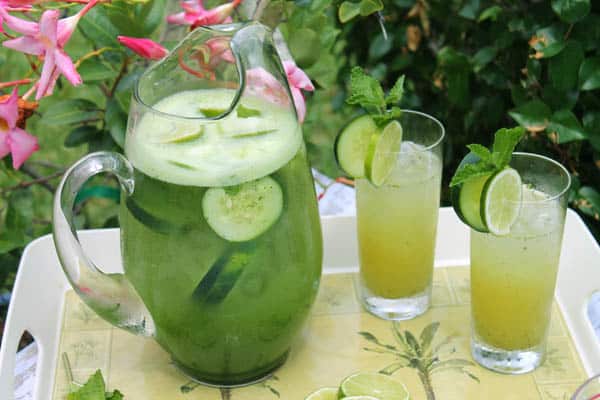 11. Marvelous Mint Lemonade by Goodie Godmother – Everyone loves a good glass of lemonade on a hot day and this lemonade flavored with a delicious minty syrup is no exception.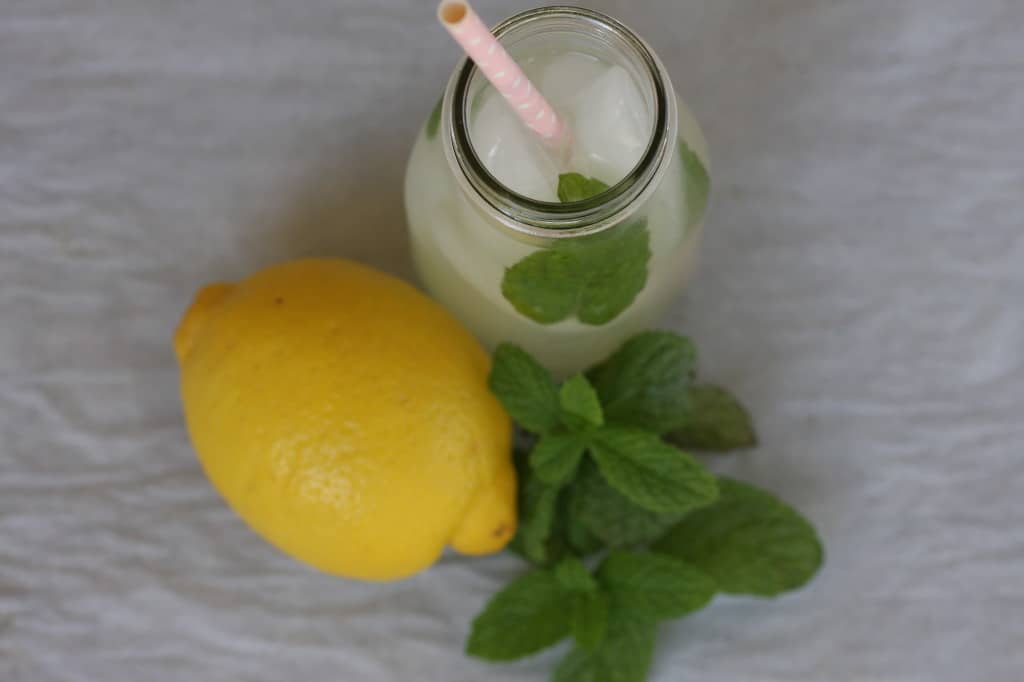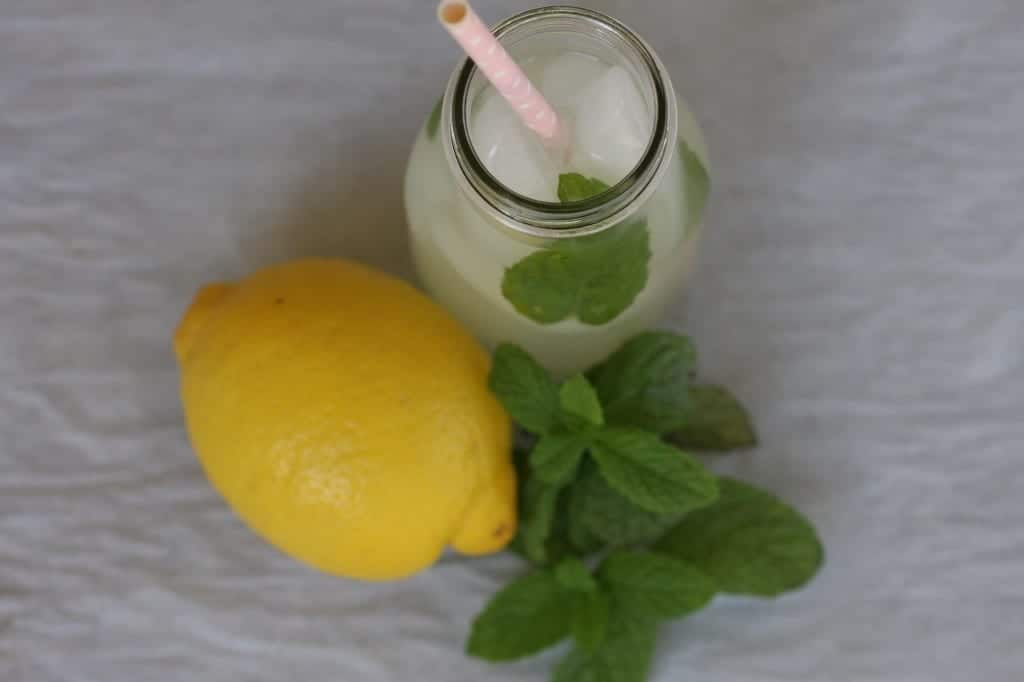 12. Limoncello Prosecco by Homemade Food Junkie – If you love lemons you will love this light, refreshing bubbly drink.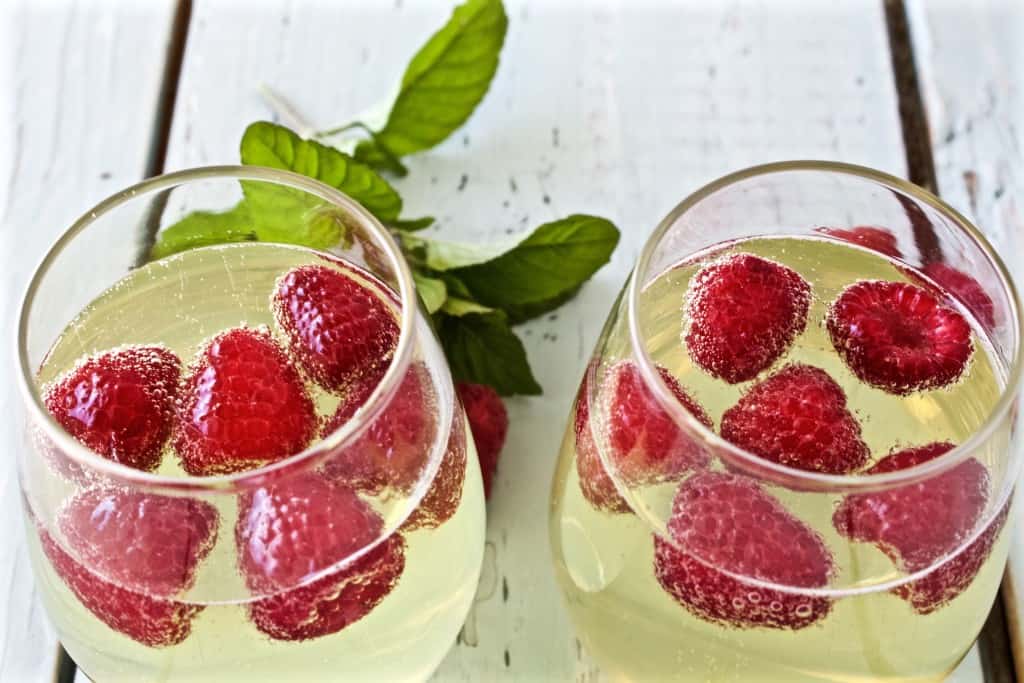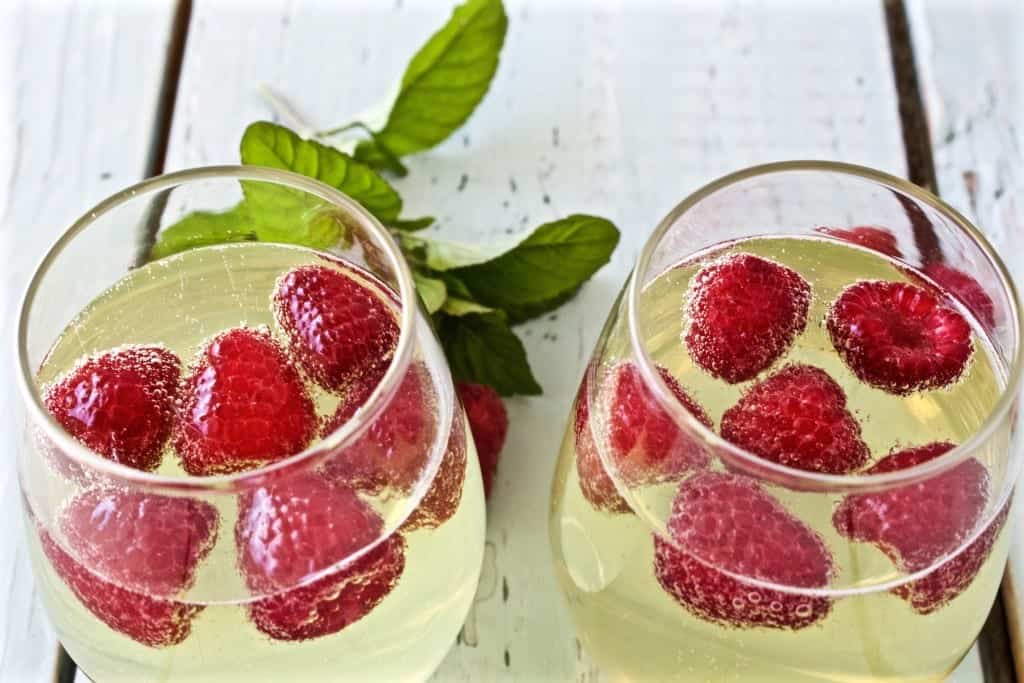 13. Classic Lime Margarita by Cheese Curd in Paradise – What collection of summer drinks would be complete without the classic margarita!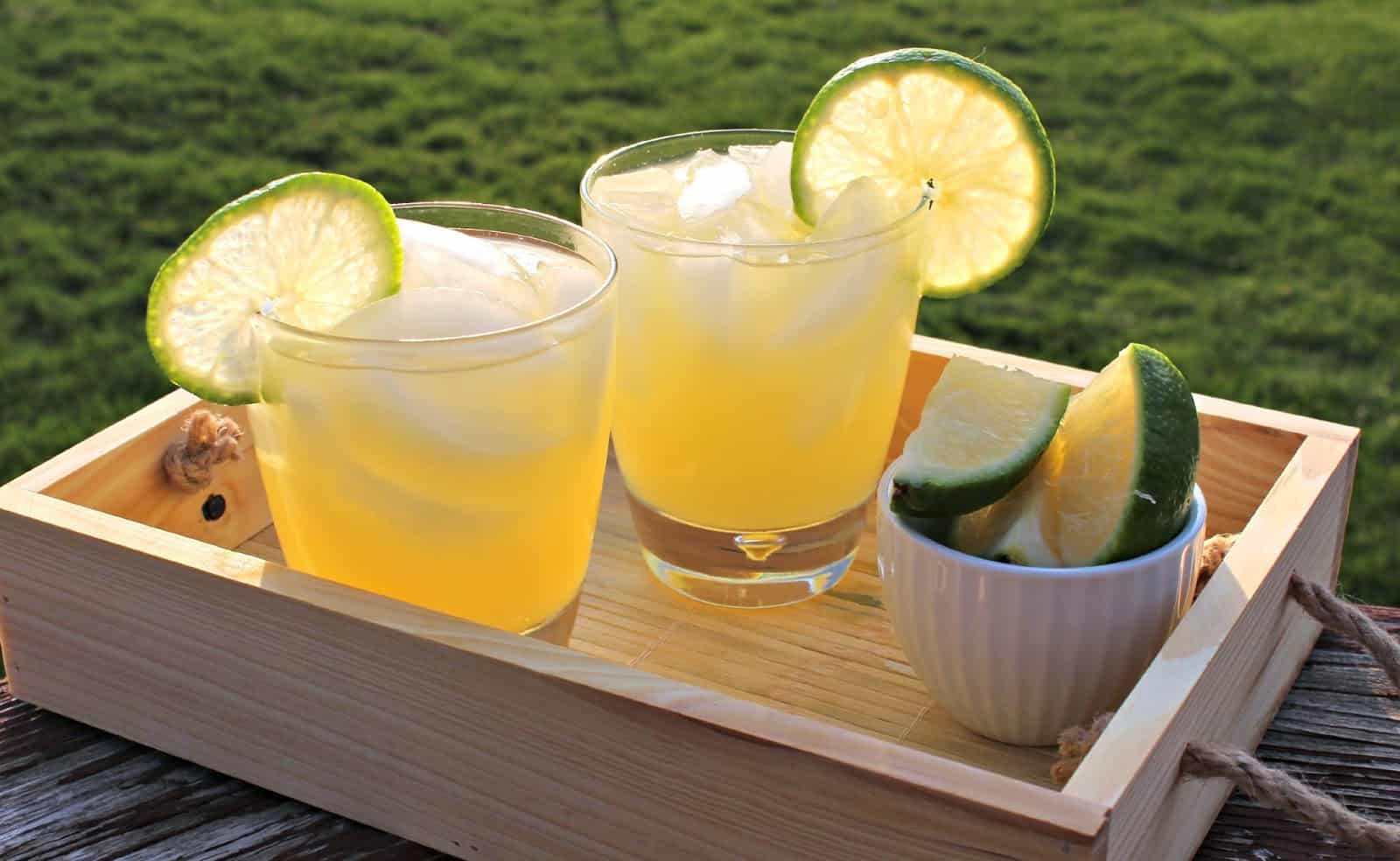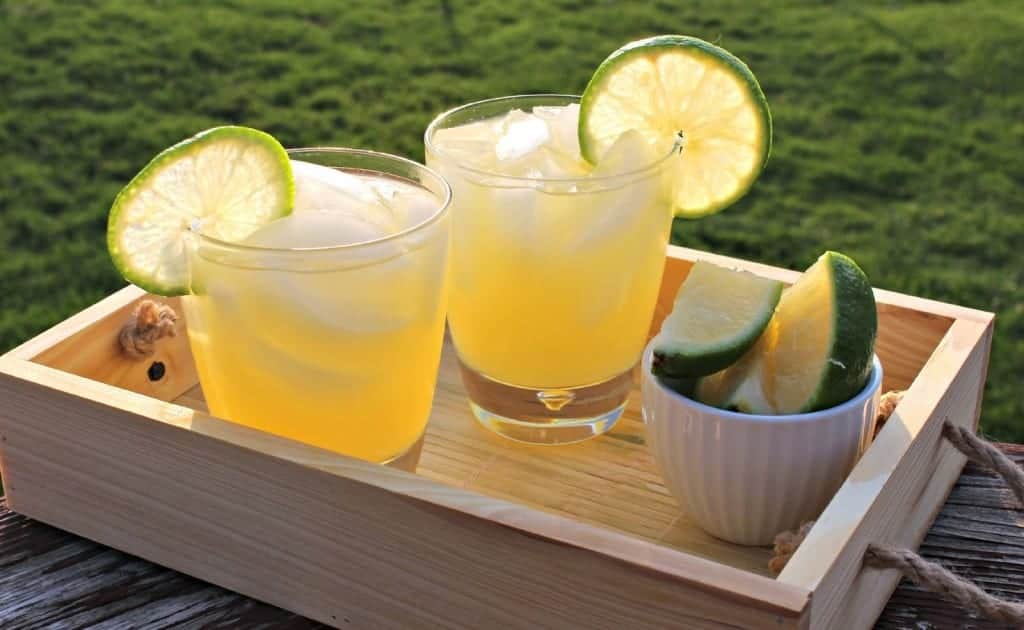 14. Watermelon Agua Fresca by Mother Would Know – Watermelons are the perfect summertime treat. So what would be better than a watermelon-based drink?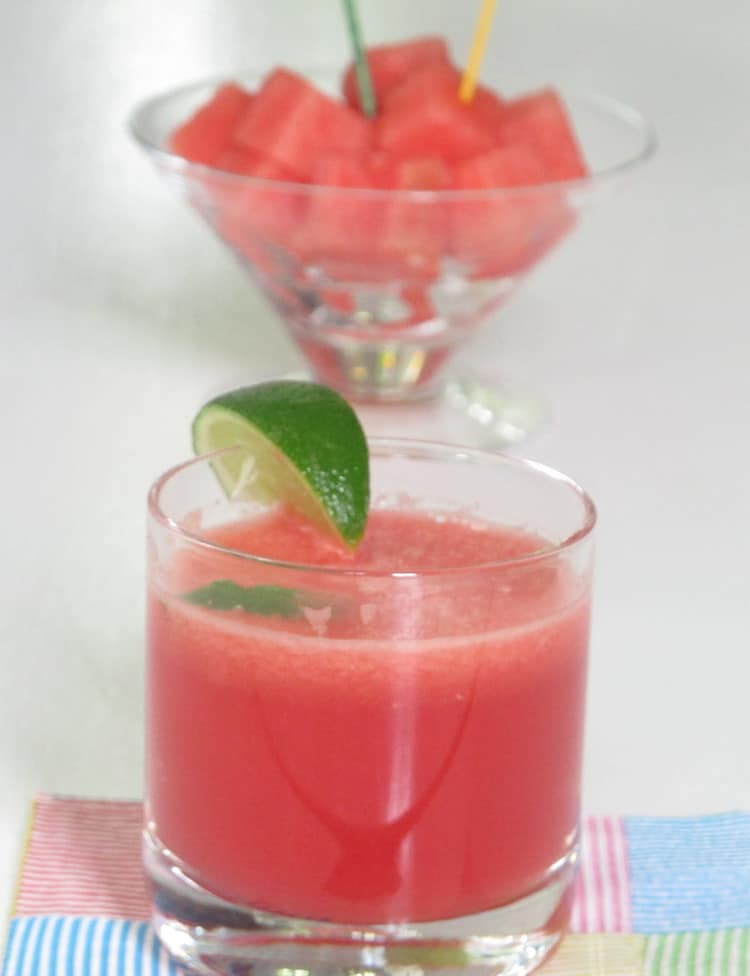 15. Raspberry Gin Fizz by Diary of a Mad Hausfrau – Reinventing the gin fizz just for summer by creating a tasty mix of rhubarb raspberry syrup, gin and a little club soda.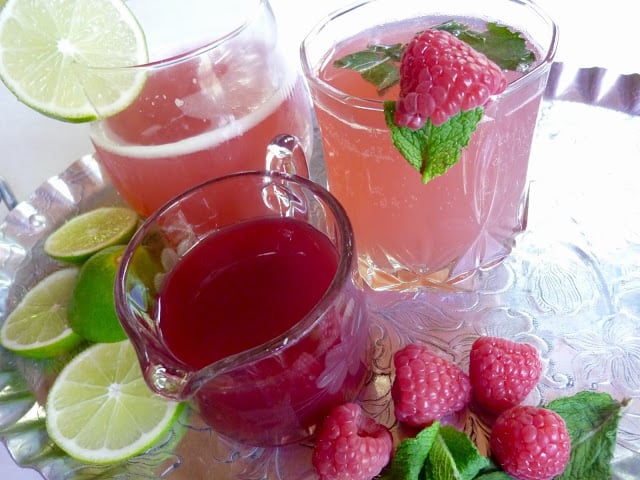 16. Mexican Strawberry Water by Tara's Multicultural Table – This strawberry-flavored water is sure to quench your thirst on hot summer days. And its so easy to make.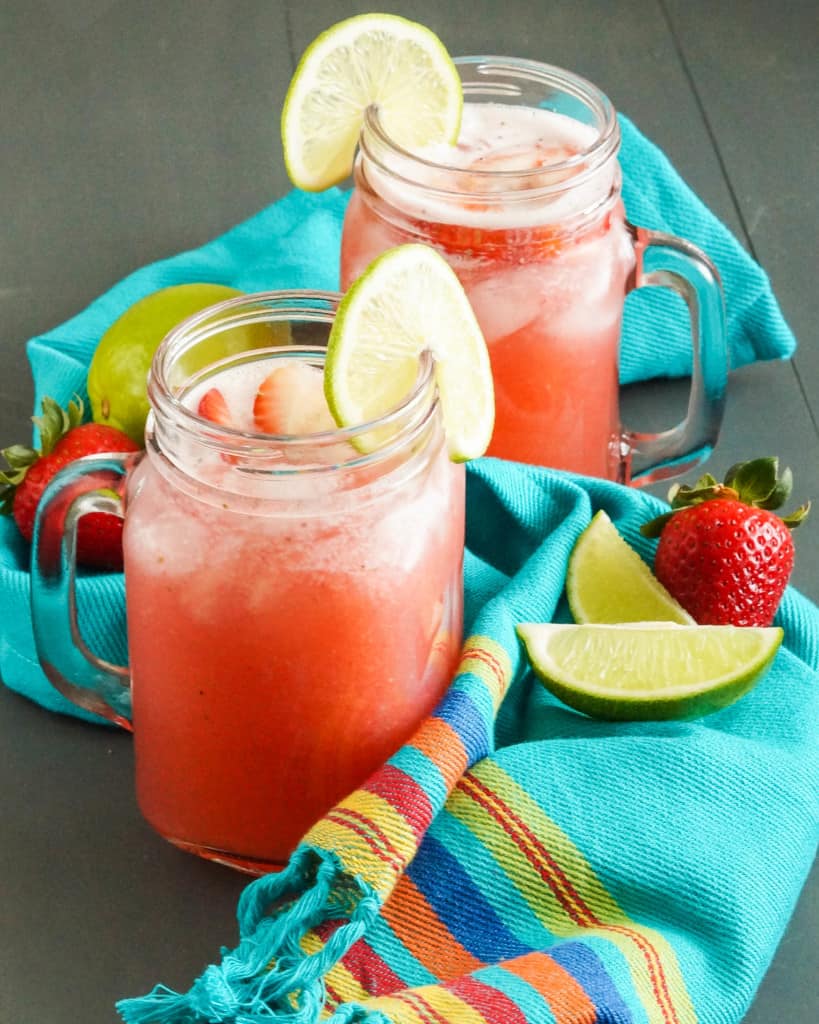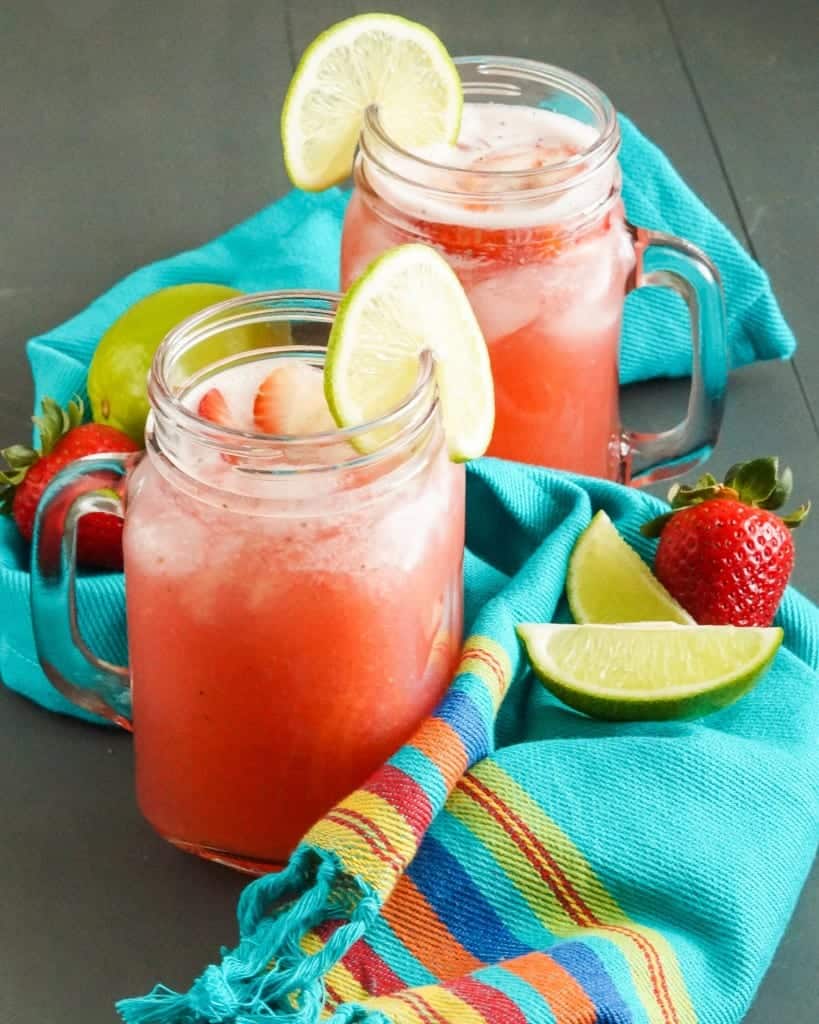 17. Best Homemade Lemonade by Shockingly Delicious – Roadside stands have nothing on this lemonade! Serve it ice cold to beat the heat!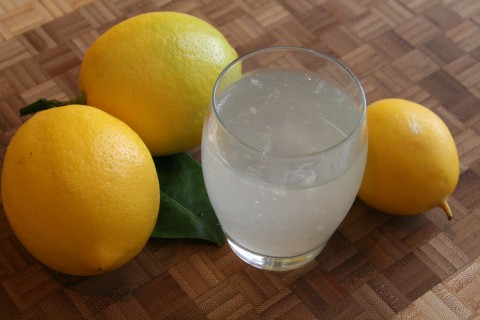 18. Watermelon Raspberry Agua Fresca by A Calculated Whisk – Add a little pop of flavor to your water this summer with a sweet mix of watermelon and raspberries. Drink it as is or take it up a notch with a little tequila or rum.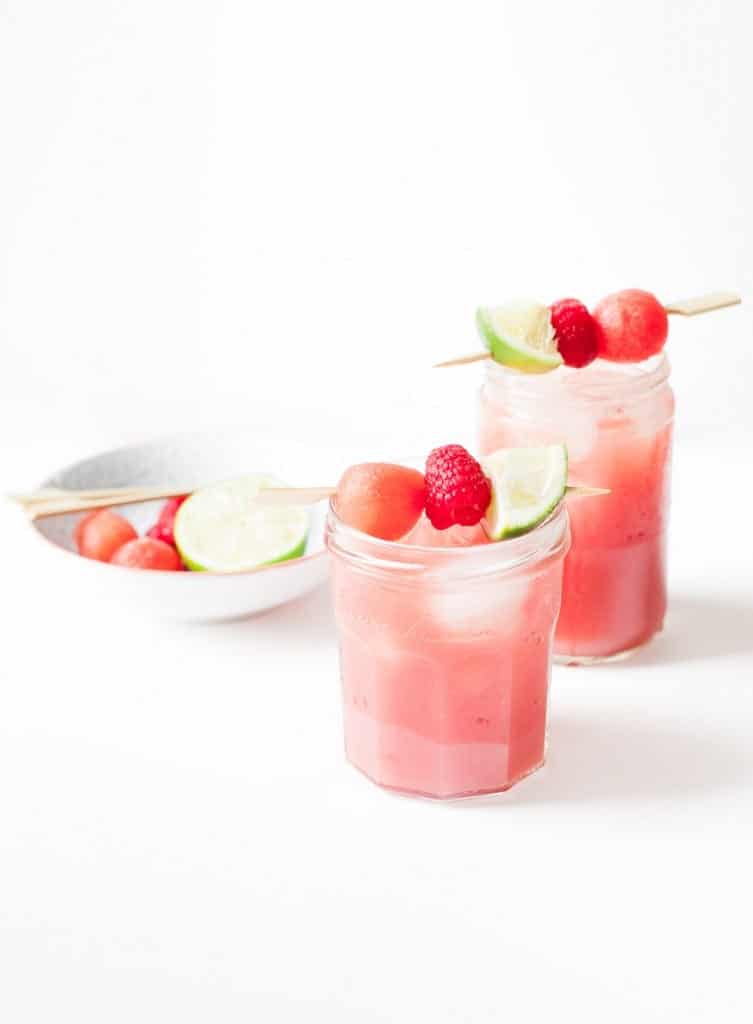 19. Strawberry Basil Sangria by Mostly Food and Crafts – A tasty sangria recipe with a great combination of fresh fruit, basil and chardonnay.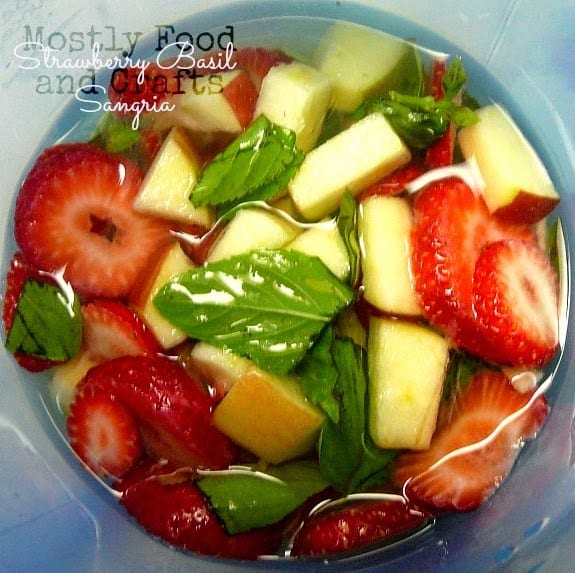 20. Watermelon Mint Iced Tea by Body Rebooted – This iced tea is so easy and perfect for summer with seasonal watermelon and a hint of mint.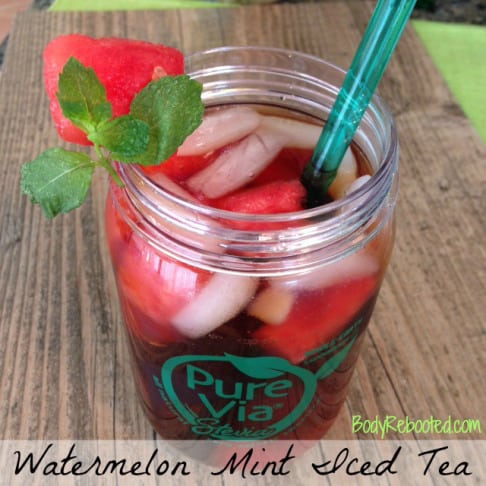 DON'T MISS A RECIPE!