Everyone loves shrimp and, whatever way you like to cook them, we've got you covered. Whether it's grilled, baked, fried, Instant Pot, or Air Fried, you're bound to find something you like. These 36 delicious and easy shrimp recipes from some of my blogger friends are quick and easy dinners that are bound to become new family favorites.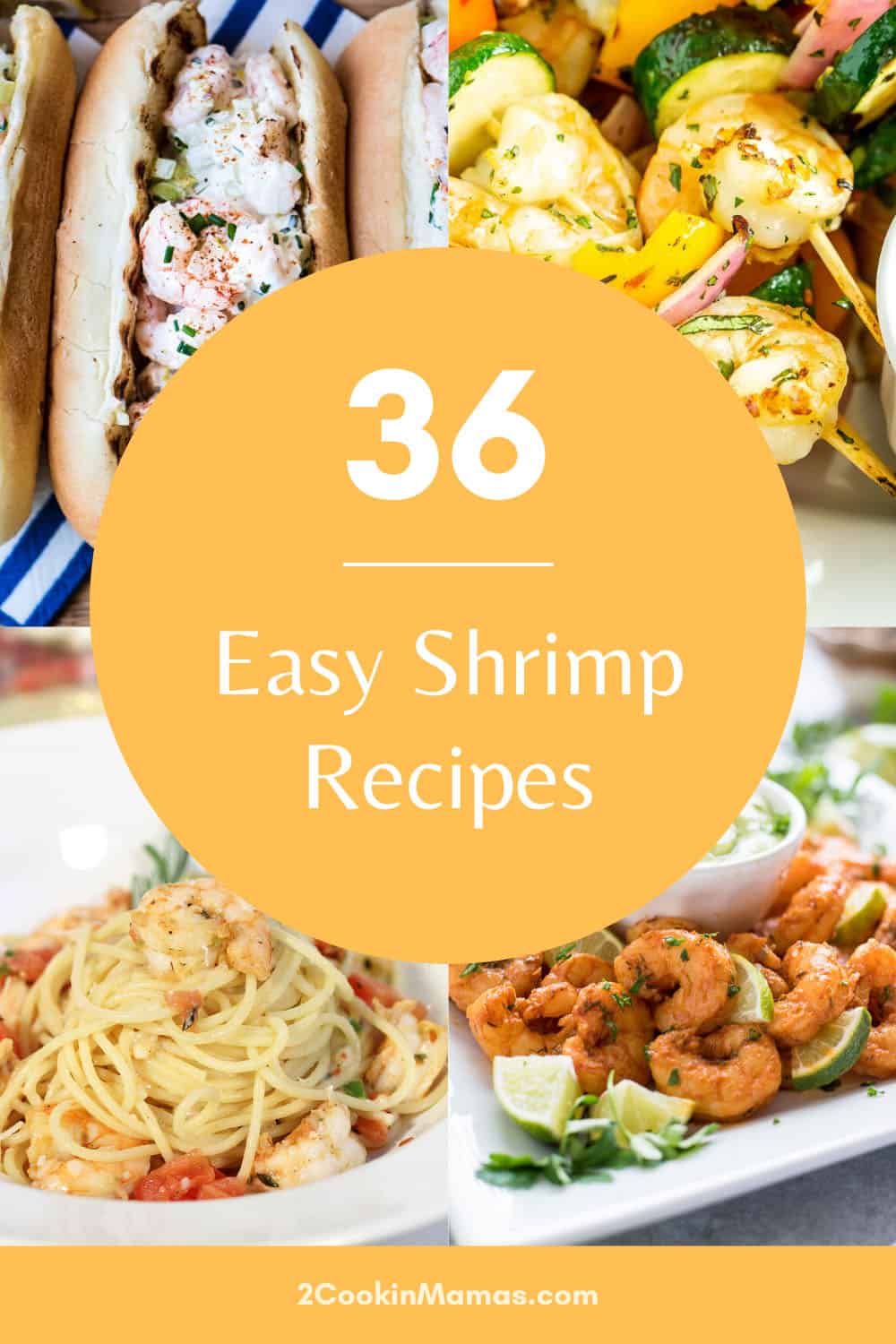 National Shrimp Day is Saturday and what better way to celebrate than to round up the most delicious recipes from some of my favorite food bloggers and share them with you. 🙂 And who doesn't like shrimp? In fact, it accounts for 25% of all seafood purchases in the U.S. Now that's a whole lotta shrimp!
I fall into that "love it" category and could eat it every day. I think my favorite is Summer Shrimp Primavera but the recipes below will definitely give this one a run for its money.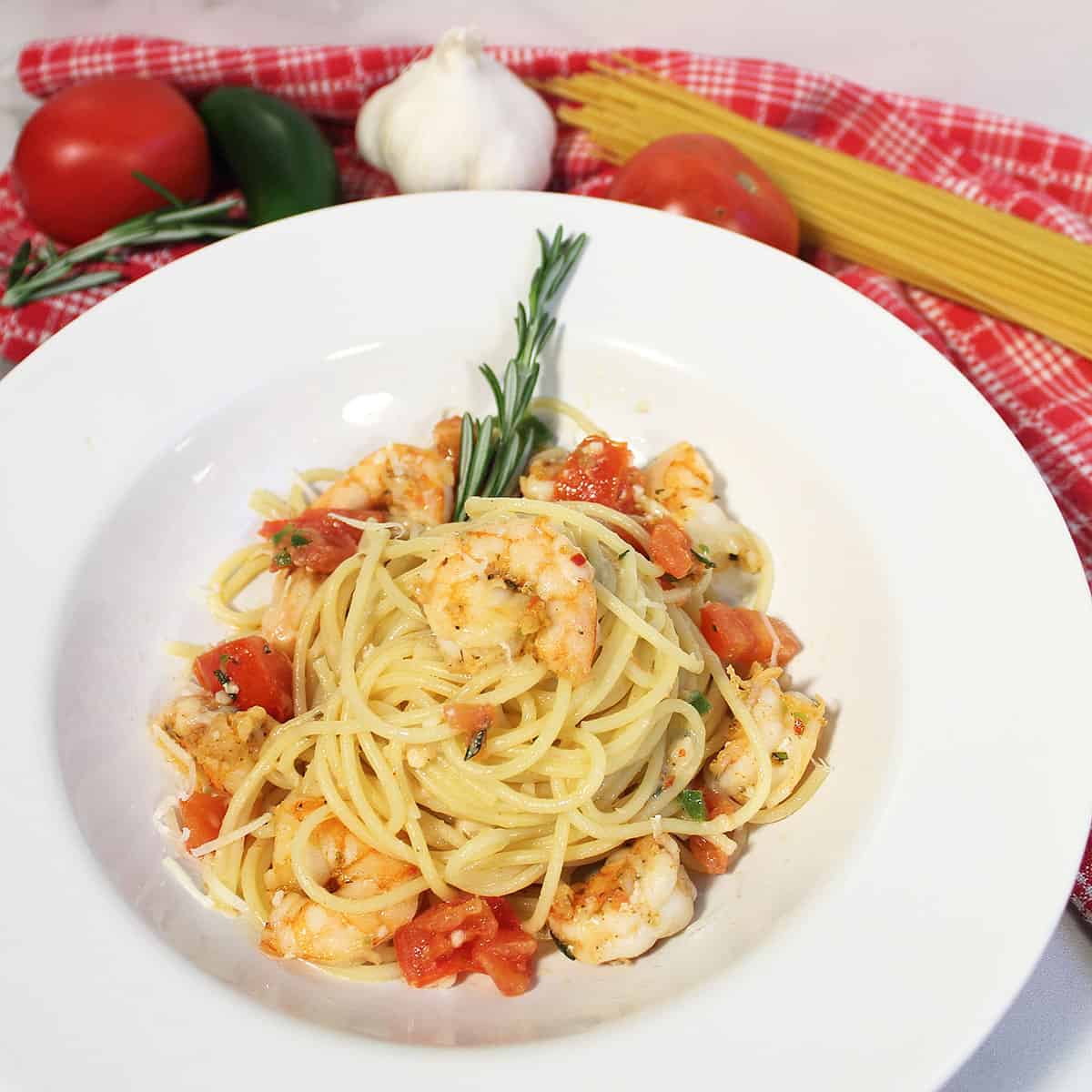 The easy shrimp recipes below showcase 9 different and scrumptious ways you can cook this healthy shellfish. They run the gamut from grilled to fried, instant pot to air fryer, sauteed to steamed, slow cooker to baked and, last but not least, blackened.
And, with warmer weather on the way, easy dinners are a must. Plus, since we all want to look our best in those shorts and swimsuits this summer, getting a healthy dinner on the table is just as important. Good thing that shrimp are not only delicious but healthy too!
Healthy facts about shrimp
Each shrimp has only 7 calories!
Shrimp is a great source of protein, with 26 grams in a 4-oz serving
This crustacean is also high in omega 3's, selenium, and Vitamin B12
Eating this delectable shellfish can help protect against heart failure and cardiovascular disease due to its strong antioxidant and anti-inflammatory properties, help combat depression and increase cognitive functions.
Shrimp has an unusual ratio of Omega-3s to omega-6s which has been shown to help decrease high blood pressure and type-2 diabetes.
The plural of shrimp can be shrimp or shrimps
Pretty good for such a little crustacean! These easy shrimp recipes are so good that I know they will become some of your new favorites. Enjoy!
This post has been updated with new recipes and photos. It was first published on May 10, 2013.
DON'T MISS A RECIPE!