An oatmeal roundup with recipes from our favorite food bloggers.Everything from crockpot oatmeal to bars, smoothies to pancakes. A whole lot of yum!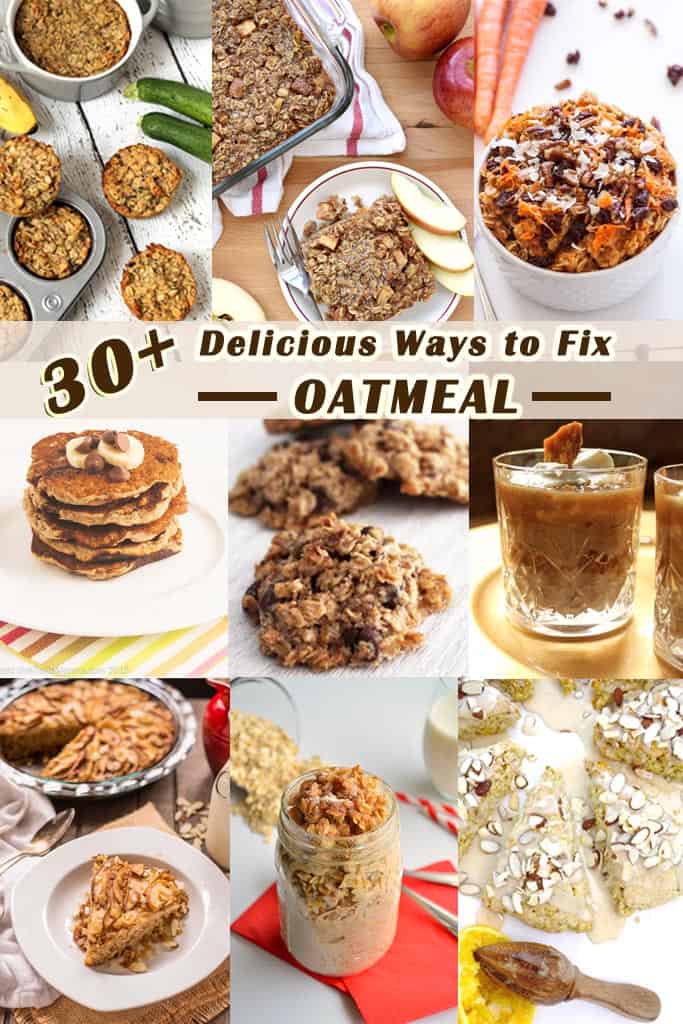 Welcome to the great oatmeal roundup from my favorite food bloggers. These bloggers were nice enough to share their best recipes with me and you won't believe how delicious they are! I couldn't believe the variety, anything from hot oatmeal that tastes like our favorite pie to pancakes, oatmeal bars, that are perfect for grab-and-go, to smoothies and healthy cookies. Wow, I'm impressed!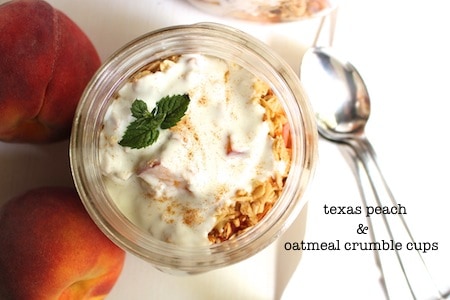 Texas Peach Oatmeal Crumble Cups from Local Savour
Now you are probably asking yourself, why do an oatmeal roundup now. Well, besides being a great breakfast to warm you up on a cold morning (and we have even had some of those here in South Florida), it is also National Oatmeal Month! Yep, you better believe it – it's got its own holiday! And, since we are all looking to eat healthier in 2016, what better addition to your diet than oatmeal.
Cardamon Baked Oatmeal from The Hungary Buddha
And the health benefits are numerous. It has been shown that daily consumption of oatmeal can lower cholesterol and reduce the risk of heart disease. It has more soluble fiber than any other grain and provides a fullness that keeps many from over eating. It also has anti-inflammatory properties, improves the immune system, and boosts the nutritional values of diets by increasing their antioxidant levels. This last point is even more important when it comes to gluten-free diets.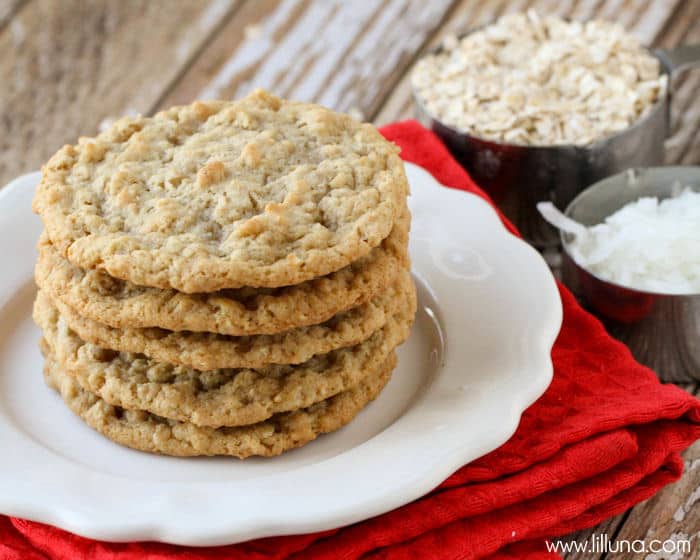 Coconut Oatmeal Cookies from Lil Luna
Now, if you are one of those people that says they hate oatmeal then you haven't tried these recipes. I bet they will convince you that oatmeal is something you really don't want to miss. And when you stop by to read their recipes show a little love and leave a comment or just say hi.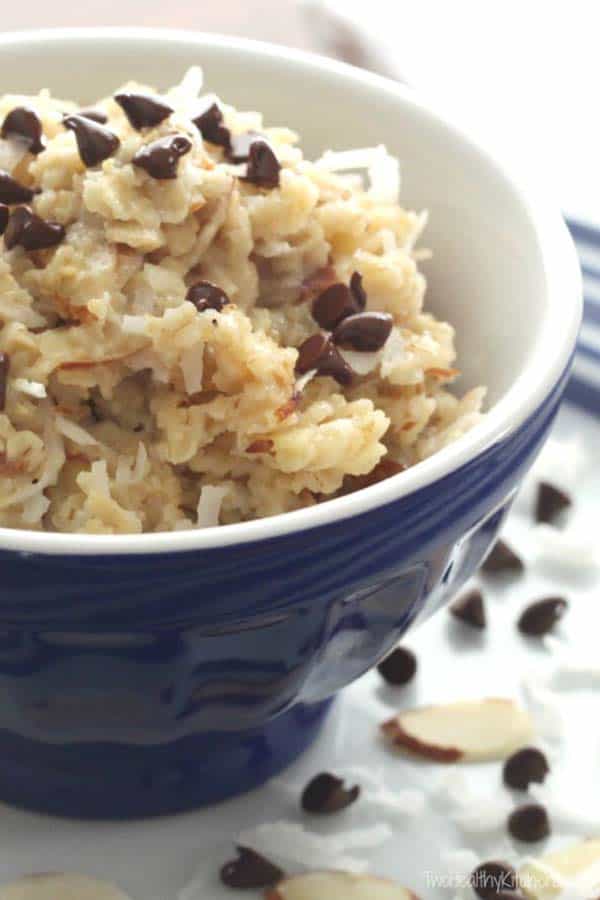 Almond Joy Oatmeal from Two Healthy Kitchens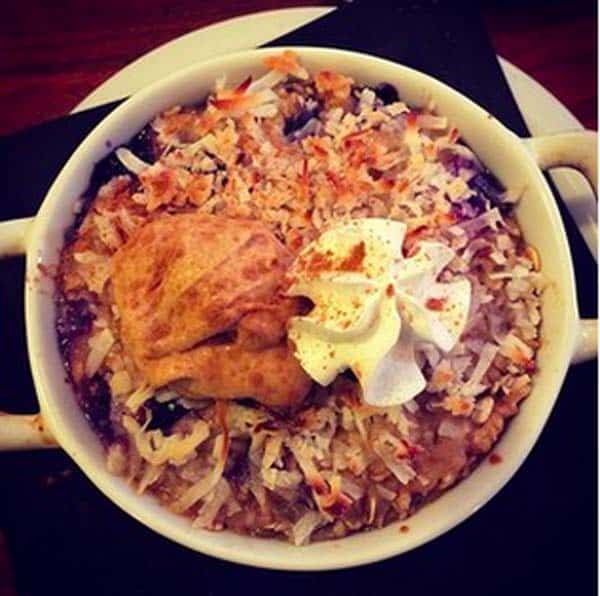 Apple Blueberry Baked Oatmeal from Healthful Habitat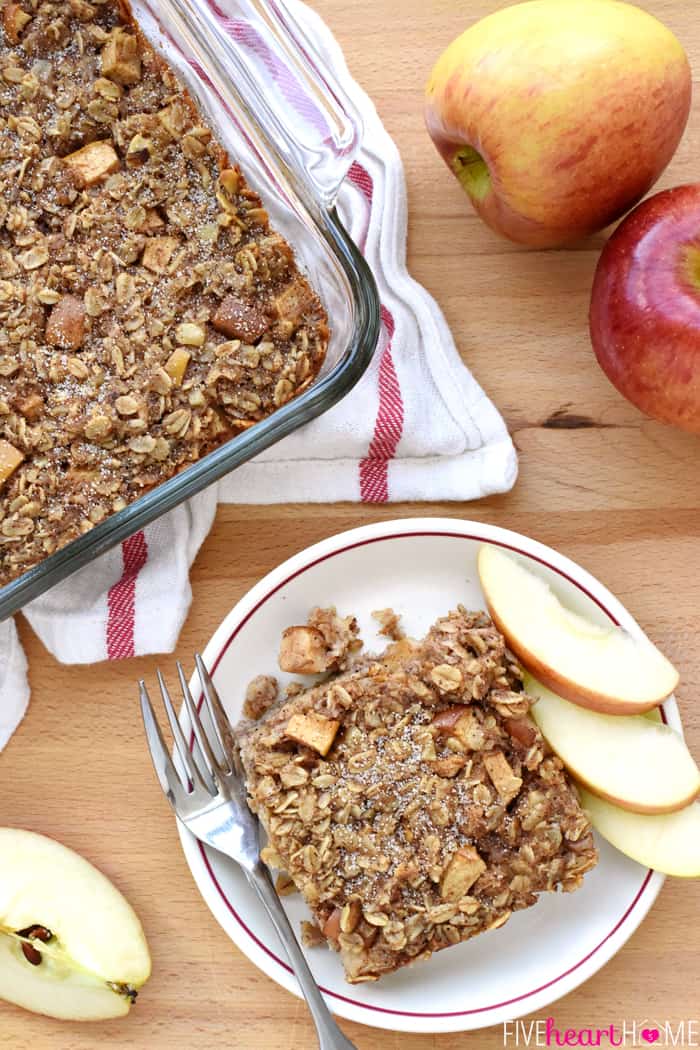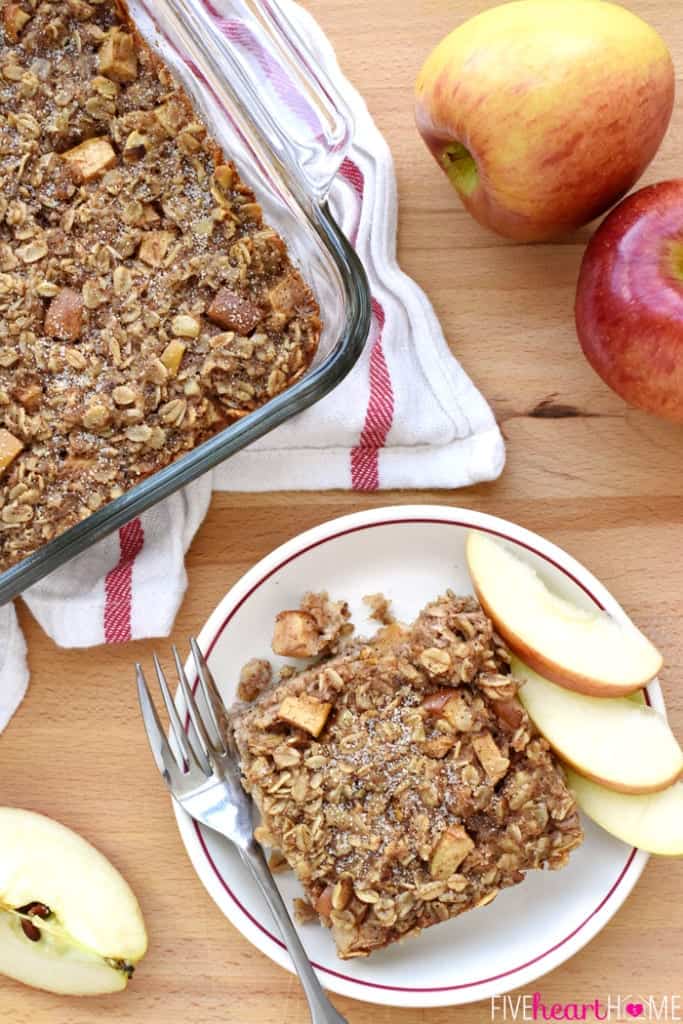 Apple Cinnamon Baked Oatmeal from Five Heart Home
Apple Pear Baked Oatmeal from NeighborFood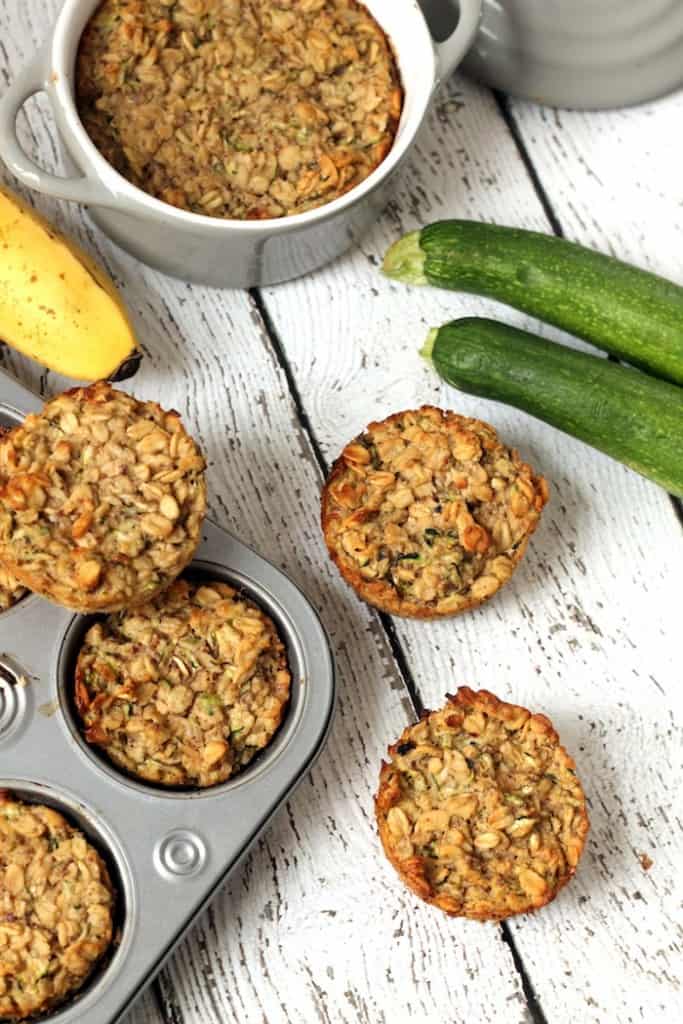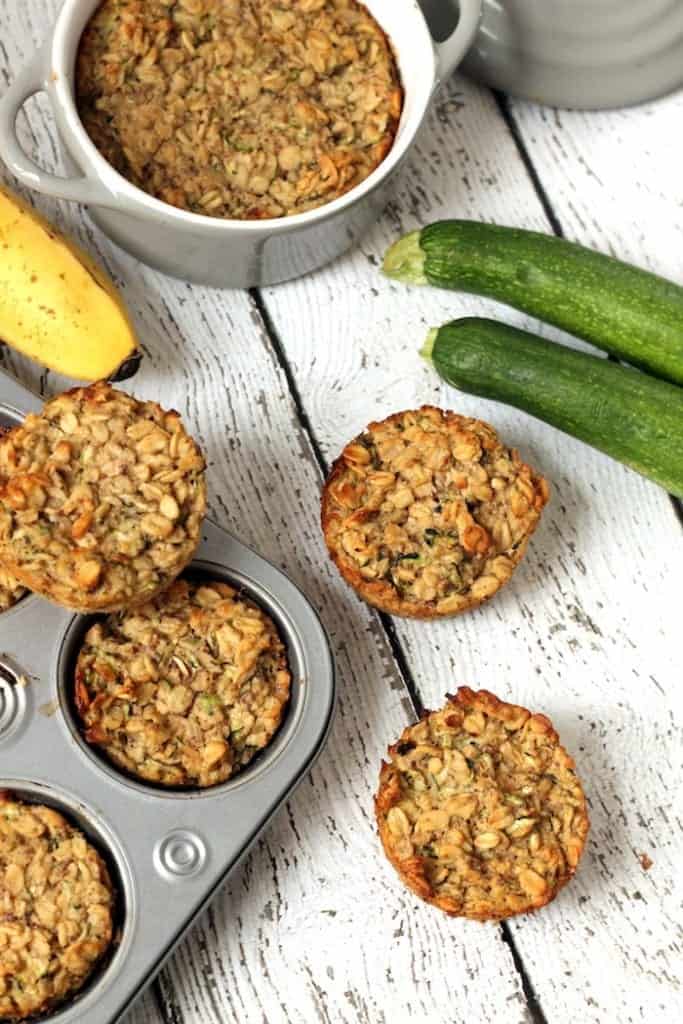 Banana Zucchini Oatmeal Cups from Hummusapien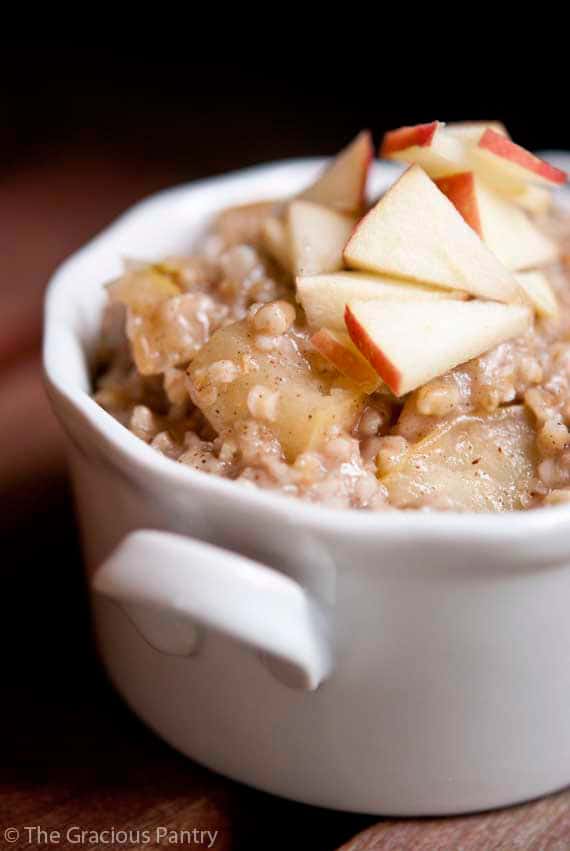 Apple Pie Oatmeal from Gracious Pantry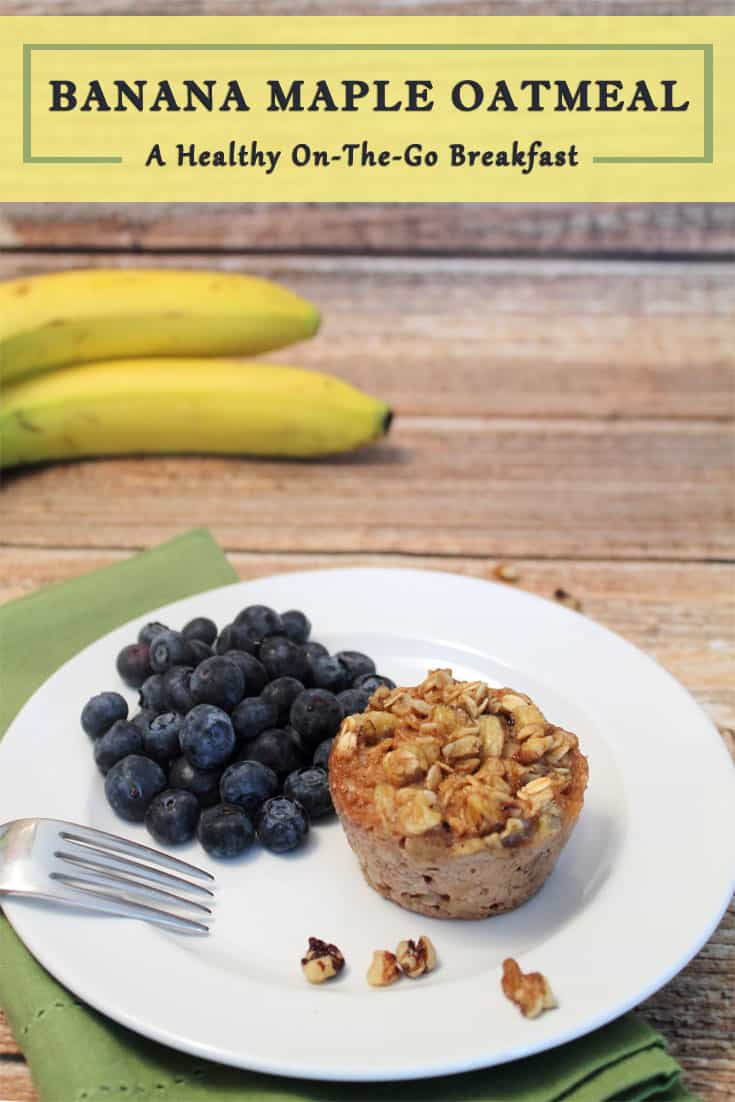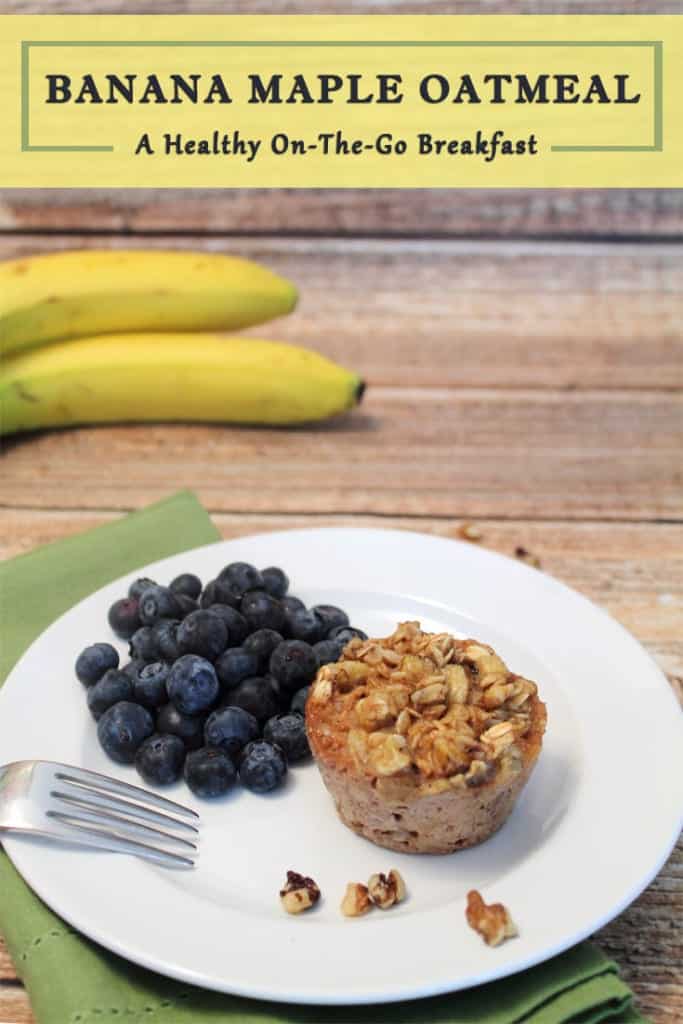 Banana Maple Oatmeal Cups from 2 Cookin' Mamas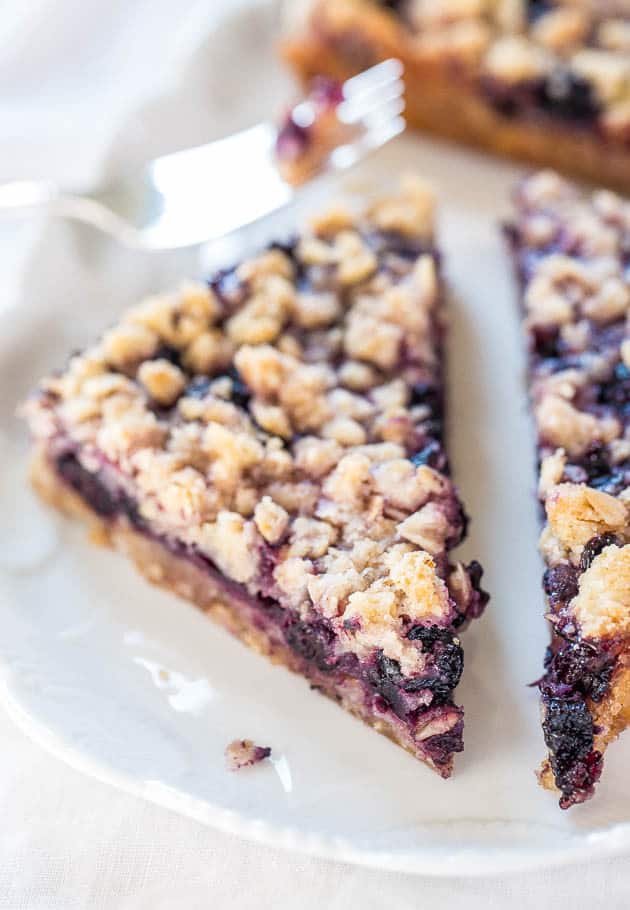 Blueberry Oatmeal Crumble Bars from Averie Cooks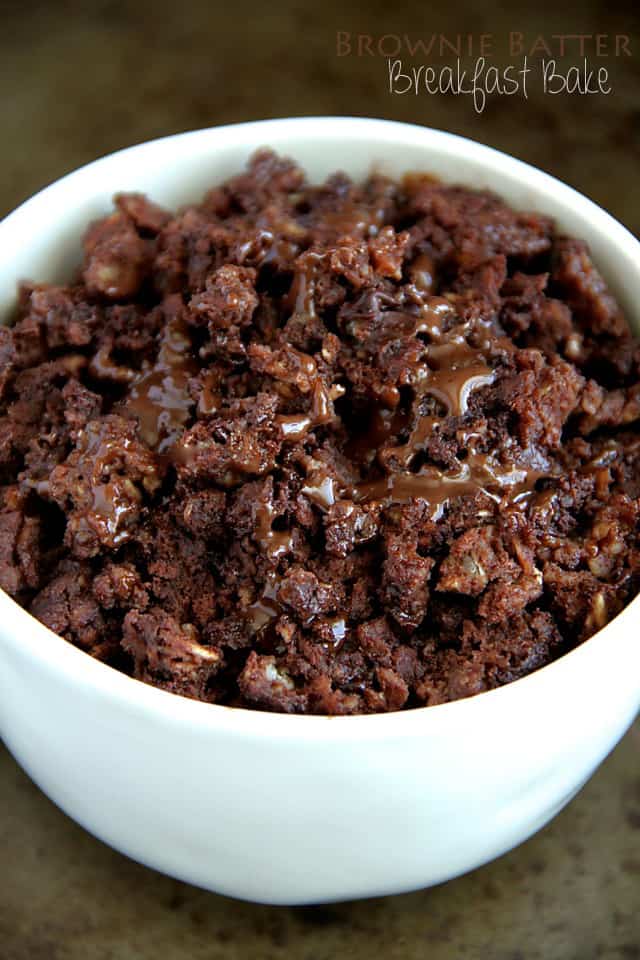 Brownie Batter Breakfast Bake from Running with Spoons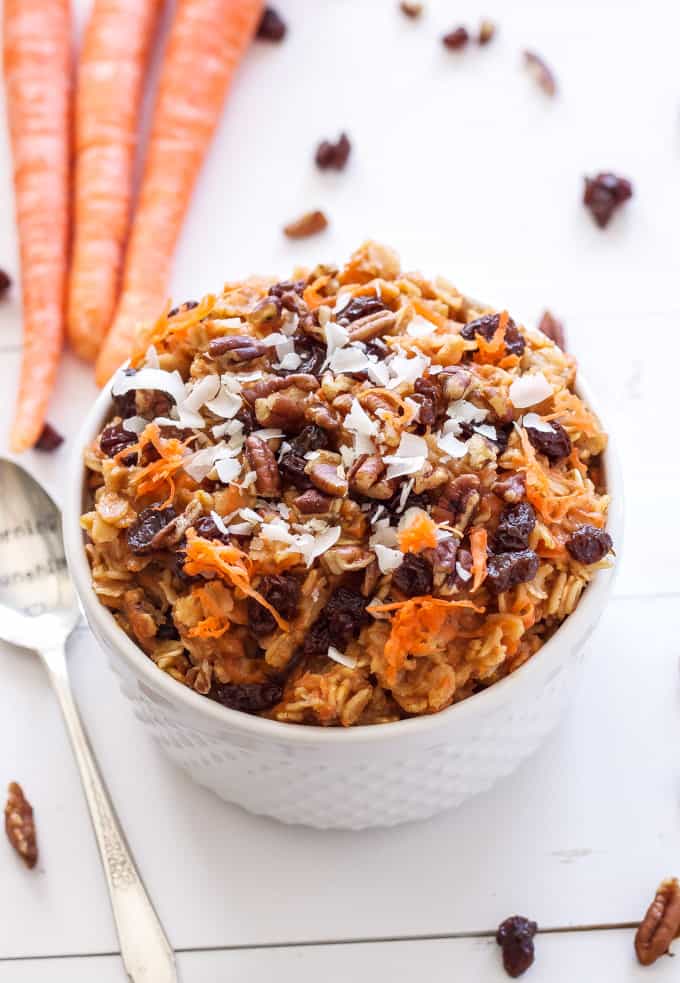 Carrot Cake Oatmeal from Recipe Runner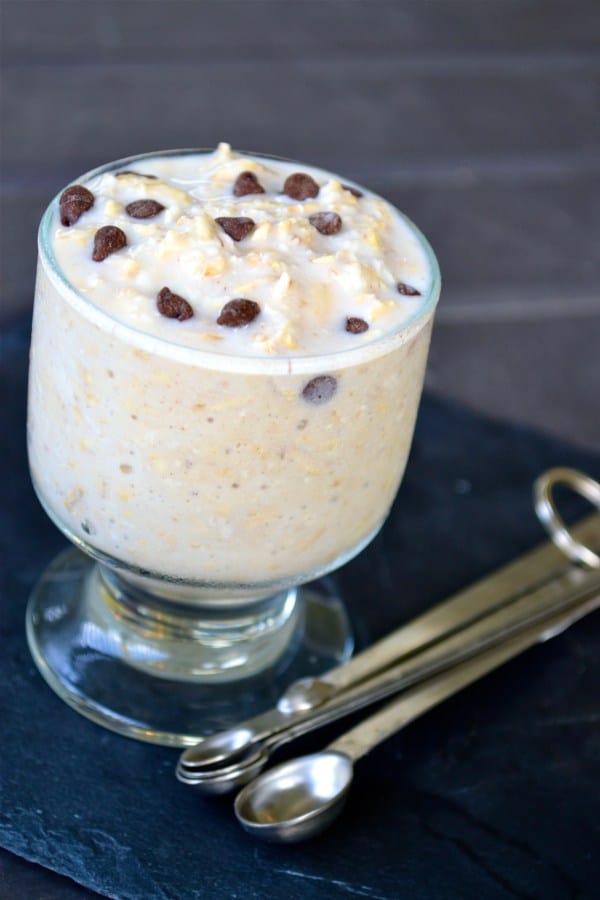 Chocolate Chip Cookie Dough Overnight Oats from Fresh Fit n Healthy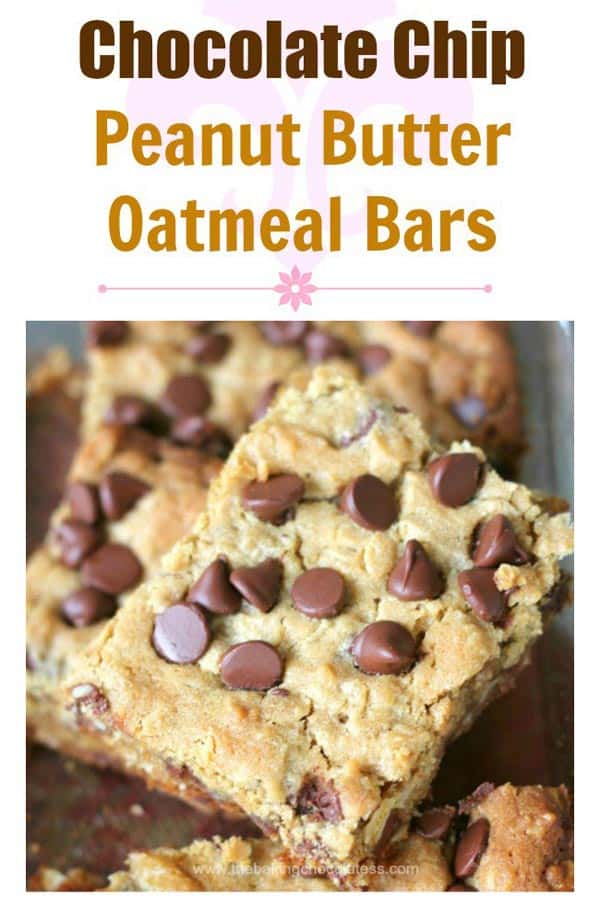 Chocolate Chip Peanut Butter Oatmeal Bars from The Baking Chocolatess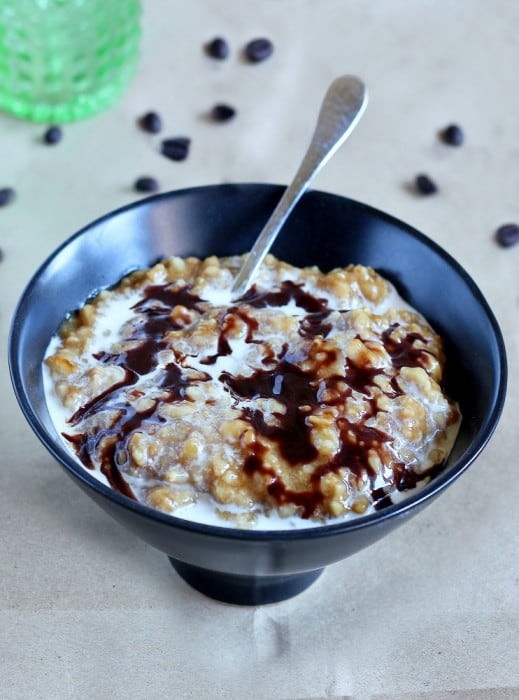 Coffee Frappaccino Oatmeal from Chocolate Covered Katie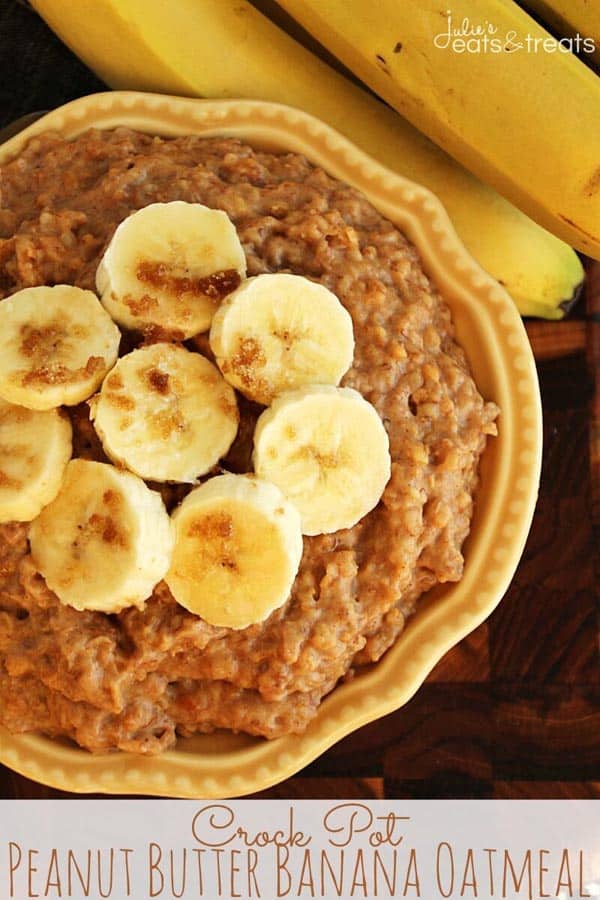 Crockpot Peanut Butter Banana Oatmeal from Julie's Eats and Treats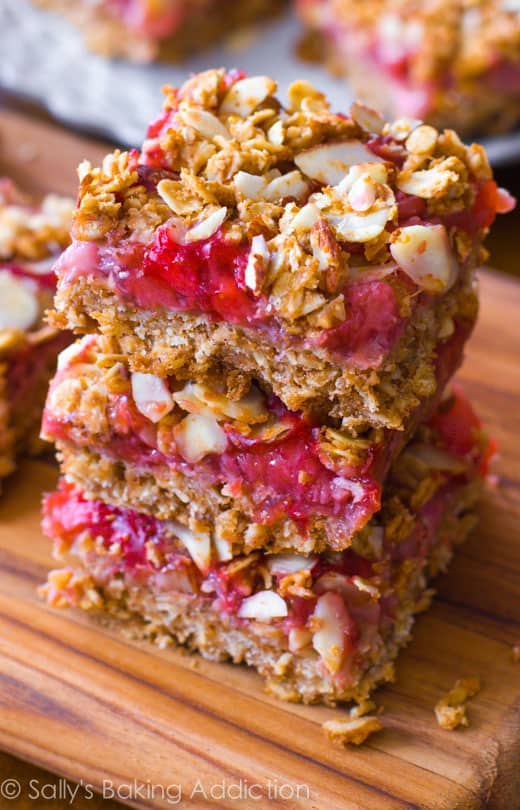 Healthy Strawberry Oat Squares from Sally's Baking Addiction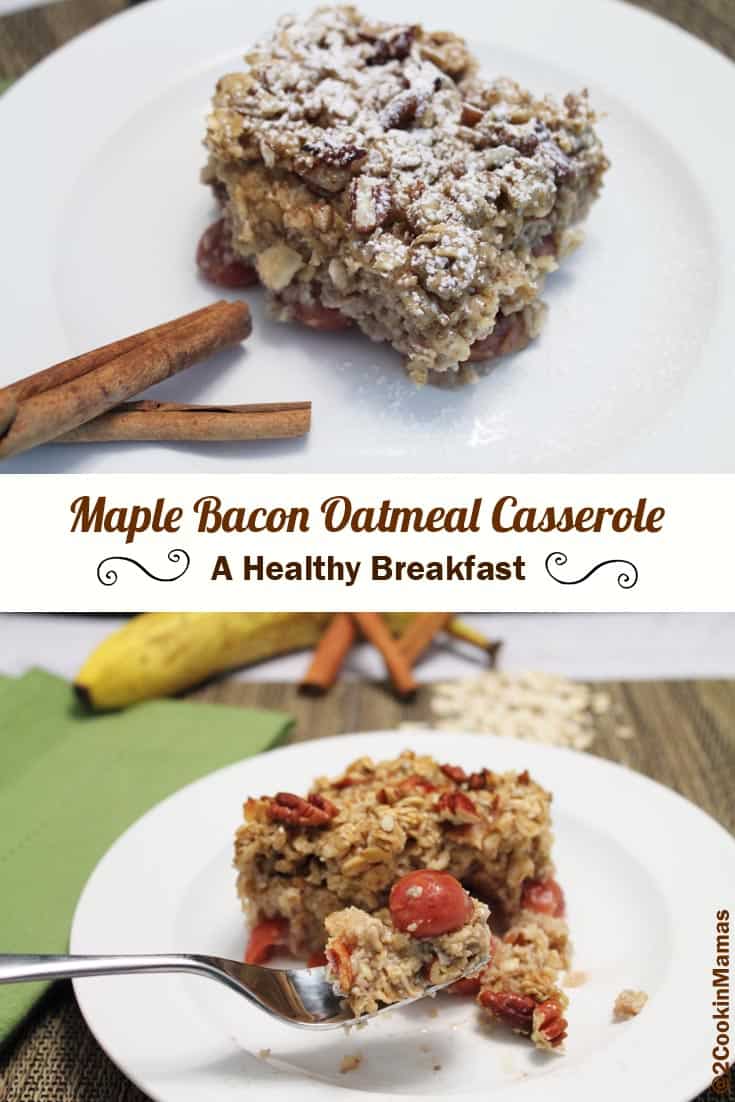 Maple Bacon Oatmeal Casserole from 2 Cookin' Mamas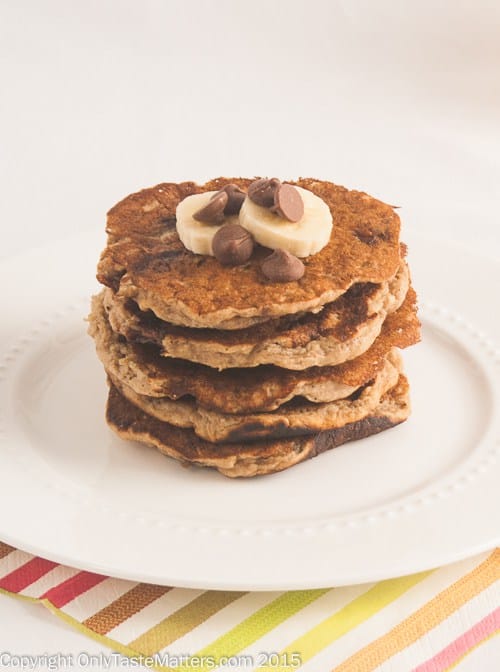 Oatmeal Chocolate Chip Cookie Pancakes from Only Taste Matters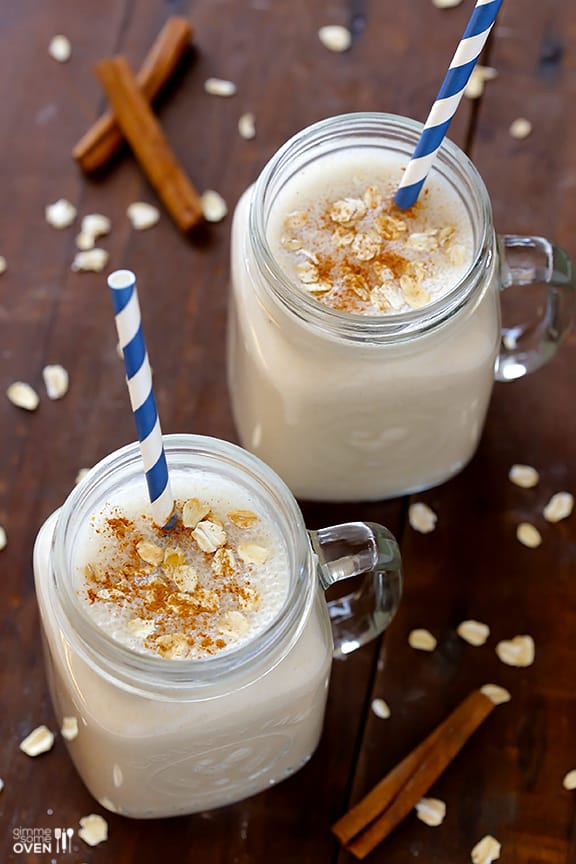 Oatmeal Cookie Smoothie from Gimme Some Oven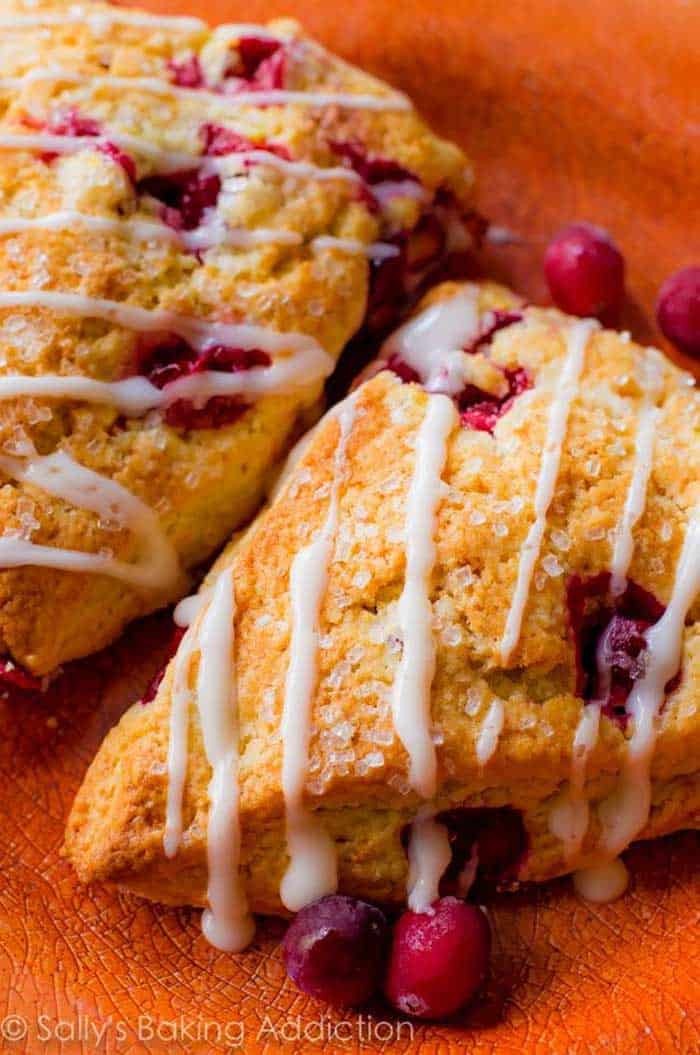 Glazed Cranberry Orange Scones from Sally's Baking Addiction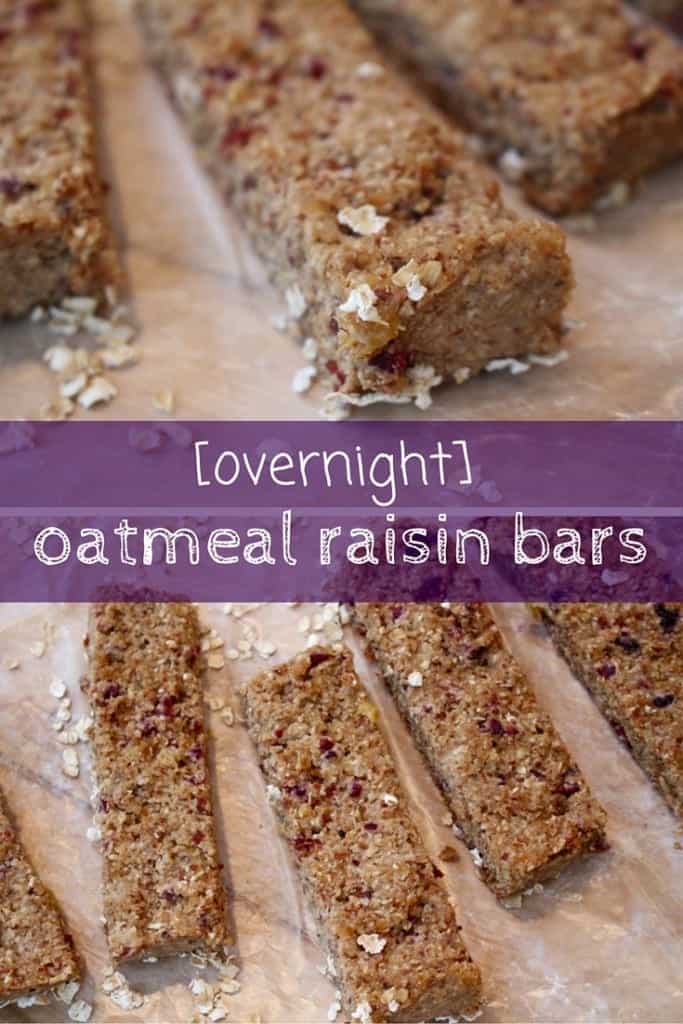 Overnight Oatmeal Raisin Bars from Mom to Mom Nutrition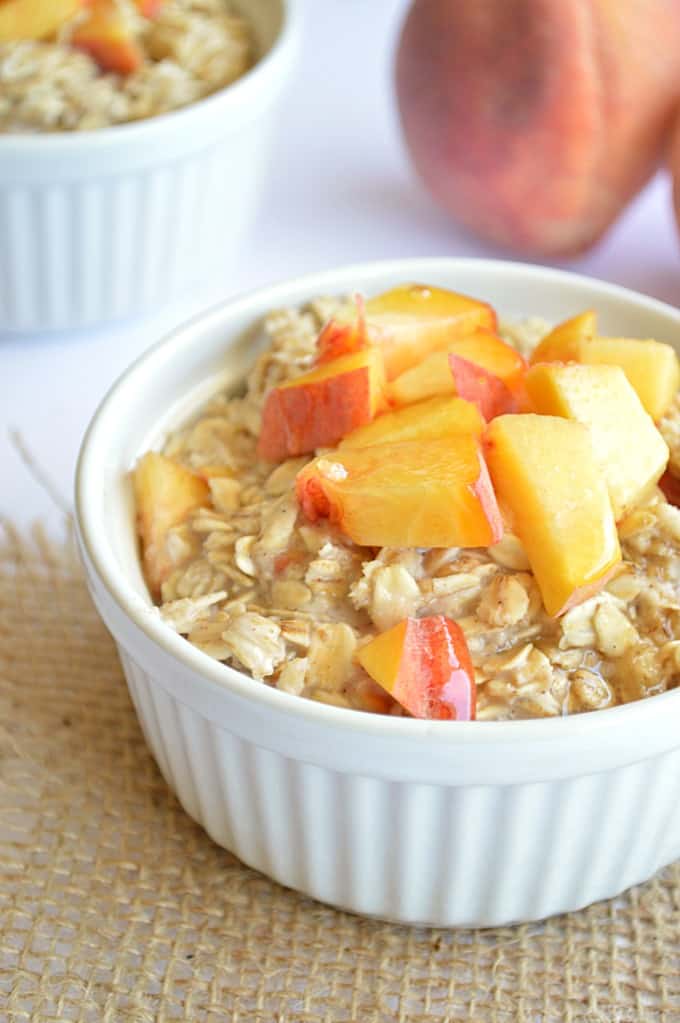 Peach Cobbler Oatmeal from House of Yumm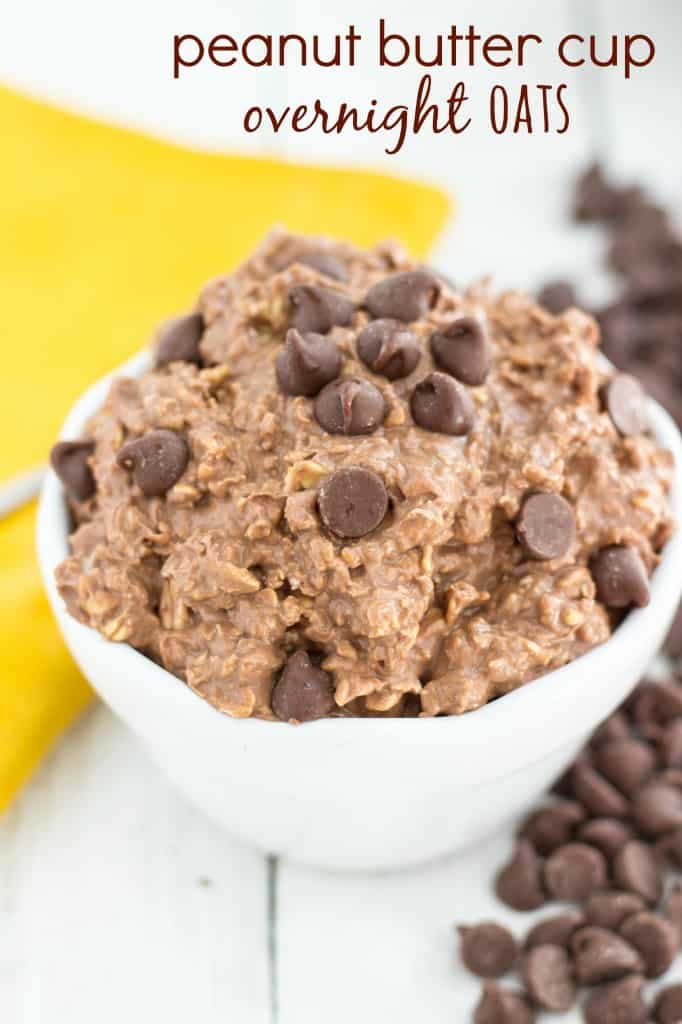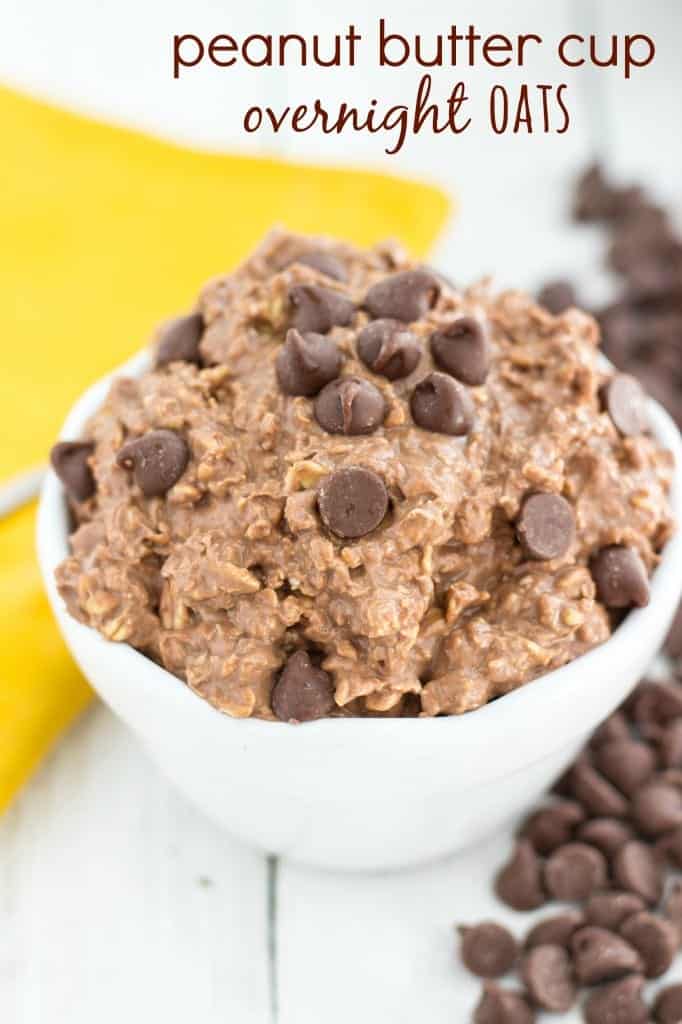 Peanut Butter Cup Overnight Oats from Chelsea's Messy Apron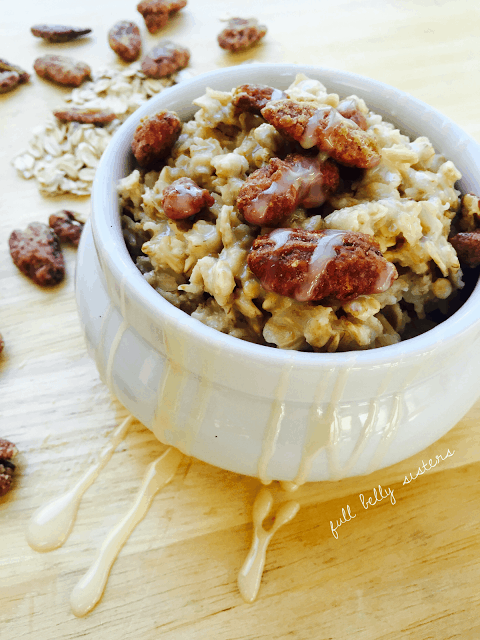 Pralines n Cream Protein Crockpot Oatmeal from Full Belly Sisters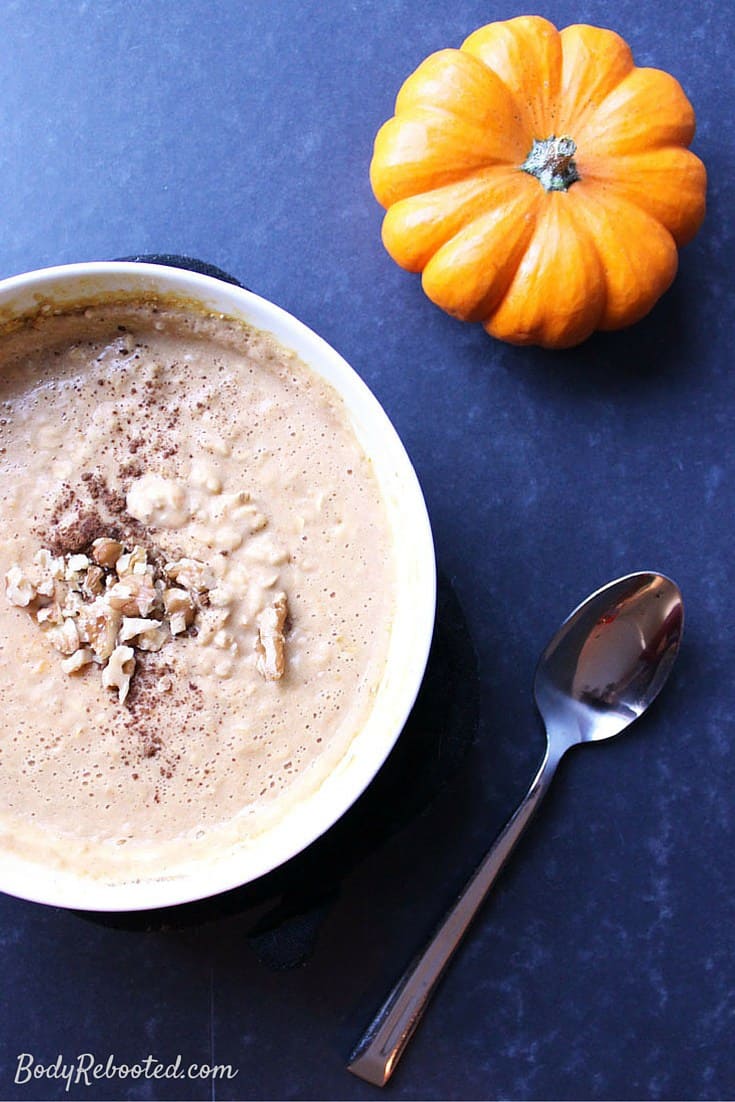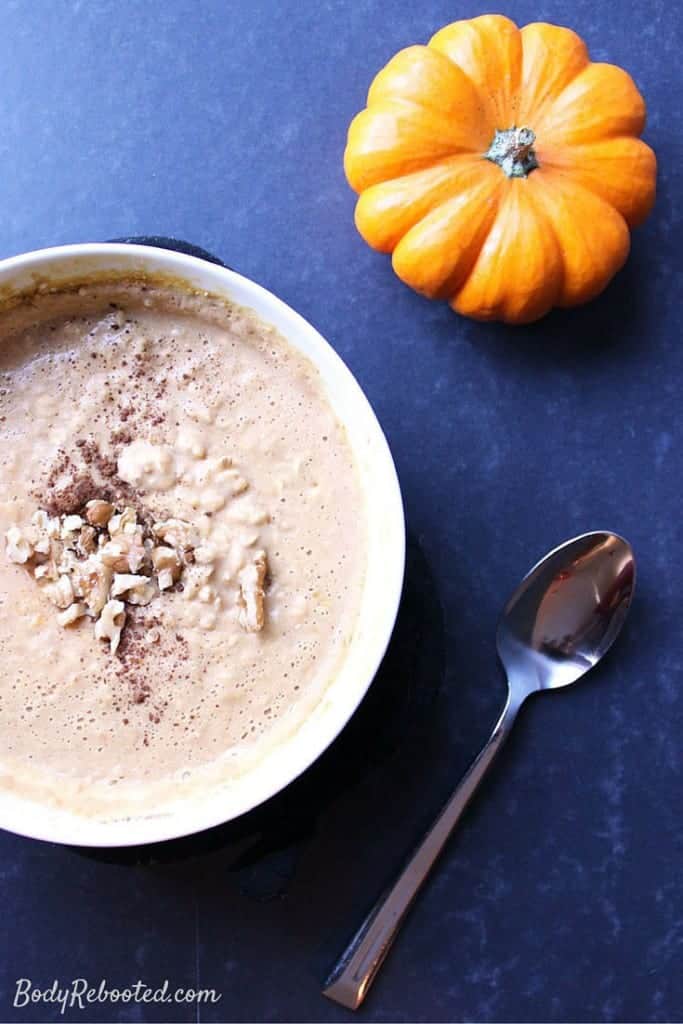 Pumpkin Protein Oatmeal Bowl from Body Rebooted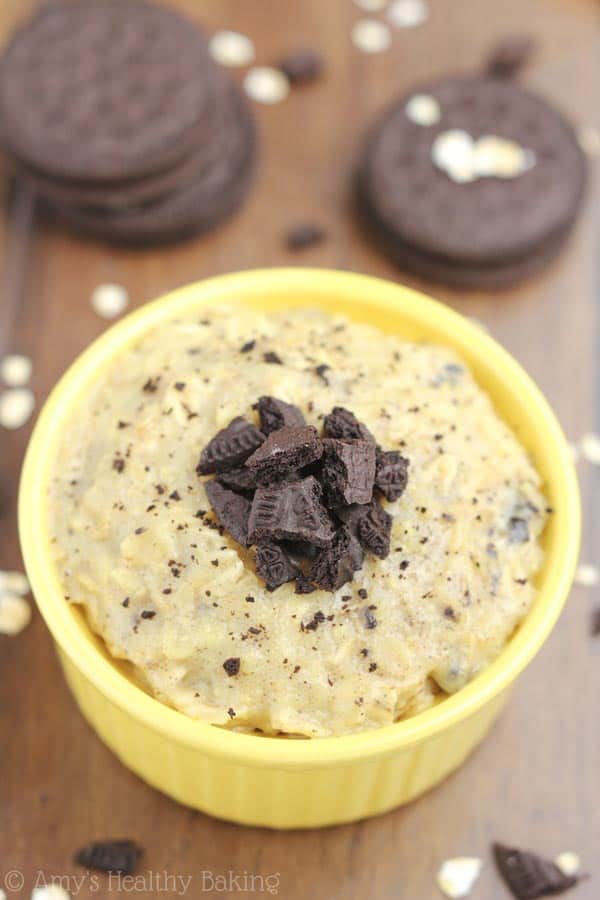 Skinny Cookies n Cream Oatmeal from Amy's Healthy Baking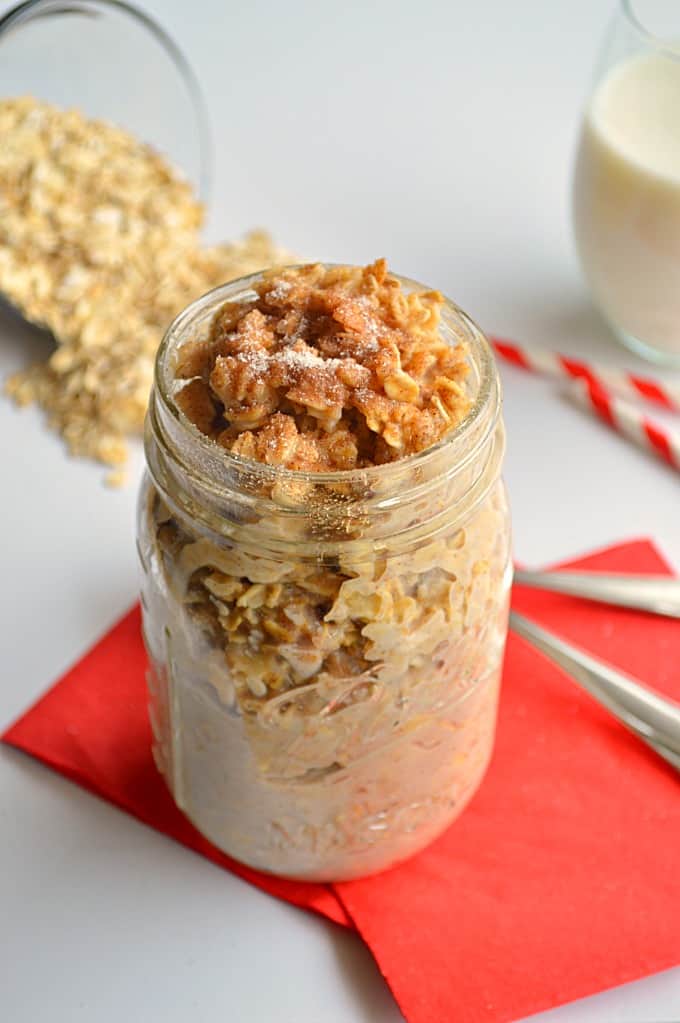 Snickerdoodle Oatmeal from House of Yumm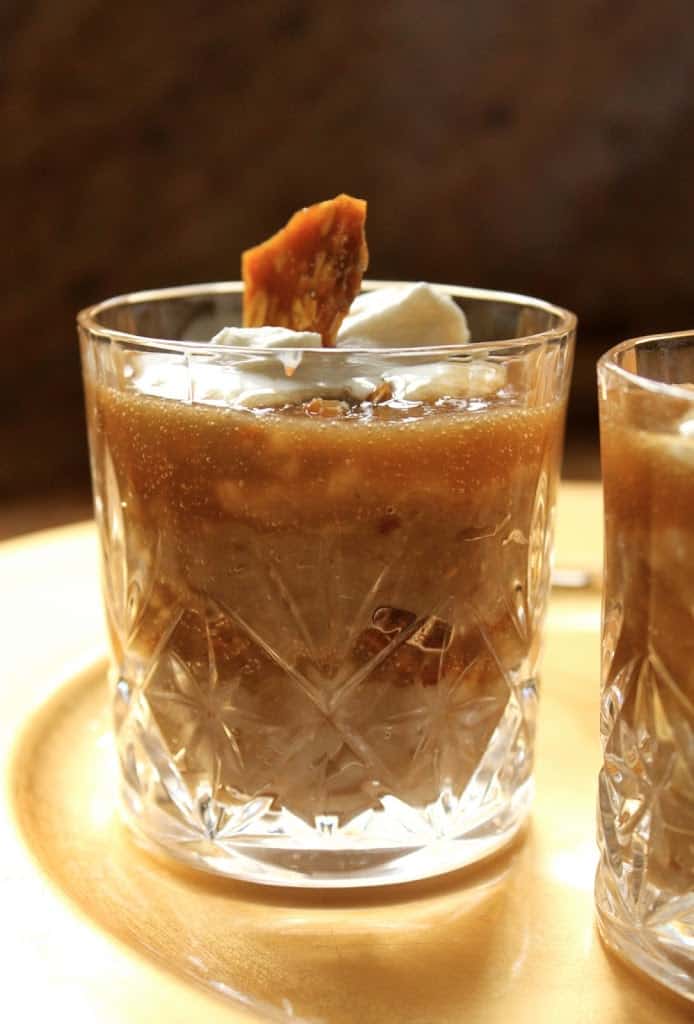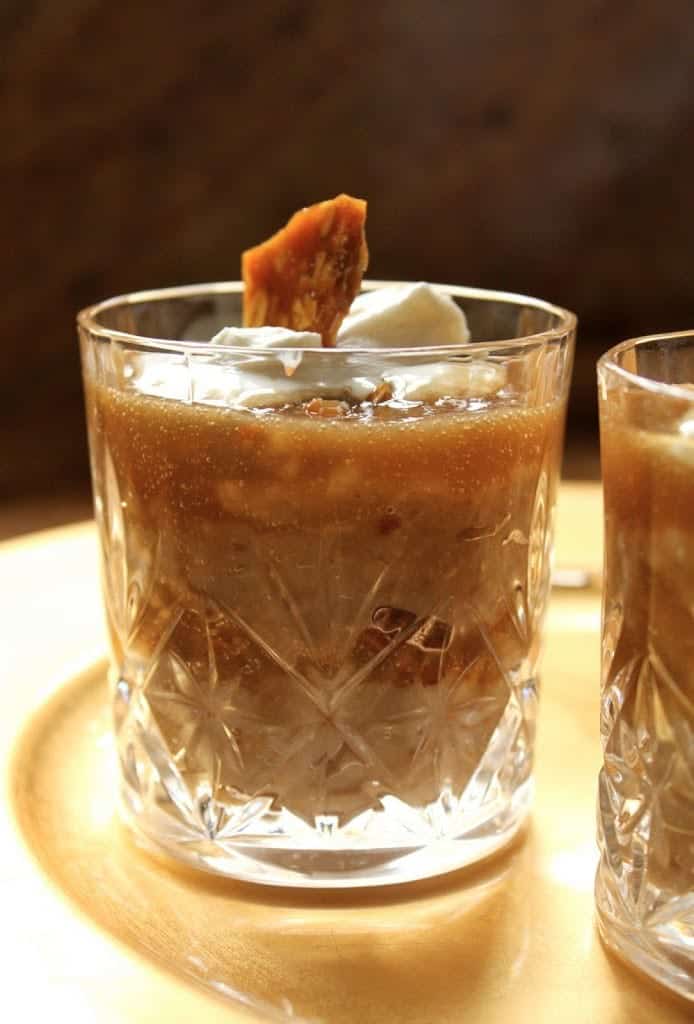 Sticky Toffee Porridge from Christina's Cucina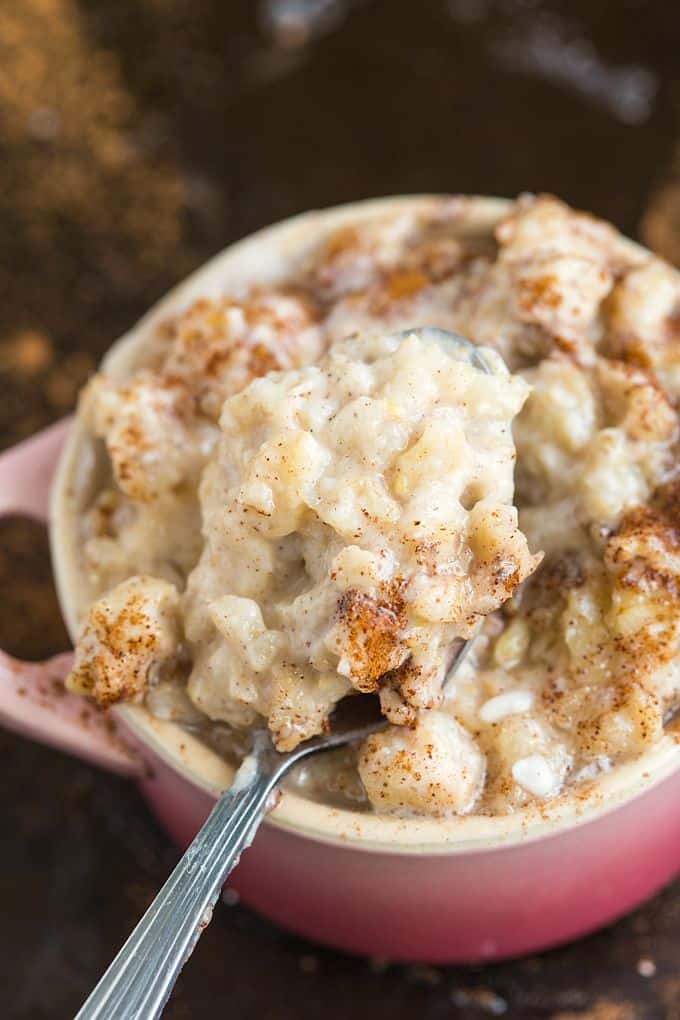 Sticky Cinnamon Roll Batter Oatmeal from The Big Man's World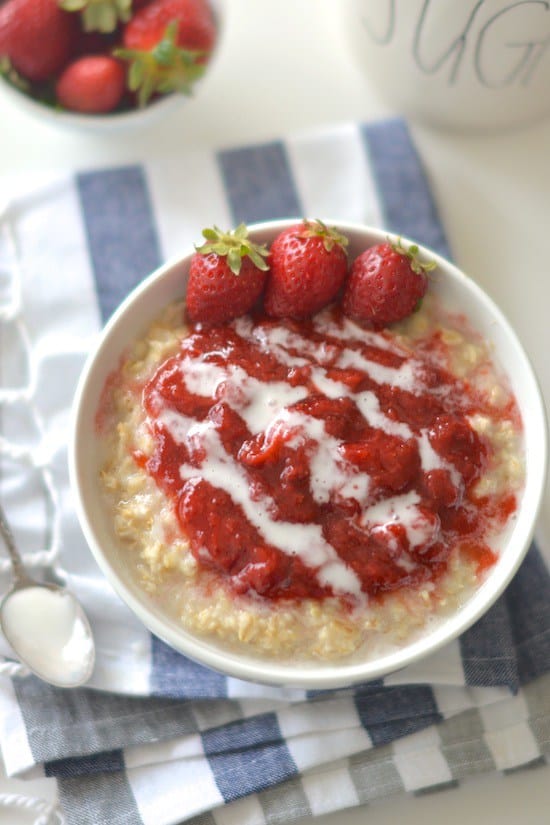 Strawberries and Cream Oatmeal from Apple of My Eye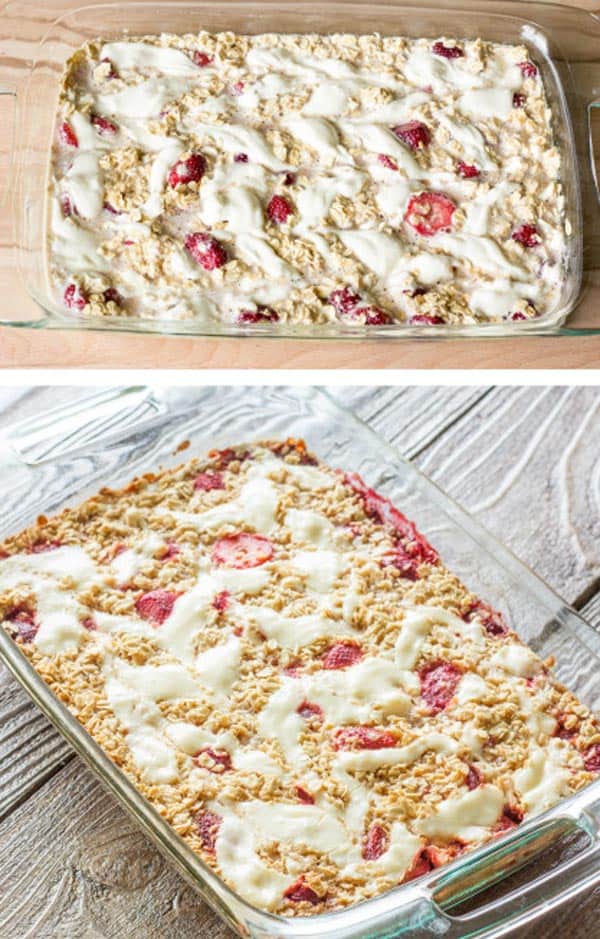 Strawberry Cheesecake Baked Oatmeal from The Wholesome Dish
What's your favorite way to eat oatmeal?
LOVE RECIPES!
FOLLOW ON YOUR FAVORITE SOCIAL MEDIA