Great drink for those that love frozen rich drinks anywhere and in any season!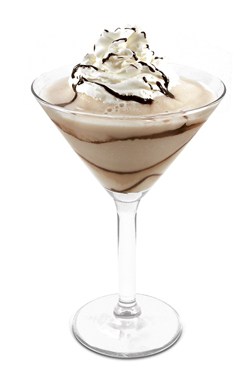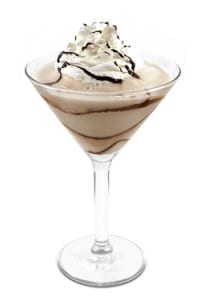 Mudslide
Ingredients:
2 jiggers Irish Cream liqueur
2 jiggers coffee liqueur
2 jiggers vodka
2 jiggers cream
2 cups ice
Garnish: dark chocolate syrup
Directions:
Combine all but dark chocolate syrup in blender and blend until smooth and thick.
Prepare two glasses by drizzling dark chocolate syrup around inside top of glasses then divide frozen mixture between glasses.
Serves 2.
Tip: If you prefer a non-frozen variety just mix in shaker without ice. Add ice cubes to 2 glasses, drizzle inside of glasses with chocolate syrup then divide liquid between each glass.