Any one of these 14 decadent Valentines Day desserts will sweeten the day for your special someone. Whether you like chocolate, cheesecake, cookies or trifles there is sure to be something here for everyone.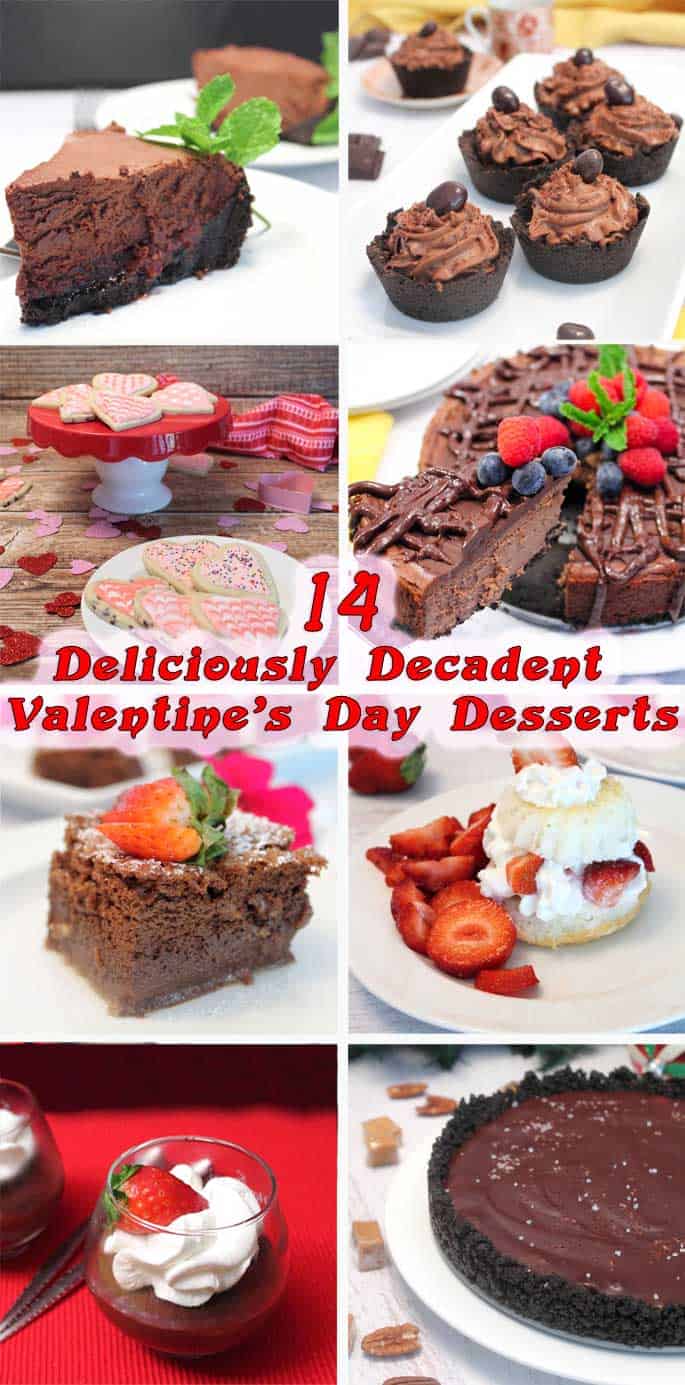 Valentine's Day is right around the corner and, whether you go all out or not, everyone can always use something to sweeten their day. These desserts are definitely on the decadent side because we all know on Valentine's Day that calories don't count. Are you with me?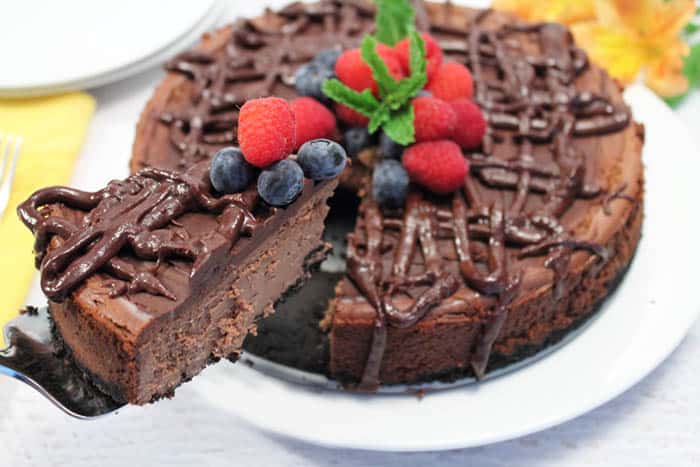 There are some desserts here that are quick and easy, others have a bit of  a kick added to them and some are just on the edge of being just a little bit healthy. Some are for two sweethearts and some will make the kids smile. So I guess you could say there is something for everyone.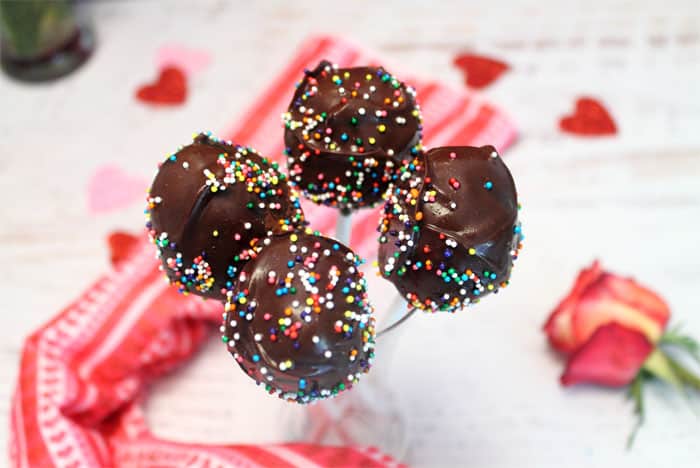 However you spend your sweetheart day be sure to make it special by baking up one of these 14 decidedly decadent desserts. And enjoy!
Happy Valentine's Day!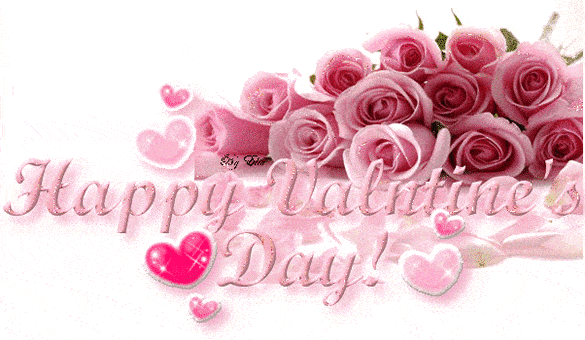 1.Chocolate Cherry Tart - Chocolate lovers will love this no-bake Chocolate Cherry Tart. A chocolaty cookie crust holds a layer of sweet cherries which is topped with a decadently smooth, rich chocolate mousse. It's heaven on a plate!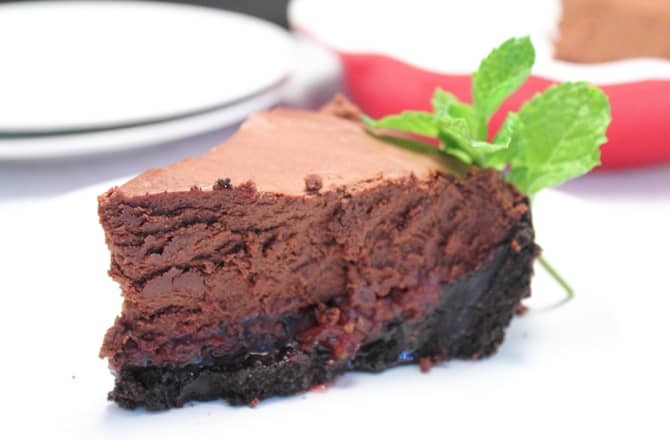 2.Chocolate Espresso Mousse - Impress with this easy to make, light yet rich, Chocolate Espresso Mousse. The perfect dessert for chocolate lovers! There's even a dairy-free version!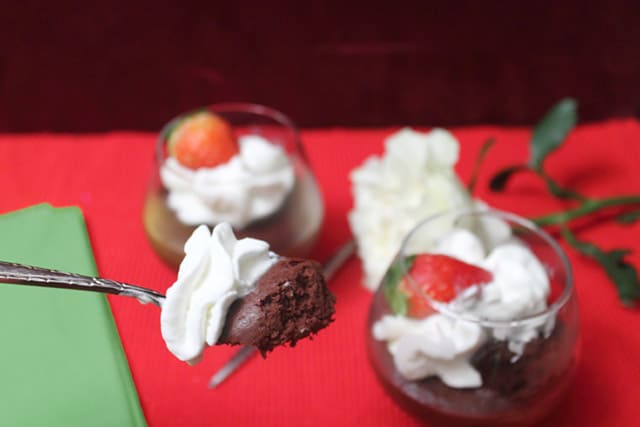 3.Chocolate Lovers Cake - A deliciously decadent chocolate lovers cake filled with no-bake strawberry cheesecake filling and covered with more chocolate. It's easy, perfect for special occasions and the leftover cake makes some yummy cake pops too!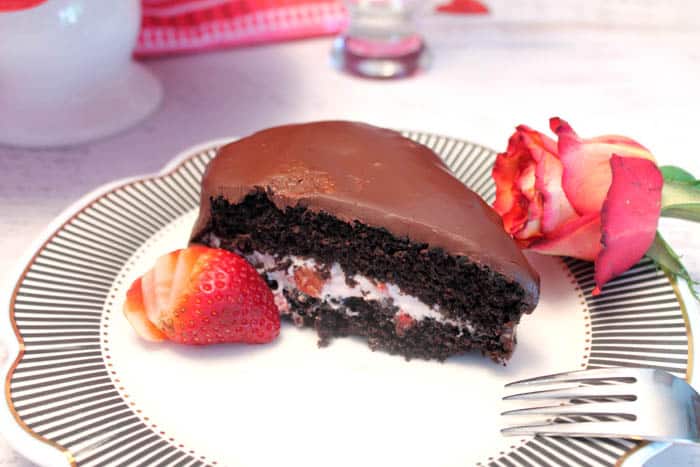 4.Chocolate Magic Cake - This Chocolate Magic Cake is made with basic ingredients you have in your kitchen and magically transforms into 3-layers of deliciousness! A dense chocolate cake on the bottom, chocolate custard in the center and a lighter chocolate cake layer on the top.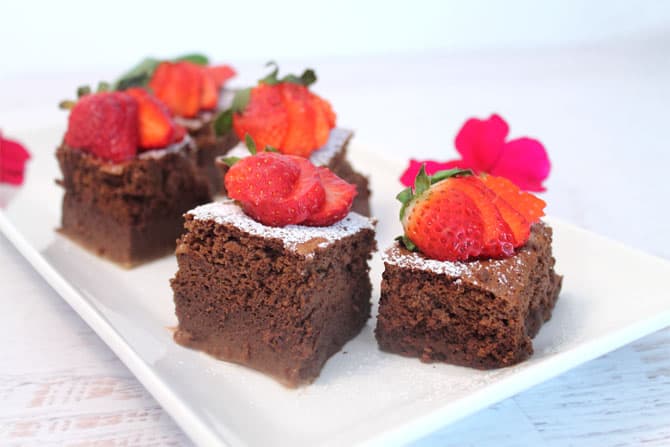 5.Chocolate Panna Cotta - Chocolate Panna Cotta is a dense, rich chocolate pudding that is made even more decadent with a garnish of sweet cinnamon pepita brittle. Who doesn't love dense chocolate topped with a crunchy treat? And it's gluten-free too!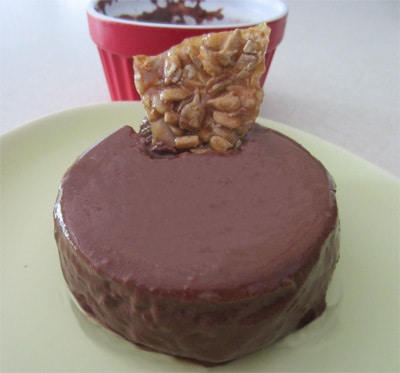 6.Chocolate Covered Strawberries - Decadent Chocolate Covered Strawberries are made with the largest, freshest strawberries, filled with Grand Marnier, then dipped in dark chocolate. And don't forget to roll them in your favorite toppings.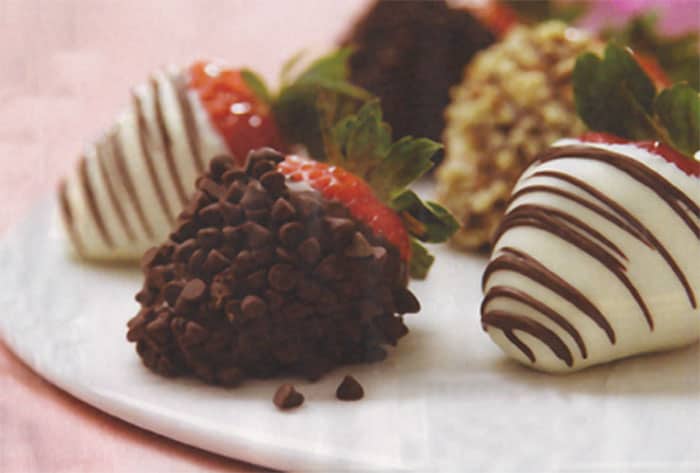 7.Dark Chocolate Kahlua Cheesecake - This is every chocolate lovers dream. To-die-for, rich & creamy chocolate cheesecake that is taken up a notch with a hint of kahlua then, just to put it over the top, a thick drizzle of more deep dark chocolate. You'll want to make this ASAP!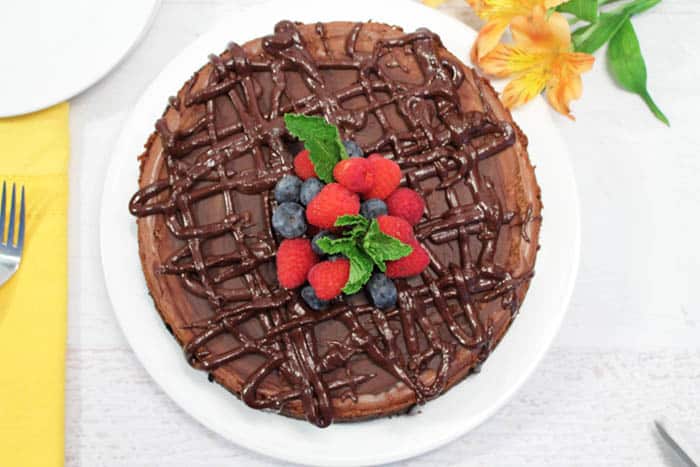 8.Chocolate Lava Mug Cake - An easy mug cake to make for those that love chocolate! Chocolate cake, a liquid chocolate center, pour in a mug, pop in the microwave, ready in a minute! And it's perfect for 2!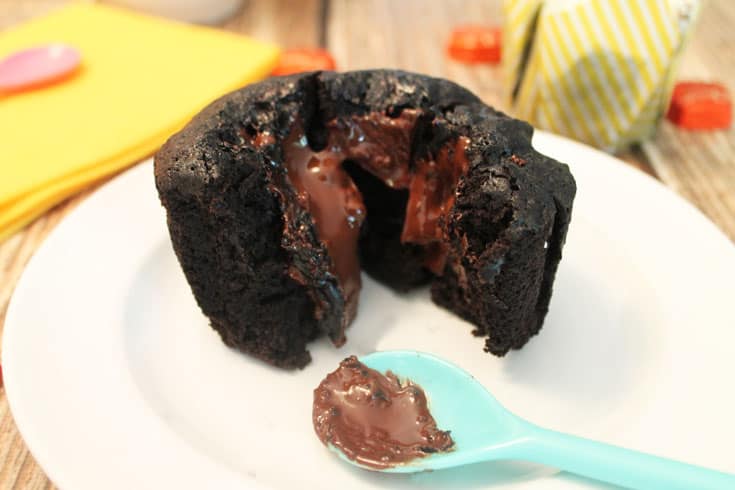 9.Fudge Truffle Cheesecake - Fudge Truffle Cheesecake is a rich, decadent, dark chocolate cheesecake with just a hint of coffee flavor. Impress your guests with this easy to make creamy dessert.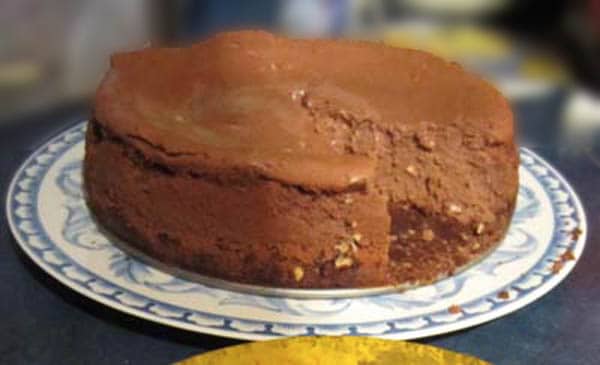 10.Mocha Cheesecake Cookie Cups - Deliciously decadent mocha cheesecake is a rich cream cheese mixture flavored with coffee and chocolate. It's the perfect filling to pile inside these dark chocolate cookie cups or just to eat by itself. Sure to be a hit for your next party!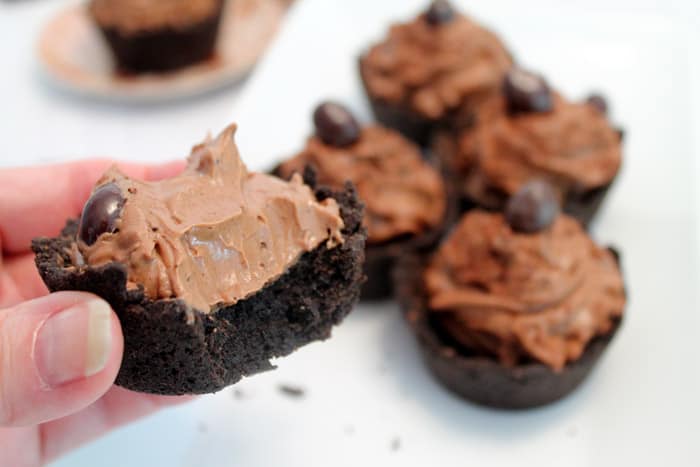 11.Salted Caramel Pecan Chocolate Pie - This decadently rich Salted Caramel Pecan Chocolate Pie starts with an Oreo cookie crust, topped with a layer of salted caramel pecans and finished with a rich dark chocolate ganache. Sprinkle with sea salt & you'll never want to put down your fork.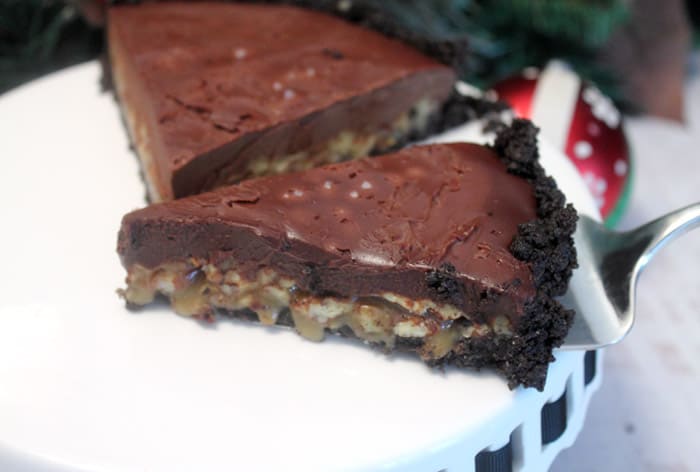 12.Strawberry Shortcake - Nothing is more delicious than a light as air cake topped with sweet strawberries and whipped cream. And this Strawberry Shortcake recipe is no exception. Fresh, sweet and almost too pretty to eat, but eat them anyway 'cause they're so good!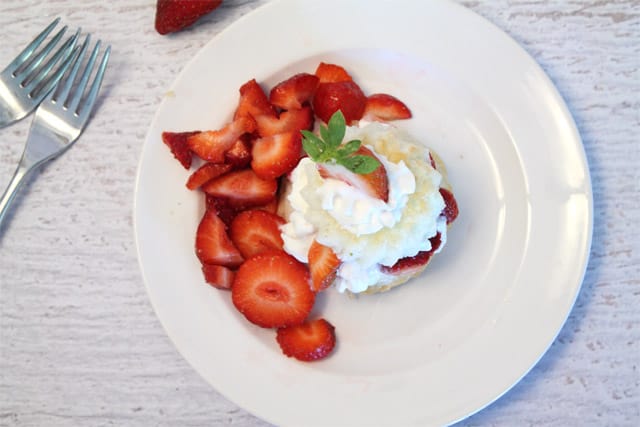 13.Sweet Heart Cookies - Our Sweet Heart Cookies are easy to make & so fun to decorate. Made with a basic sugar cookie dough, flavored with either vanilla or almond, they hold their shape beautifully when baked and make the perfect Valentine's Day treat.
14.Valentines Day Trifles - Deliciously decadent with dark chocolate & raspberries, this Valentine trifle is the perfect indulgence for a healthy Valentine's Day dessert.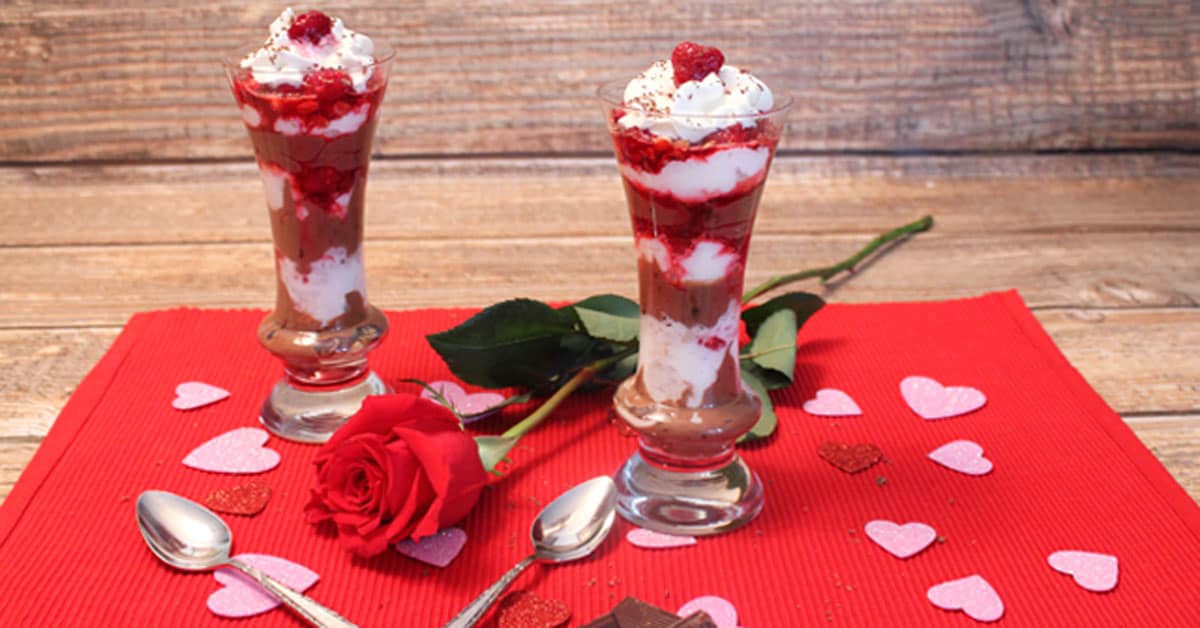 DON'T MISS A RECIPE!