It's almost here – Super Bowl weekend! Take time out to cook up some of these delicious Super Bowl appetizers, from healthy to not, and you'll score a win for the home team! There are wings, dips, sliders, potato skins, potstickers and more. So what are you waiting for – let's kick off the party!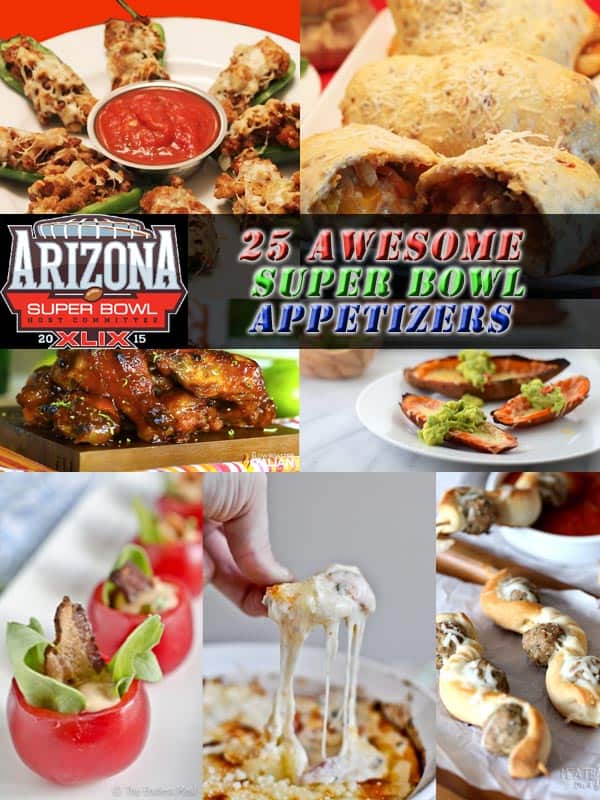 I love football, so missing any part of the game, including the sometimes great Super Bowl commercials, is out of the question. I also love to enjoy time with friends, so early preparation for everyone to have fun, including me, is key.
Set up for a game day party takes place a few days before and early on game day. Choosing recipes, shopping for ingredients, and seeing what can be made ahead of time is all part of the prep. Whatever needs to wait until game day is done early and placed in its cooking vessel to pop in before everyone arrives. Then I lay out the buffet table with utensils and hot plates for dishes that need them and leave space for the cold plates. All set and ready to rock and roll.
Then just prior to the start of the game, I cook up the first batch of appetizers and I am ready to greet all my guests, at least that is my end game. (Sorry, couldn't help the pun) If it is going to be a large crowd, or a very hungry crowd, I make trays of backups that I can pop in the oven if I run out of anything.
I also set up a drink table complete with red & white wines, a cooler of beer, plus whatever people bring, and some waters and sodas too.
Now that everything is ready, let's kick off the party! And I want to say a special thanks to our favorite bloggers for sharing their fantastic appetizers with us. Please check out their blogs and let them know how delicious and perfect their Super Bowl Sunday appetizers were.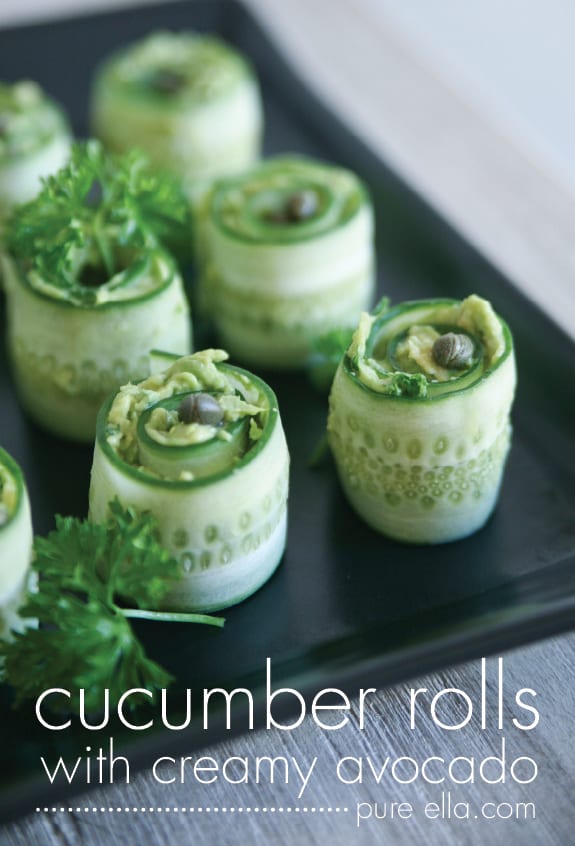 Cucumber Rolls with Creamy Avocado from Pure Ella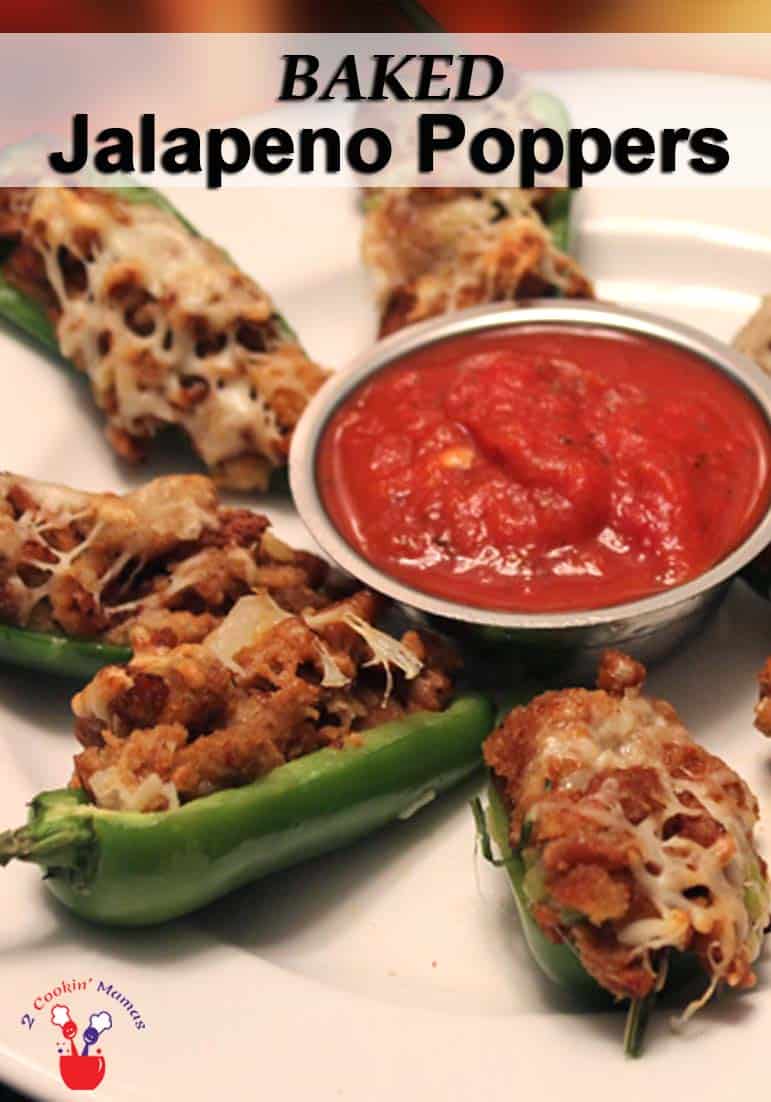 Baked Jalapeno Poppers from 2 Cookin Mamas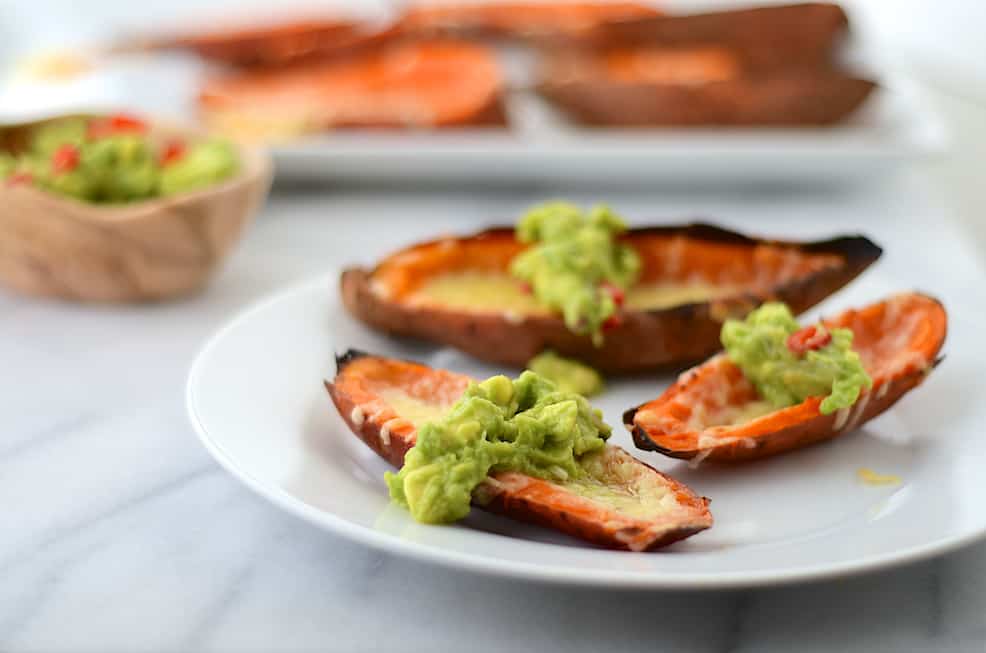 Sweet Potato Skins from Girl Makes Food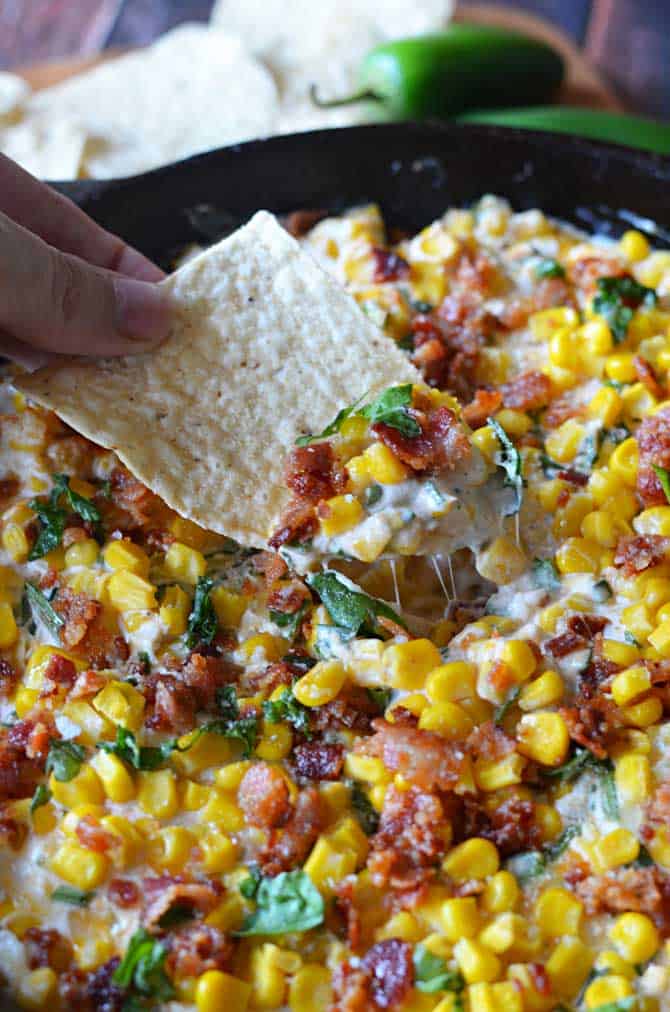 Bacon Basil Jalapeno Corn Dip from Host the Toast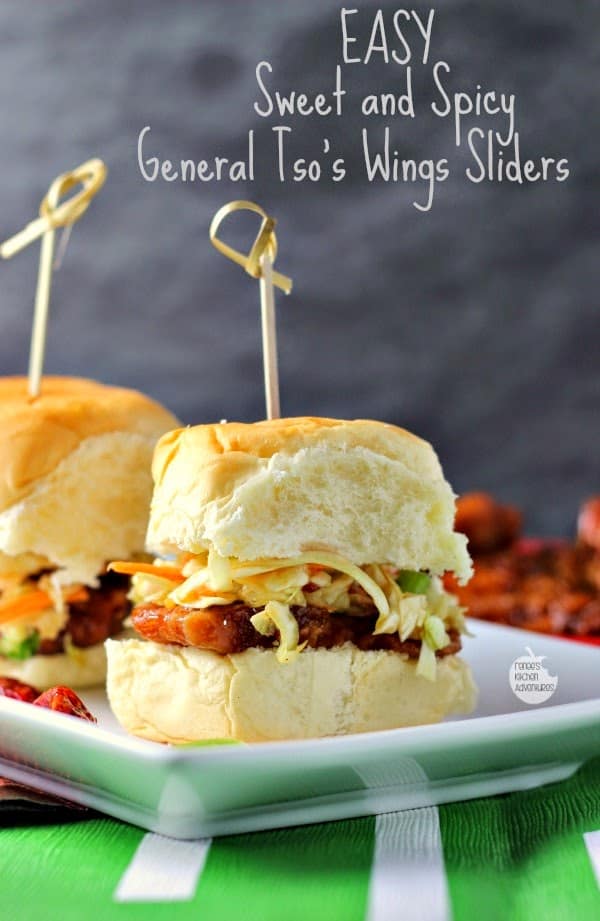 General Tso's Wings Sliders from Renee's Kitchen Adventures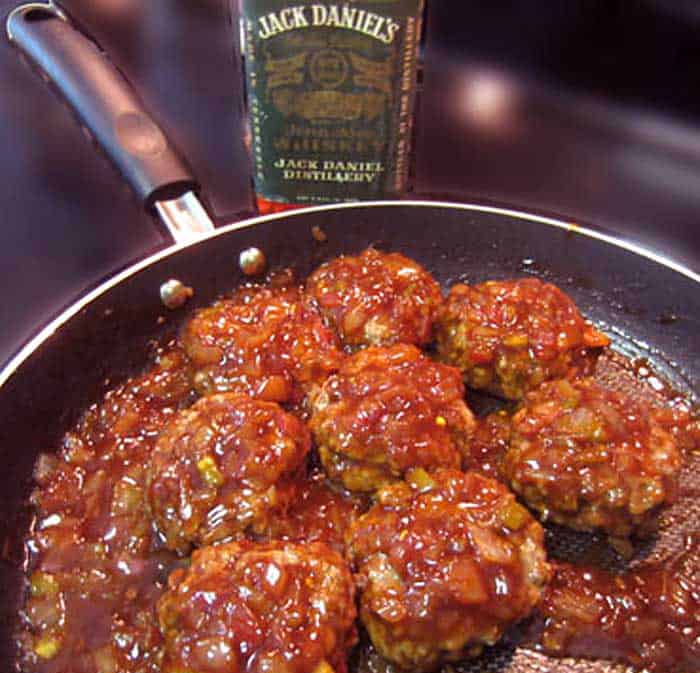 Whiskey Sliders from 2 Cookin Mamas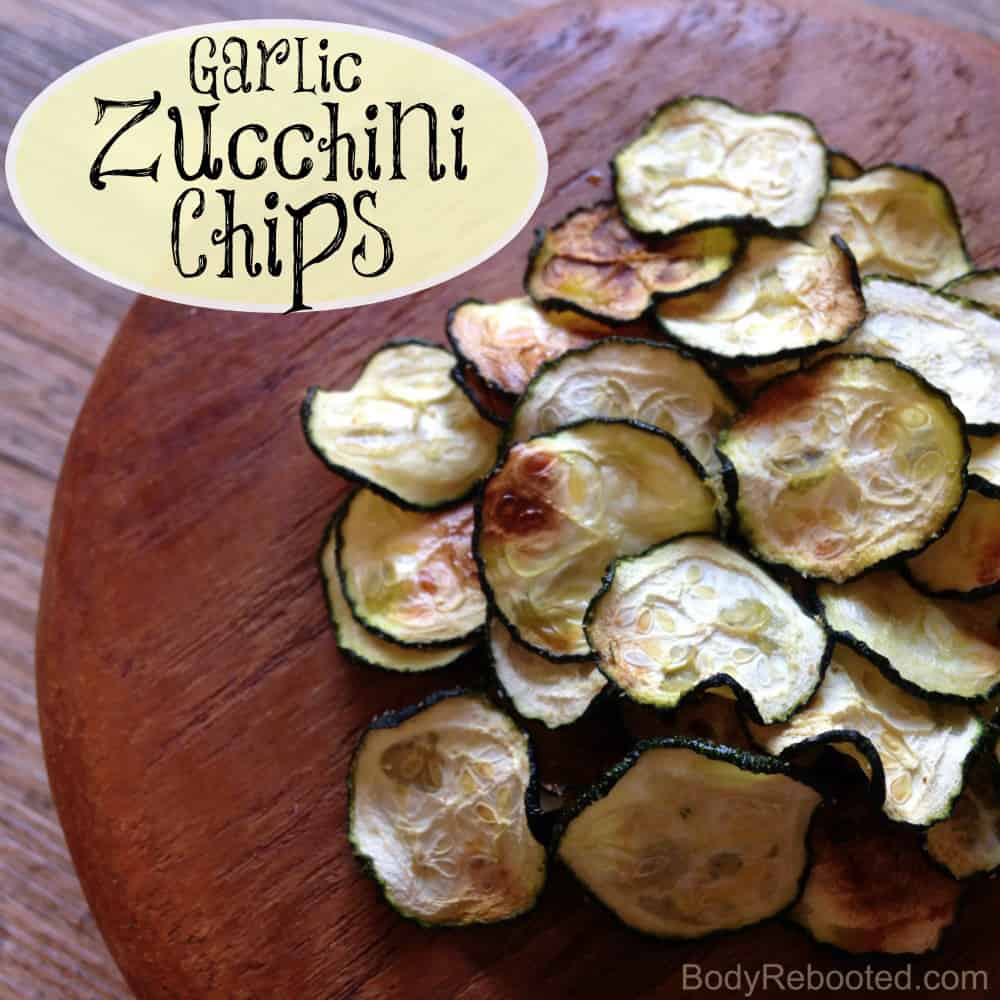 Garlic Zucchini Chips from Body Rebooted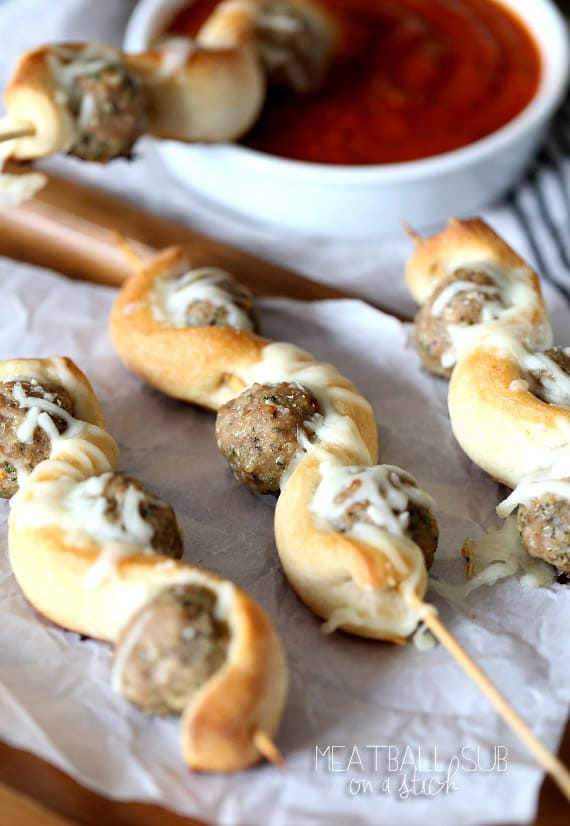 Meatball Sub on a Stick from Cookies and Cups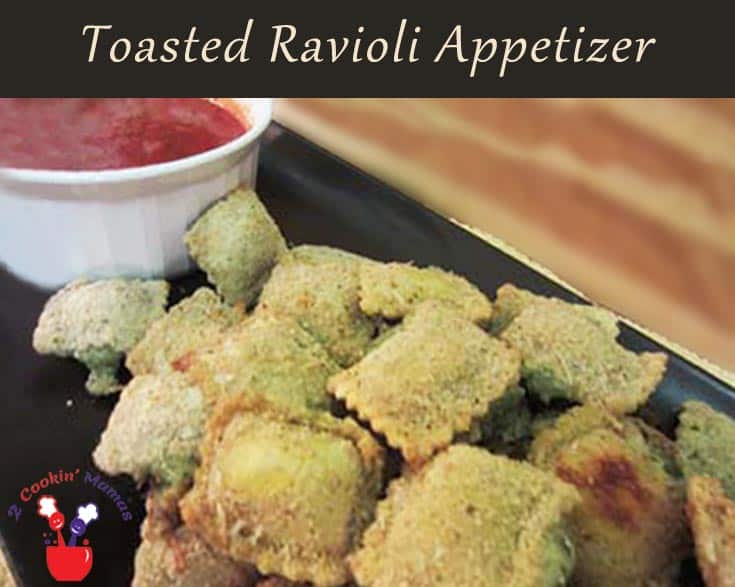 Toasted Ravioli Appetizers from 2 Cookin Mamas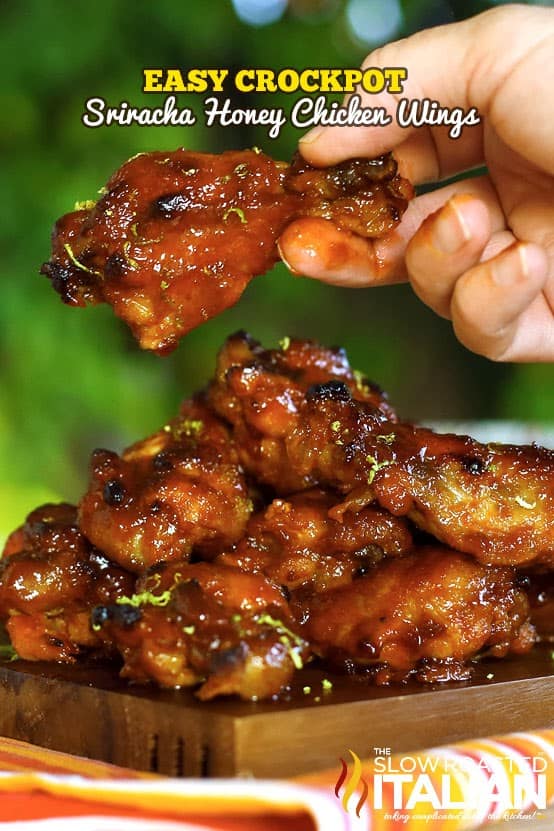 Easy Crockpot Sriracha Honey Chicken Wings from Slow Roasted Italian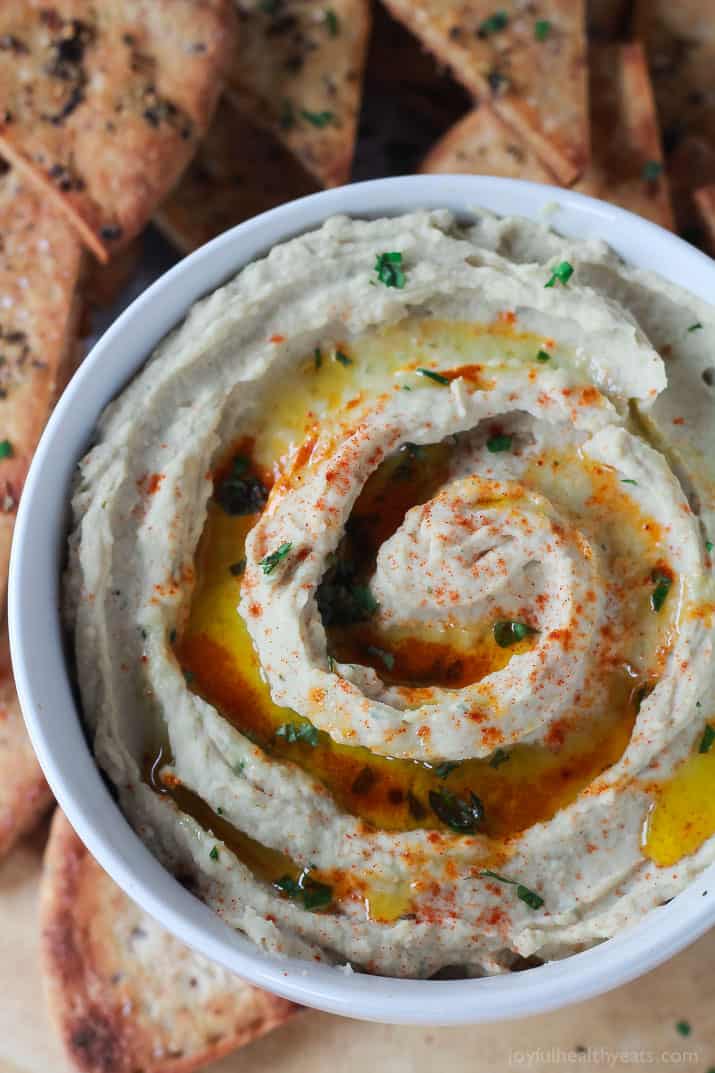 Roasted Garlic White Bean Hummus from Joyful Healthy Eats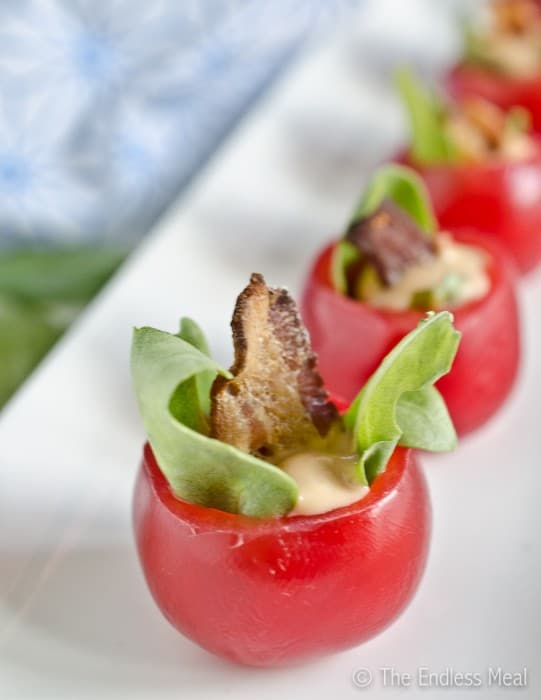 Mini BLT Bites from The Endless Meal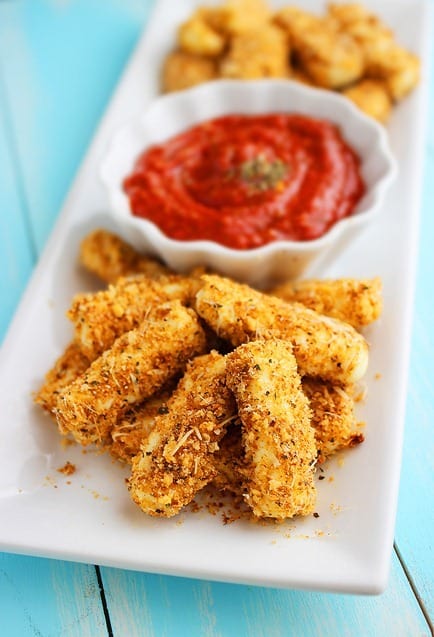 Skinny Baked Mozzarella Sticks from Comfort of Cooking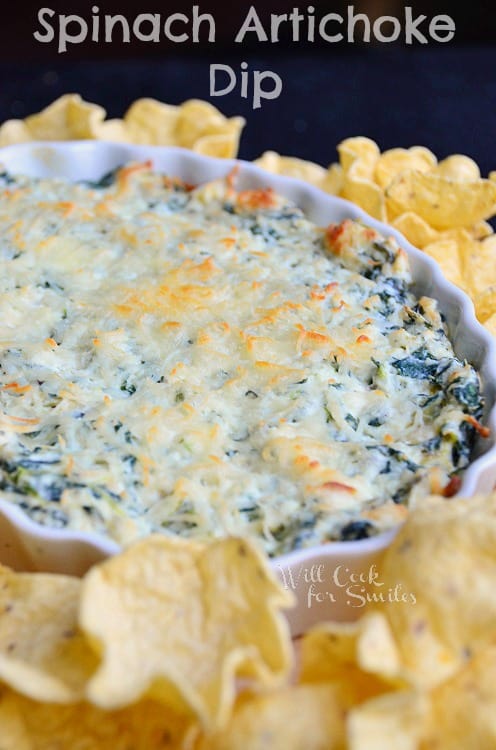 Hot Spinach Artichoke Dip from Will Cook for Smiles
Sausage & Pepperoni Pizza Puffs from Plain Chicken
Quick & Easy Stromboli from 2 Cookin Mamas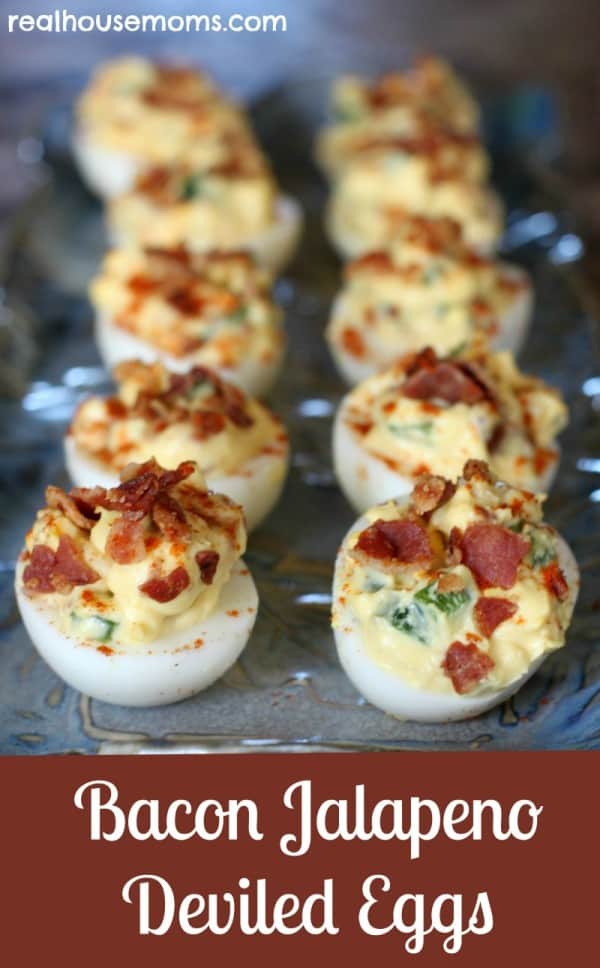 Bacon Jalapeno Deviled Eggs from Real Housemoms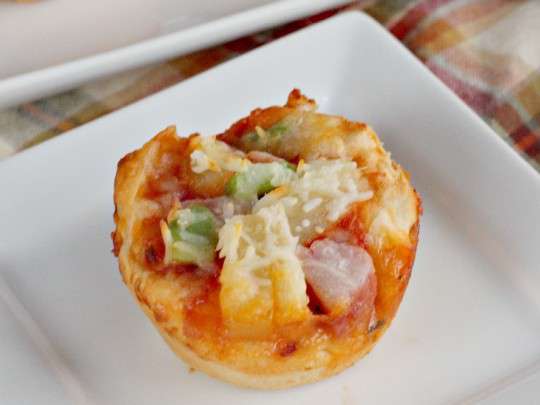 Hawaiian Pizza Cups from Can't Stay Out of the Kitchen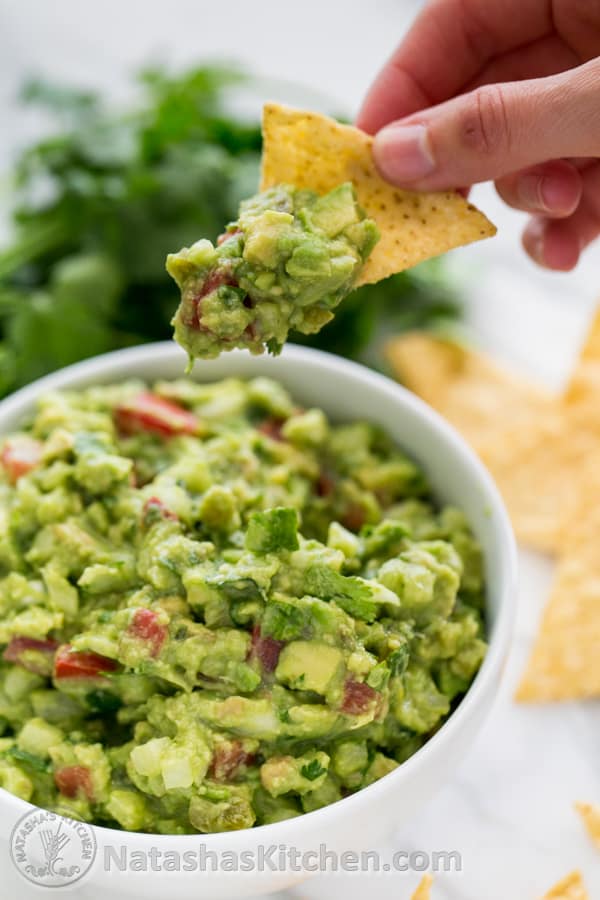 Spicy Guacamole from Natasha's Kitchen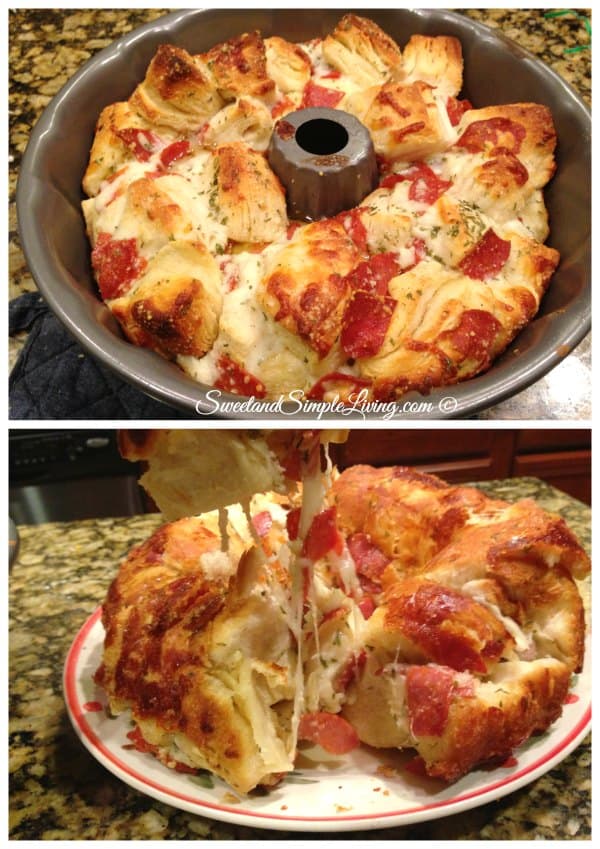 Easy Pull Apart Pizza Bread from Sweet and Simple Living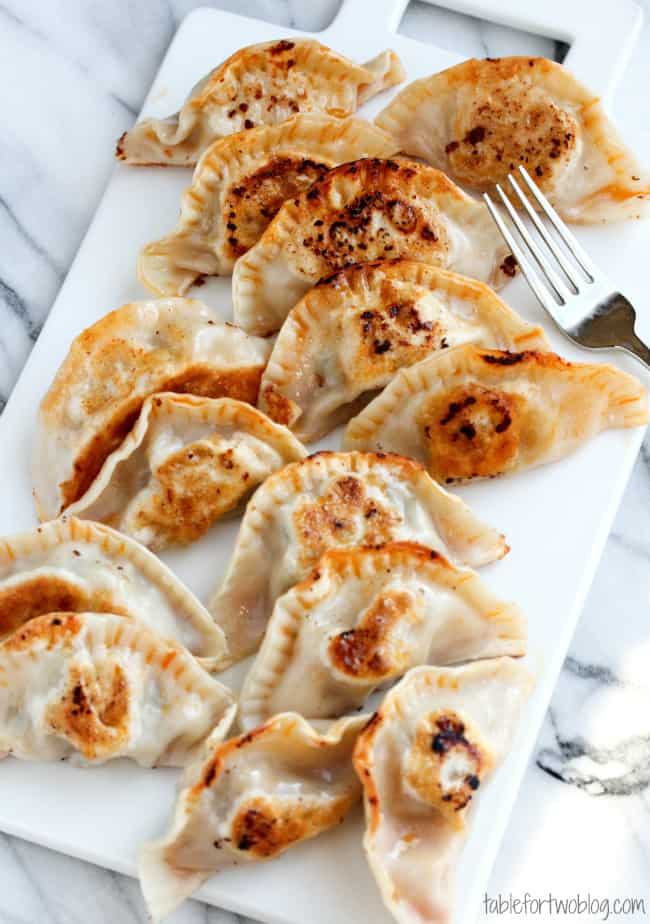 Chorizo & Andouille Potstickers from Table for Two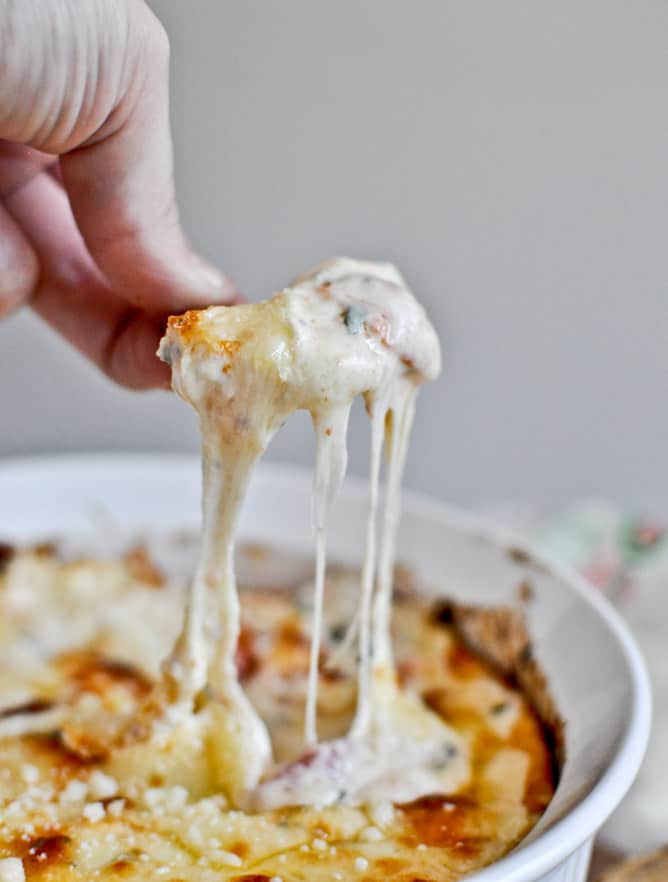 White Pizza Dip from How Sweet It Is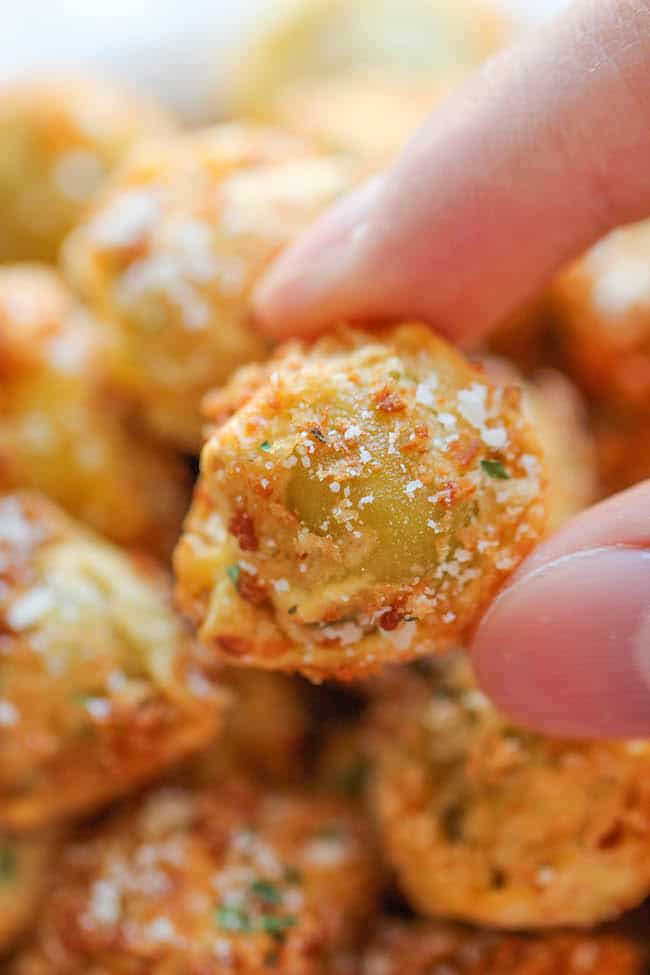 Parmesan Tortellini Bites from Damn Delicious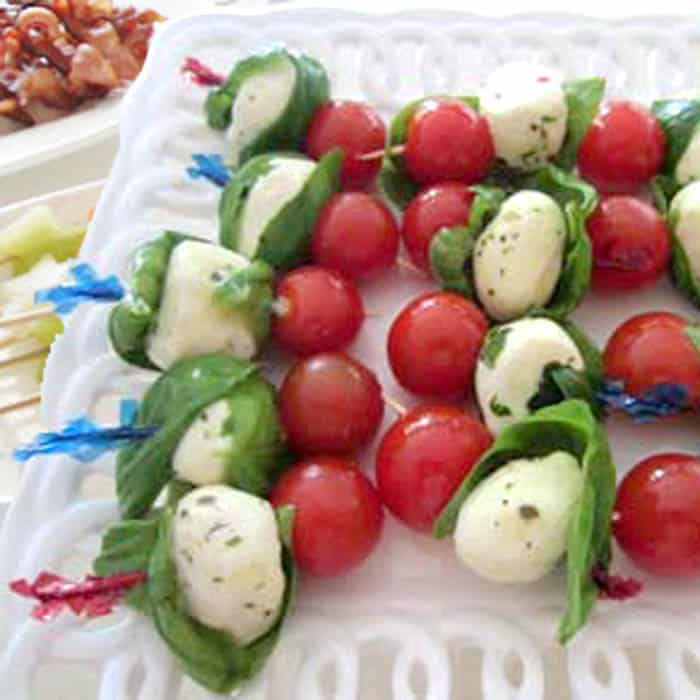 Caprese Salad on a Stick from 2 Cookin Mamas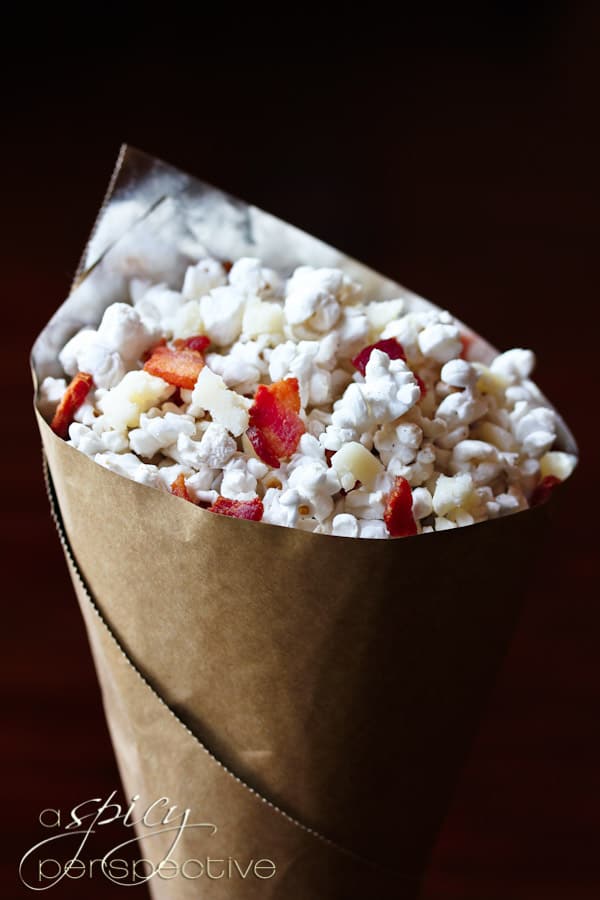 Pecorino Romano and Bacon Popcorn from A Spicy Perspective
And may the best team win!