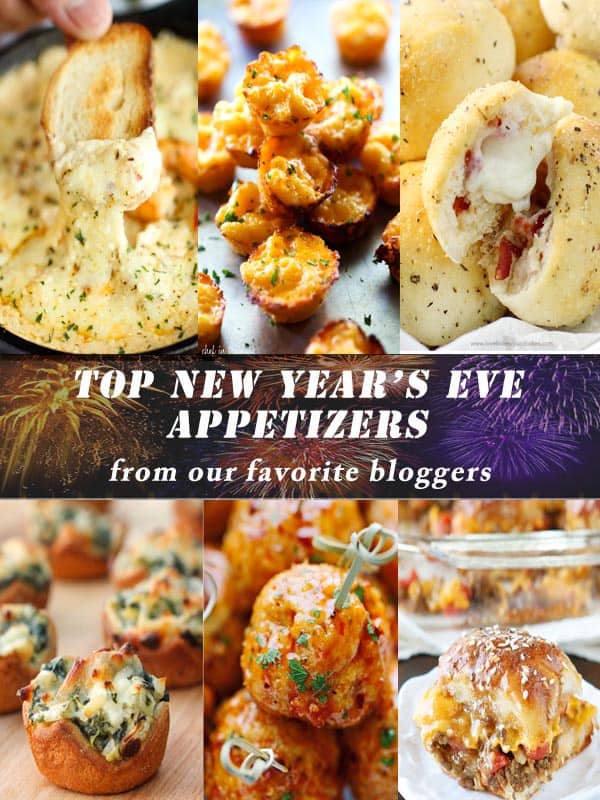 We hope everyone had a fantastic Christmas and are looking forward to 2016! We just can't believe it is almost the new year - where did 2015 go? We sure packed a lot into last year and worked hard to finish our new cookbook, Healthy & Free. It is full of fantastic recipes that revolve around a gluten-free, cow dairy-free, non-GMO diet.  We'll keep you updated as to when we release it. We also attended several great conferences and cooked up plenty of delicious recipes. Can't wait to get started and so looking forward to sharing some fantastic new and healthy recipes to start us all off on the right foot for 2016.
Today's post is all about the new year. And everyone knows that celebrating has to have plenty of appetizers along with a little bubbly. So today I thought that I would bring you some delicious New Year's Eve appetizers from our favorite food blogger friends. Hope you enjoy and have a Happy New Year!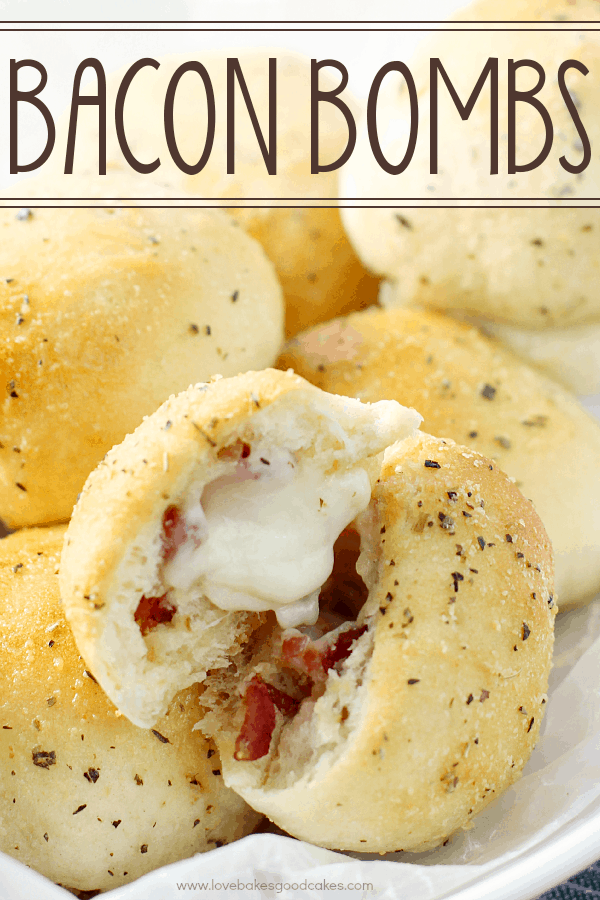 Bacon Bombs from Love Bakes Good Cakes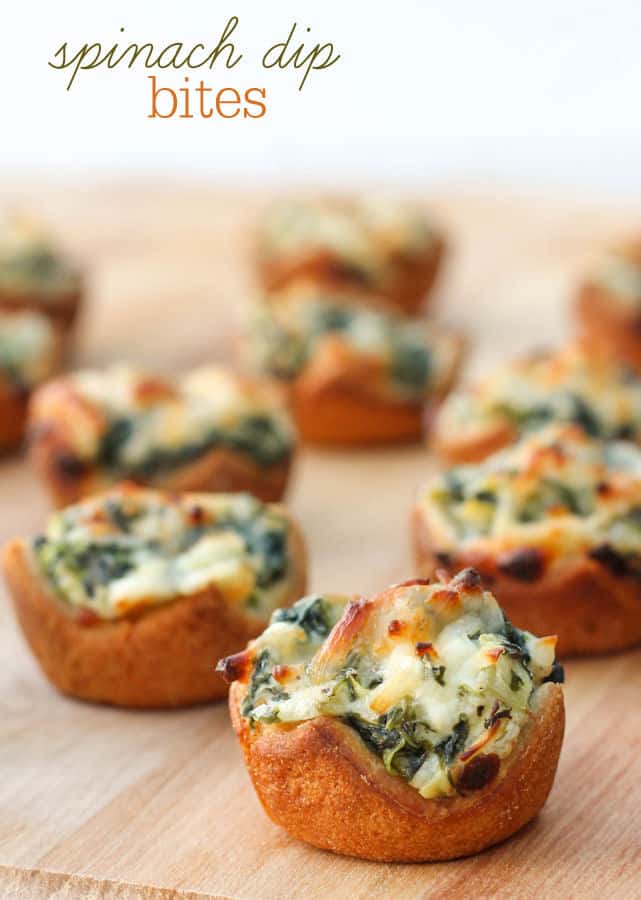 Spinach Dip Bites from lil' luna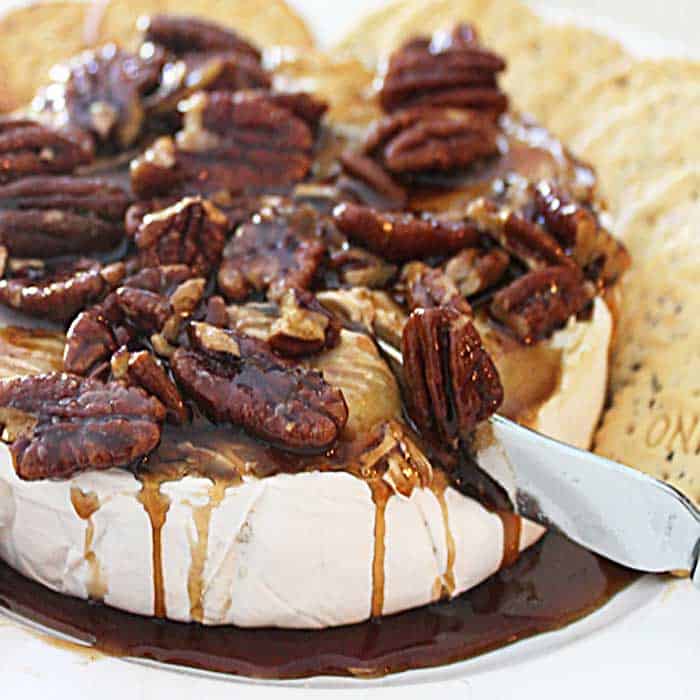 Kahlua Pecan Baked Brie from 2 Cookin' Mamas
Buffalo Cauliflower (a healthy & gluten-free appetizer) from Feed Your Soul Too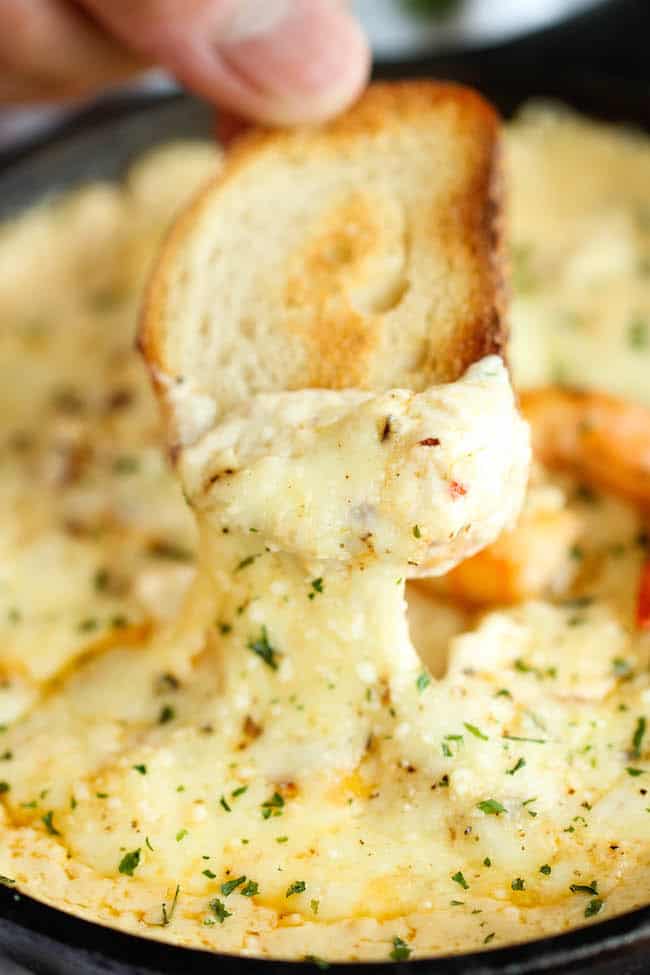 Shrimp Scampi Dip from Damn delicious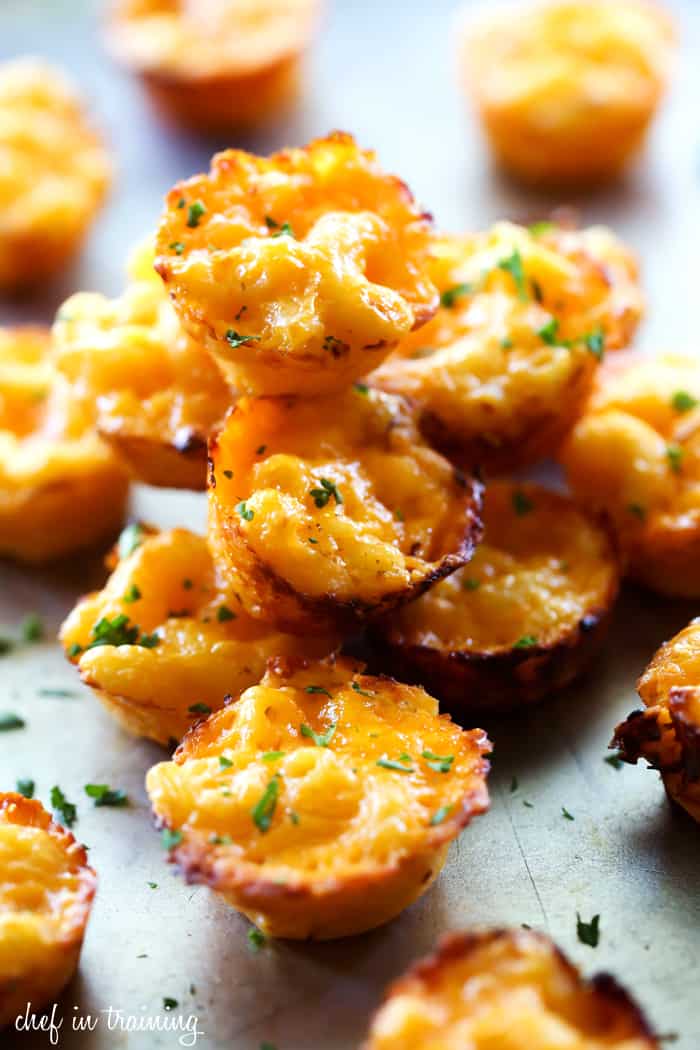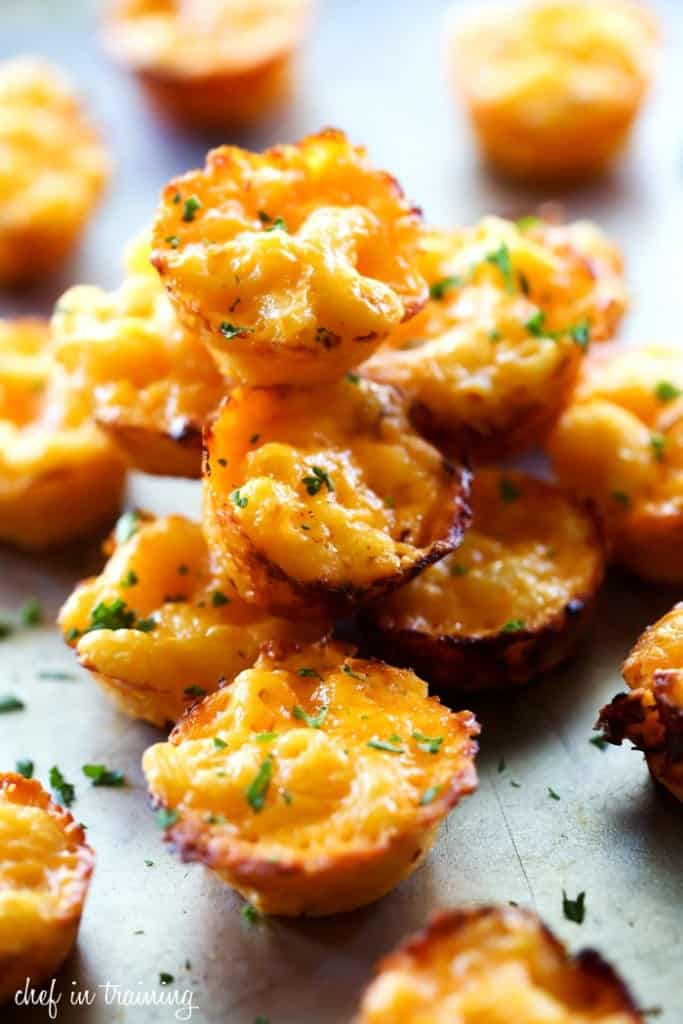 Homemade Mac and Cheese Bites from chef in training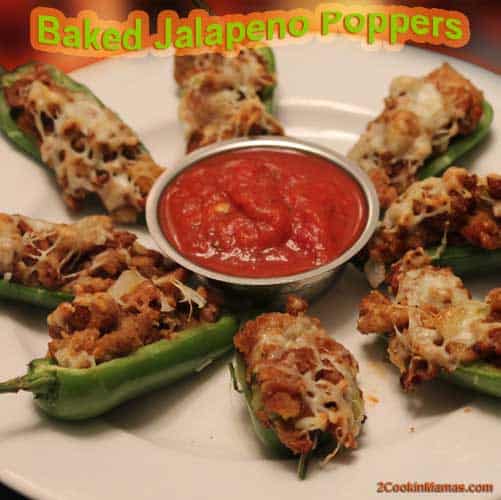 Baked Jalapeno Poppers from 2 Cookin' Mamas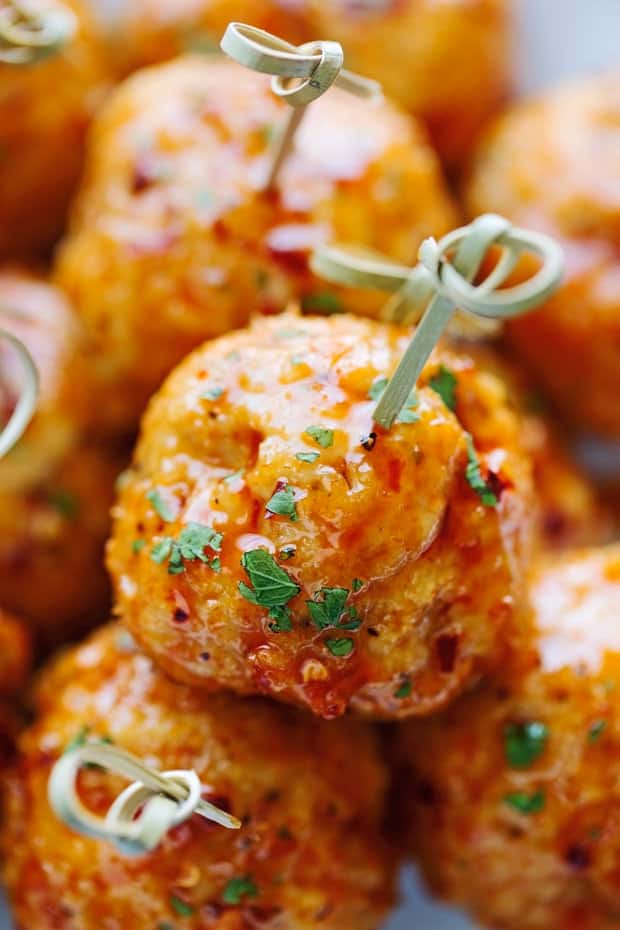 Firecracker Chicken Meatballs from little spice jar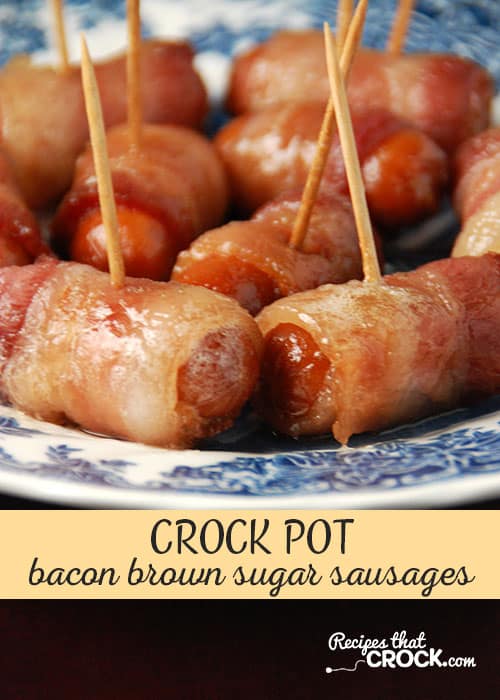 Crockpot Bacon Brown Sugar Sausages from Recipes that CROCK!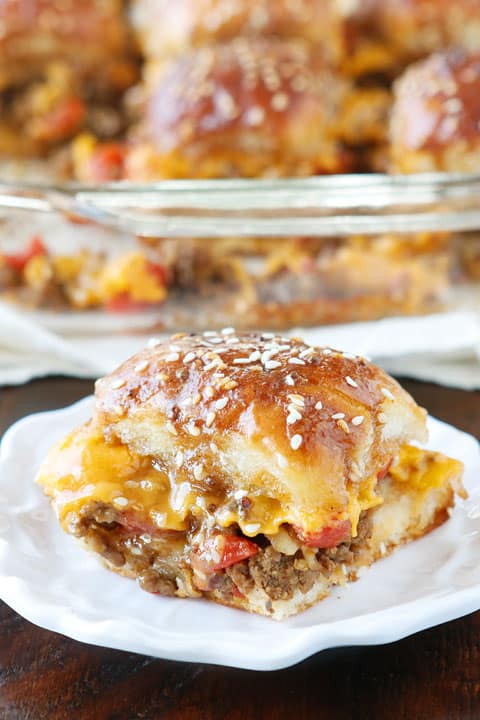 Cheesy Party Burgers from kevin & Amanda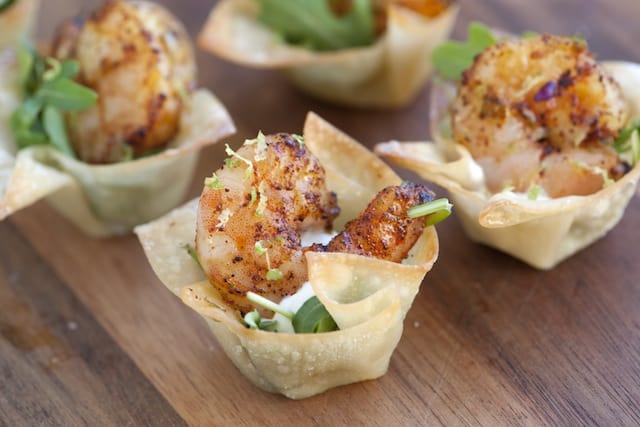 Chili Lime Shrimp Cups from inspired taste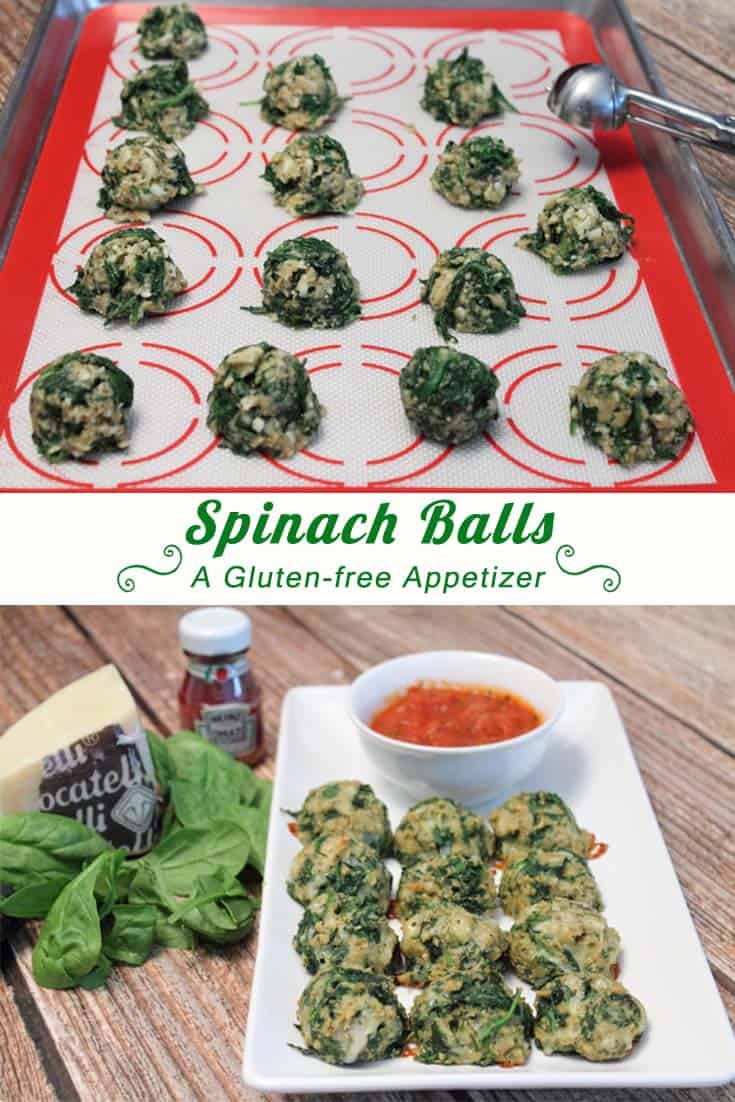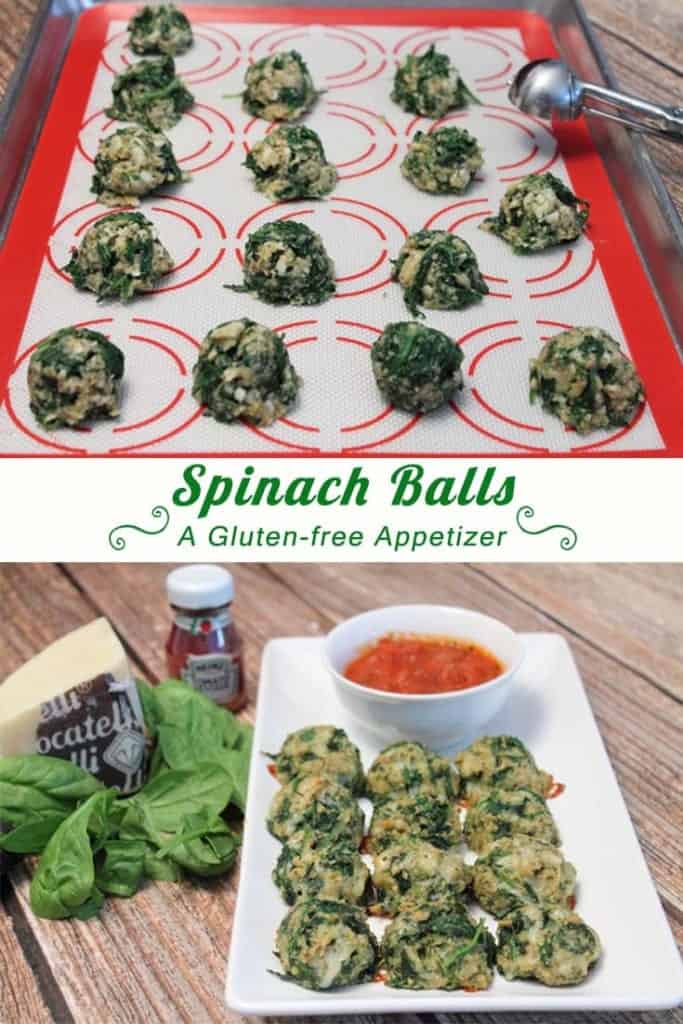 Spinach & Cheese Balls (for all our gluten-free friends) from 2 Cookin' Mamas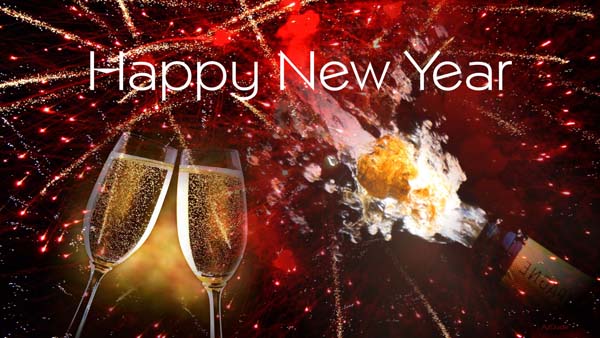 We'd love to have you follow us here and give us an idea of what you would like to see more of in the new year. More into social? Follow us on Facebook & Twitter. More visual? Check out our Instagram & Pinterest boards. See you next year!